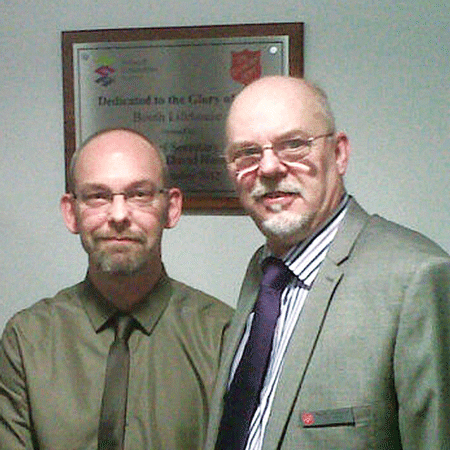 Booth Lifehouse goes green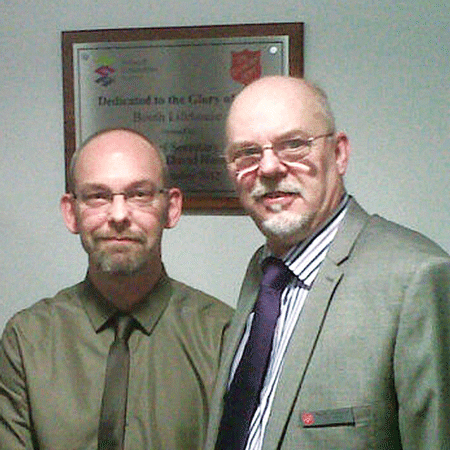 The Salvation Army opens a new eco-friendly facility for homeless people in Grimsby.
The Salvation Army opened Booth Lifehouse, a new eco-friendly 35-bed facility for homeless men and women over age 25 in Grimsby, England, that offers independent living and a first-class resettlement support for those in need.
It was built in partnership with North East Lincolnshire Council but is owned and run by The Salvation Army, featuring a "green roof" and solar panels that allow the center to generate its own electricity and pump power back into the National Grid.
"The Salvation Army continues to play a major part helping the Council deal with homelessness in the borough," said Jason Longhurst, the council's head of development. "The new center will not just be about providing accommodation; it will enable them to improve opportunities for residents to be better prepared for moving on and living independently."
Lifehouse will work with a range of agencies to deliver support services, including the probation service, National Health Service, Mental Health Services, local drug and alcohol support teams, housing providers and local educational and training establishments.
Residents will receive counseling for addictions, along with teaching on information technology (IT), reading and math, cooking and budgeting skills. They will be offered relationship and bereavement counseling, support in applying for employment and, ultimately, help in finding their own permanent accommodation.
"The Salvation Army has a long history of providing practical and pastoral care support to homeless people and I am delighted that this new eco-friendly center offers a new focused and sustainable way of providing a first-rate homeless service," said Major Richard Cushing, The Salvation Army's regional homeless services manager for the North East. "People are at the heart of everything we do—working alongside people, offering practical support to those who are vulnerable or in need."