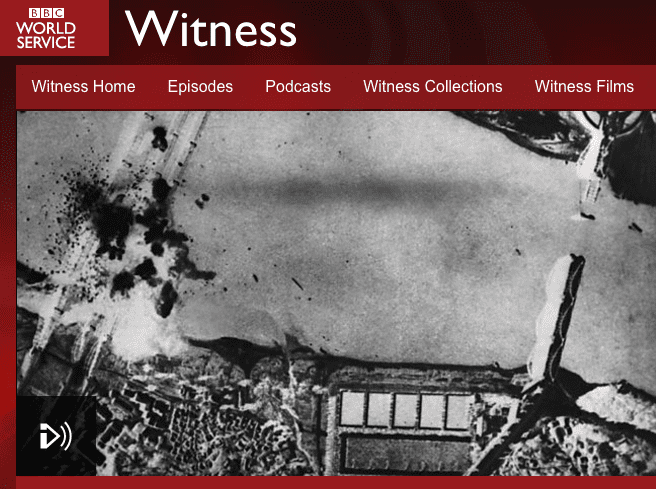 BBC World Service features retired Salvation Army Commissioner on Korean War
As tensions rise on the Korean Peninsula, a retired Salvation Army officer reflected on Christian persecution during the Korean War in the early 1950s. The former territorial commander for Korea gave an exclusive interview for the BBC World Service series, Witness, detailing his experiences as a teenager in Seoul and explaining how his family fled to a remote village.
Commissioner Peter H. Chang, who now lives in San Diego, California, was just 18 when the North Korean military advanced on the South Korean capital Seoul in June 1950. He was attending the local Salvation Army corps with his family as the hostile forces swept across the 38th parallel.
"Being a Sunday…we came home [from church]," he said. "All the time we prayed for God's special help. Basically, we were all scared…We heard a lot about them persecuting Christians. [The Communist forces] asked you to cooperate with them. It's not persuasion, it's beating people and threatening them."
But the Changs couldn't imagine abandoning their faith. Chang's father was a senior Salvation Army officer so it's likely that if he'd been caught he would have been killed. Thousands of other Christians fled for their lives, and the Chang family took up residence in a cottage so remote that "in three years of fighting, no army ever noticed it." Many of The Salvation Army members who chose to remain in the capital were severely beaten or killed.
Peter's fondest childhood memories were of belonging to a brass band formed largely of teenagers from a Salvation Army orphanage. Many of the group who had remained in Seoul attracted the attention of the occupying army. "They asked them to gather together…they just took them north, they all went to North Korea," Chang said.
While he's not heard from any of his childhood bandmates since, and their eventual fate is unknown, there is a glimmer of hope. Chang shared the experience of a Salvation Army missionary who visited North Korea 40 years later: "While he was staying in a hotel, in the morning [he heard] a brass quartet. It was hymnals—Salvation Army song! He was sure that was the Salvation Army boys!"
Witness is a BBC World Service production, presented and produced by Dina Newman. Commissioner Peter H. Chang's experiences are also documented in his book, "The Salvation Army in Korea."