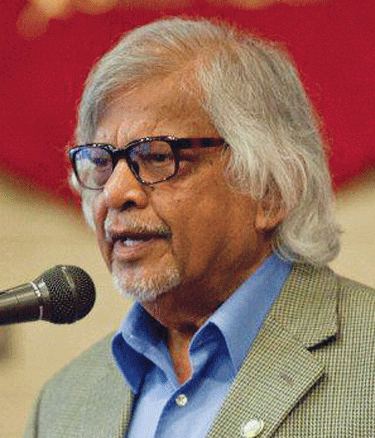 Art and nonviolence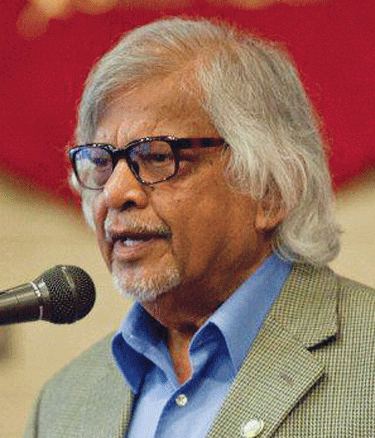 Salvation Army shares in Gandhi's grandson's tour.
The Salvation Army participated in Dr. Arun Gandhi's visit to Chattanooga, Tenn., Sept. 18 as he carries on the legacy of his grandfather, Mahatma Gandhi, by teaching his message of nonviolence in cities around the world.
At one tour event, the Army shared with Gandhi and the community its vision for the arts programming at ReCreate Café, which is a safe place for homeless individuals to go during the day when shelters are closed. It meets physical, social and spiritual needs without discrimination.
The arts program engages these individuals in creative activities with the hope of adding dignity, inspiration and fun to the day. The program also reaches out to Chattanooga's artists to offer ReCreate Café as a venue for events.
Tenika Dye, artistic director of ReCreate Café said, "We are trying to bridge Chattanooga's homeless citizens with area artists and arts patrons through our creative events. The arts have a way of helping us to see that we are more the same than different."
It is because of one of these artistic events that The Salvation Army was invited to participate in Gandhi's visit.