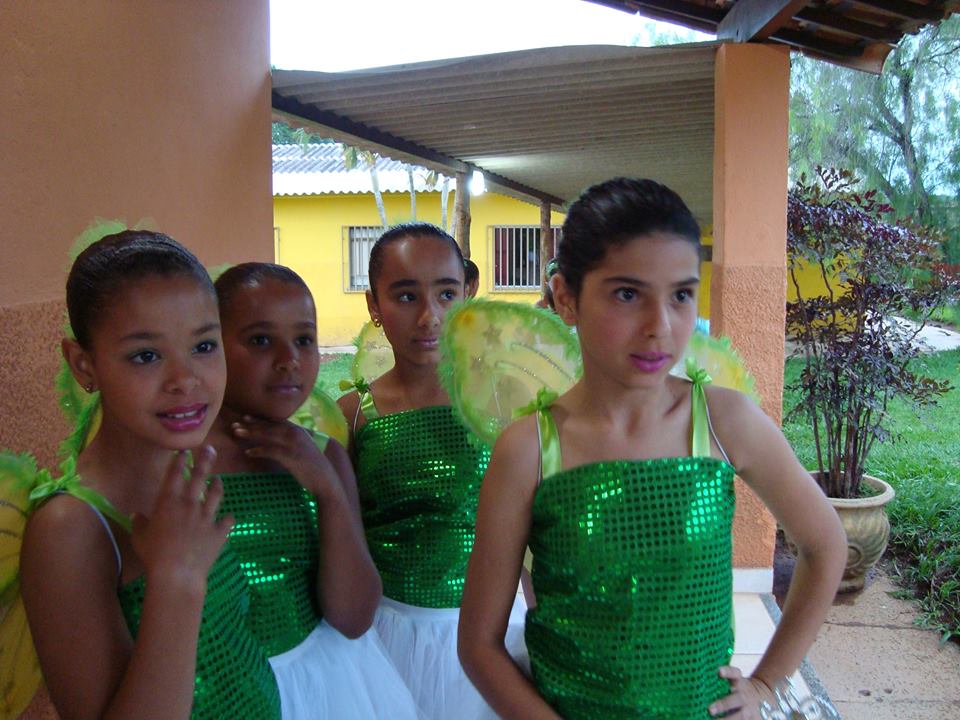 Arco Verde helps keep youth on track
[gss
gallery ids="18371,18375,18376,18378,18377,18373″]
The Salvation Army in Brazil operates a community center on over 100 acres of farmland.
In the Prudente de Morais municipality of the Brazilian state of Minas Gerais, The Salvation Army Arco Verde Family Integration Center (CIFAV) offers free educational and recreational activities to prevent students who live far from the nearest school from falling behind.
The Salvation Army received a 124-acre farm in the area from a donor in 1941 to build an orphanage. Now, over 70 years later, the property is home to Arco Verde.
"The CIFAV is good. Here [everyone] treats me well," said Arco Verde program participant Angelica Graziele Pereira Goulart, adding that she gets a lot of homework help and "time to play and make many friends."
In addition to tutoring and learning exercises, CIFAV also offers technology-based classes to help participants develop employable skills for when they enter the Brazilian workforce.
"I learned how to use the computer," said Junior Ricardo Moreira da Silva, another participant. "I learn easily even though I am very busy."
Like education, youth recreational activities are limited in the area, so the center offers sports, ballet and jazz dance workshops and craft classes.
"The [program] is great," said Ana Luiza Soares, program participant. "And the most important thing is that I can take part in ballet and soccer."
The center also looks out for the families of the children involved, offering referrals for them to access welfare and health care services. Representatives from the center do home visits to make sure the needs of the families are met. CIFAV also offers the Claves program, which works to prevent domestic violence and child abuse.
The goal is to keep the children motivated in moving forward with their education in a safe, fun environment.
"Look, I like everything [here] very much," said Daniel Felipe Moura de Carmo, a participant. "The games, the soccer, the playground with the seesaw and my teacher—everybody wins here."
In addition, almost 25 acres of Arco Verde's land is leased to local farmers and now—after the Brazilian Environment Protection Legislation required 20 percent of the land go through reforestation—The Salvation Army is involved in maintaining the 5,000 native tree saplings that were planted.