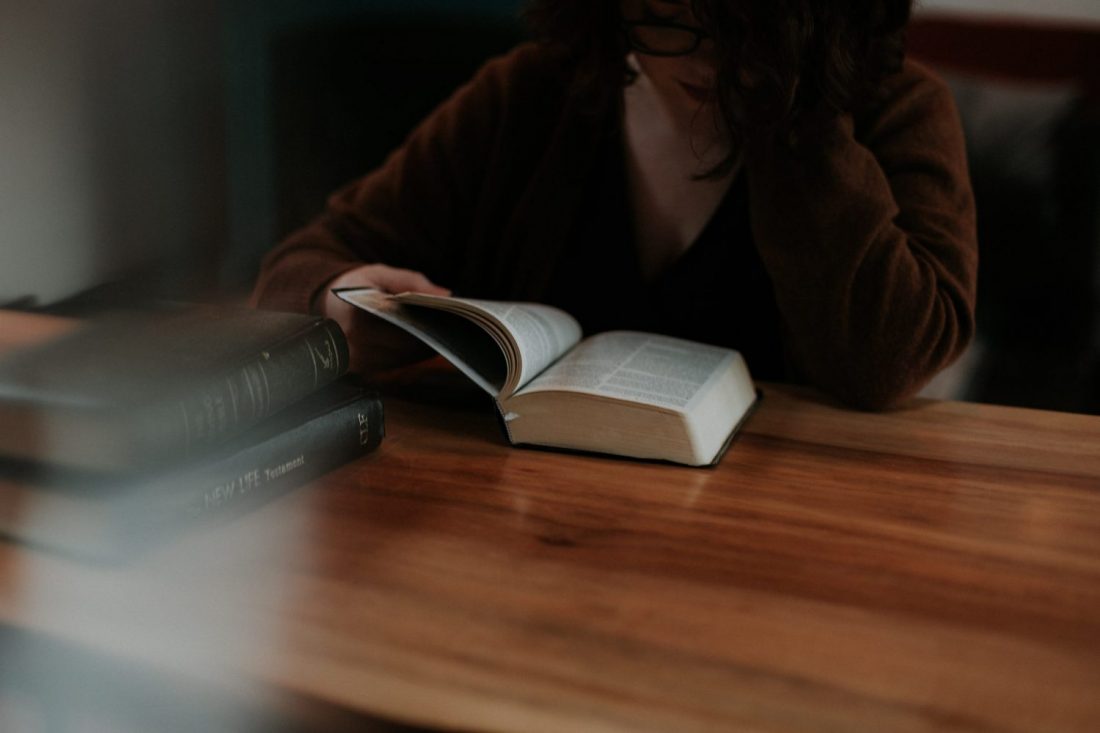 A week on the farm at Hadleigh
[gss
gallery ids="17576,17574,17572,17575,17573,17571,17570,17565,17569,17568,17567,17566,17564,17543″]
The Salvation Army Hadleigh Farm and Training Centre boasts rare breeds, open air and a training program that continues to fulfill a vision of William Booth.
By Karen Gleason –
"Are you the lady here for the goats?"
I was, sort of. I had arrived for a week of immersion at The Salvation Army Hadleigh Farm and Training Centre in southeast Essex, England, about 37 miles east of London on the Thames estuary.
Despite constant activity at the center, any change creates a stir—and I was a big change to the routine. People do visit the center, but typically not for a week to work side-by-side with the trainees, and the visitors are usually not from California.
The Army has maintained a ministry here, helping people become self-sufficient, since 1891, when Founder William Booth bought 900 acres of farmland to manifest his vision of social welfare as expressed in his book, "In Darkest England and the Way Out" (1890). To help with London's poverty, the poor could come to the farm colony to receive agricultural training.
Today, 125 years later, The Salvation Army uses the property to help remove barriers to employment for individuals with special needs through training in various disciplines. Here people are free to express themselves, develop relationships and learn new skills.
In addition, the Hadleigh Farm and Training Centre features a community tea room, a mountain bike course and a Rare Breeds Centre where rare species of animals are nurtured. The scope of its current ministry combined with its historical significance make it a one-of-a-kind facility.
While the aim of the Training Centre is practical, it exists to support The Salvation Army's mission, and faith in a loving God permeates the atmosphere.
"The way we go about our daily tasks reflects why we do it," said Shelley Carter, program manager. She said the staff, most of whom are not practicing Christians, notice a difference. "Teachers have commented that this place feels different than other such places."
With up to 100 trainees per day, roughly 190 total each week, the Training Centre offers work in three areas: Fresh Opportunities for catering, retail and hospitality; Build and Grow for carpentry, horticulture and grounds maintenance; and Functional Skills for information technology, literacy and numeracy, and independent living.
"Most tasks are practical," Carter said, noting that training takes place across the center as opposed to in a classroom. "Trainees learn best by doing the tasks themselves; repetition helps."
Trainees set their goals with the help of an employment develop group, who have a huge impact on the individuals' lives, continually reviewing progress and helping to secure work placement.
"They promote day-to-day client welfare," Carter said. "We're ensuring people have the skills employers are looking for before they go into an outside job."
My five days at the training center were divided between carpentry and the rare breeds. While I have occasionally picked up a hammer and a screwdriver, I do not have an aptitude for woodworking, so I was nervous—just as any other trainee might be.
"When someone new comes in, we see where they fit in, what they enjoy and have an aptitude for," said Steve Kelly, head of the carpentry department.
He soon had me drilling away on the goat enrichment project: a massive structure for the goats to climb on.
I worked alongside people of various ages and special needs—from early 20s to 70, from autism to Down's syndrome, accident recovery, and other mental and emotional challenges.
The 70-year-old man took a shine to me. "I'm working with you," he said. Although he had a reputation for nodding off after doing a little work, he seemed energized by my presence and stayed by my side all day.
"It's the interaction between the trainees, staff and volunteers—that's what's important," Kelly said. "That's the heart of this place."
In any given department, the trainees vary from day to day and many work in more than one area. Kelly knew who he had each day, and what each person would most likely want to work on. Upon arrival, they head for their protective gear: steel-toe shoes, safety glasses and aprons.
"Trainees look after each other," said Mike, a carpentry staff member. "And they are quite good at policing each other."
While progress is sometimes slow, it is steady. Mistakes are OK and trainees help and learn from each other. One young woman taught me the name of specific saws and hammers, explained the use of a clamp and the importance of the direction of blowing sawdust–away from people's eyes.
"There are a couple of trainees I would definitely hire if I had my own shop," Kelly said. "They show up on time, know what to do and do it well; they enjoy tasks that others often avoid and take pride in their work."
We soon moved the goat fixture out of the shop and into the field of the Rare Breeds Centre, led by Emma Sayer, who holds a degree in animal husbandry and farm management. She sets goals for each day, and tutors Isla and Joni work with the trainees to accomplish the tasks—from cleaning enclosures to feeding the animals.
Volunteers help the tutors guide the trainees through the tasks.
"I'm very picky about the volunteers I take on," Sayer said, noting that she is wary of those who just want to pet the animals.
We cleaned the chicken coops and looked for eggs, and cleaned the rabbit barn where guinea pigs and goslings lived along with the rabbits. We moved baby chicks and a tortoise from the center's office to the rabbit barn. I walked with a trainee, helping her hold the chick so it wouldn't hop out of her hand.
On Friday, when no volunteers and not many trainees were present, Joni put me to work raking the sheep field. She acknowledged one of the trainees, a young woman.
"She could do this job on her own," Joni said. "She just needs more confidence."
While these tasks may seem tedious, they are soothing in a way.
"The environment seems to relax people," Carter said. "Clients with more severe issues often thrive outdoors; horticulture in particular is an area of therapeutic benefits."
Its therapy may not be conventional, but I can attest to the impact The Salvation Army Hadleigh Farm and Training Centre and its people have through their ministry.