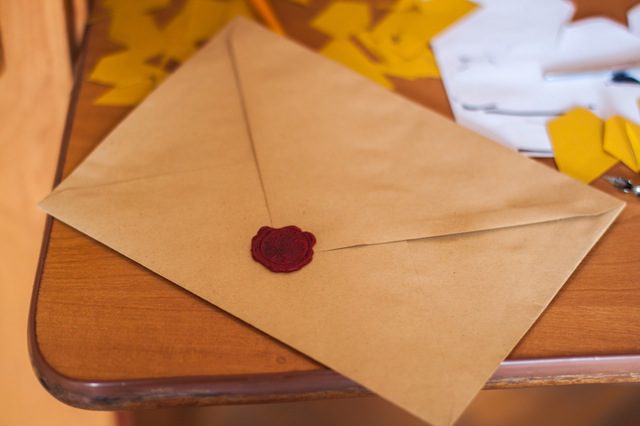 A letter from the General to the USA West
By André Cox, General –
I greet you all in the name of Jesus Christ, our Lord. It is with joy and confidence that I commend to you your new territorial leaders, Commissioners Kenneth and Jolene Hodder. They are both wholly dedicated to God and to the great purpose for which he raised up The Salvation Army. Throughout their years of service as Salvation Army officers they have demonstrated steadfast loyalty to Christ and distinctive gifts of spiritual leadership. May God grant them strength, wisdom and every needed grace for their task.
I urge them to be people of prayer, filled with the Holy Spirit, moved with the compassion of Christ, and faithful in their teaching of the Word of God. I charge them to be examples of holy living, trustworthy shepherds of the church of God, and fervent evangelists with a vision for the salvation of the people, the growth of the Army and the advancement of the Kingdom of God.
I call upon all Salvationists in the USA Western Territory to receive your new leaders with joy, supporting them in prayer and responding to their leadership with bold faith and unwavering devotion to Christ, so that the name of Jesus may be glorified among you and his kingdom extended.
May God bless Commissioners Kenneth and Jolene Hodder!
May God bless The Salvation Army in the USA Western Territory!
May God bless The Salvation Army around the world!