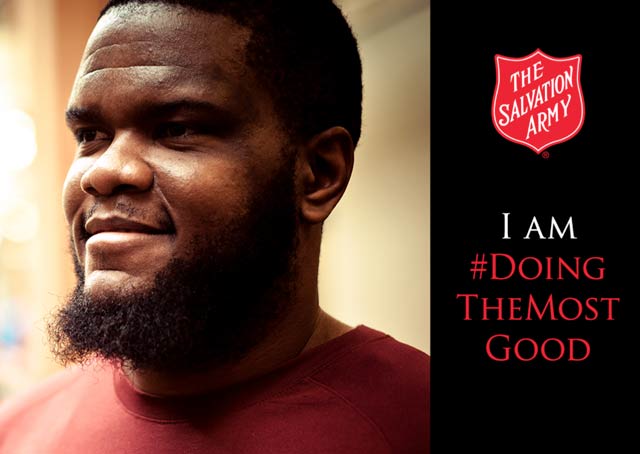 61st Annual National Salvation Army Week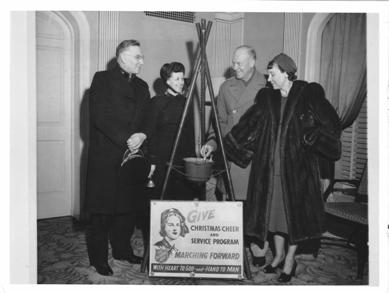 Typically observed in the second week of May, this National Salvation Army Week was first declared by President Dwight D. Eisenhower in 1954 – 74 years after The Salvation Army arrived in the U.S. In his proclamation he noted:
"Among Americans, The Salvation Army has long been a symbol of wholehearted dedication to the cause of human brotherhood . . . Their work has been a constant reminder to us all that each of us is neighbor and kin to all Americans, giving freely of themselves, the men and women of The Salvation Army have won the respect of us all."
We're thankful for this opportunity to recognize the 3 million volunteers who give of their time and talents to The Salvation Army each year and enable critical services to communities, families and individuals in need. That's 8,000 volunteers "Doing the Most Good" each day!
Throughout the week, we will be celebrating our supporters by featuring some amazing individuals who continually work their hardest to serve people in need throughout the country. So stay tuned to our blog, Instagram, Facebook, and Twitter this week for pictures and stories of volunteers.
The Salvation Army is celebrating National Salvation Army Week in a variety of ways this week across the country. For more information , visit www.SalvationArmyUSA.org
Thank you to all of our supporters!
Originally published on The Salvation Army USA's blog.