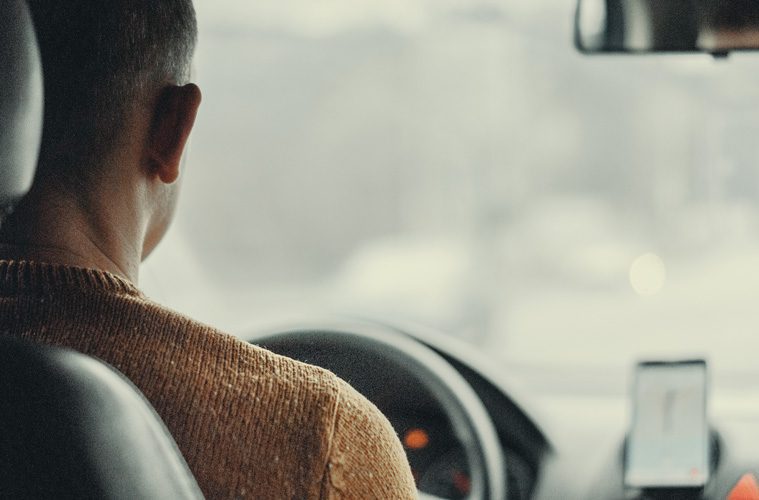 6 thoughtful podcasts to listen to while you drive
Podcasts are a means of tuning our ability to listen well and to listen actively. When we are able to listen, we are then able to better approach different perspectives, contribute to varying discussions and become more aware of the world in which we live in. Turn your ear and your attention to this selection of podcasts for an expansion of understanding in means of storytelling, analyzing, and exploring.
"History is a version of past events that people have decided to agree upon," Napoleon Bonaparte once famously said. In other words, there are many sides to every story. In the podcast What Really Happened?,  documentary storyteller Andrew Jenks examines and contextualizes famous figures and historical events, while discovering untold stories and unraveling newfound narratives. With today's technology, access to information, the ability to communicate from all parts of the globe, and cross-reference historians, Jenks takes on his own rogue investigations into figures from Muhammad Ali to Britney Spears.
Wake up to what's happening in the world. NPR's Up First podcast provides the news you need to start your day. It delivers the biggest stories and ideas—from politics to pop culture—in 10 minutes. Hosted by NPR Morning Edition's Rachel Martin, David Greene and Steve Inskeep, the reporting and analysis come from the two-hour weekday show that is the most listened-to news radio program in the country.  
If you have questions about modern and contemporary art—like why a bicycle wheel is attached to a stool or a giant canvas is splattered with paint—but are afraid to ask your art-savvy friend, "A Piece of Work" podcast is for you. A co-production of WNYC Studios and Manhattan's Museum of Modern Art, the 10-episode podcast hosted by Abbi Jacobson lightheartedly explores common museum visitors' questions in conversations with experts, curators and artists.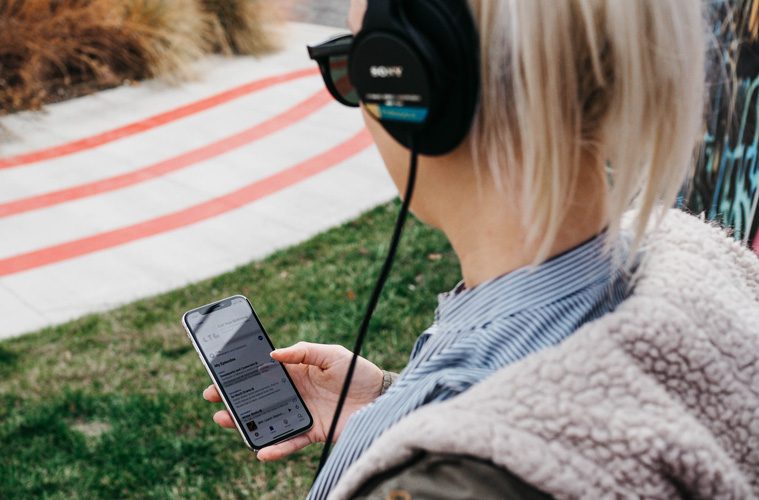 Subscribers to The Liturgists Podcast find interviews, poetry and music that explore reality from the perspectives of art, faith, and science.  As a collective, The Liturgists reject categories like "sacred" and "secular," believing that not only certain parts of life are spiritual. Rather, a "healthy practiced spiritual discipline leads one to seeing the spirituality and sacredness within the mundane." It aims to become a community of artists "who work together to create 'good' (thoughtful, creative, hopeful and evocative) liturgical work." Episodes explore topics from spiritual trauma, to names, and how we know what we know. 
Ever wonder how your favorite company was built? Guy Raz interviews founders who have built extraordinary businesses that have changed industries through the "How I Built This" podcast from NPR. Raz dives deep with successful creatives like the CEO of Starbucks, TOMS, Southwest Airlines, Spanx, and Whole Foods and examines their in-depth backstories in a way you've never heard before. How did they get where they are today? What made their business strategies stick out, and how can you use similar methods to stand out in your own life? 
Radiolab's first spin-off series, "More Perfect," connects listeners to the many important decisions made inside the hallowed halls of the Supreme Court. While the court's opinions and verdicts shape much of the way things run in America, those decisions can sometimes feel distant and hard to grasp. This podcast aims to connect us to the rulings, with explanations and more on what they actually mean.