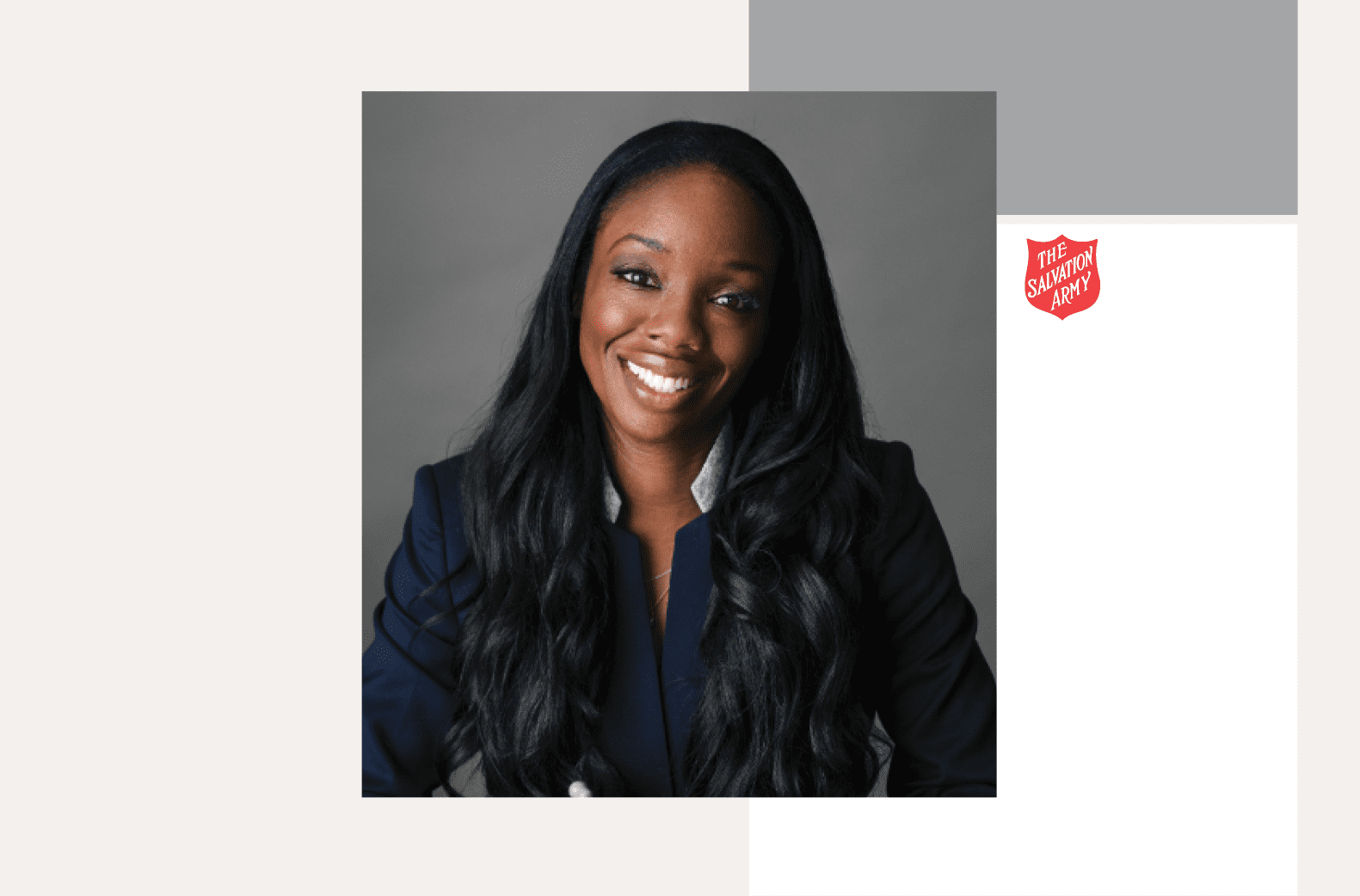 52: Meet The Helpers | Six strategies to support your mental health in this pandemic with California Surgeon General Dr. Nadine Burke Harris
We're staying home right now to lessen the impacts of COVID-19 on our communities and health care systems, but there's a secondary health effect of this pandemic that you are probably feeling.
Stress.
The anxiety we have over a distressed economy, school closures and the need to physically distance ourselves from others can result in stress-related health conditions.
Dr. Nadine Burke Harris is working to draw attention to these stress effects.
Appointed as California's first-ever Surgeon General in 2019, Dr. Burke Harris' career has been dedicated to serving vulnerable communities and combating the root causes of health disparities.
After completing her residency at Stanford, she founded a clinic in Bayview Hunters Point, one of San Francisco's most underserved communities. She identified Adverse Childhood Experiences as a major risk factor affecting the health of her patients and later founded the Center for Youth Wellness. She also founded and led a Bay Area consortium to advance scientific screening and treatment of toxic stress.
Dr. Burke Harris' TED Talk—titled "How childhood trauma affects health across the lifetime"—has been viewed more than 6 million times, and she wrote a book on the topic as well.
Now, she's released the California Surgeon General's Playbook on Stress Relief during COVID-19. There's one for adults and another on what to look for in our kids.
It is a simple guide to what you can do every day, at home, to help support your mental and physical health using six key strategies, and she joined in this episode to share more.
Show highlights include:
Secondary health effects: Stress and mental health issues

Surgeon General's playbook on stress relief: Recognizing we are stressed and addressing it

Evidence-based strategies to regulate stress hormones: Exercise, regular sleep schedule, nutrition, mindfulness  

Example of six key strategies from Surgeon General: reaching out to friends and family via phone and facetime

Mental health support: Reach out to a therapist, download mindfulness apps (Headspace)

What works personally: Exercise, recognition that this is exceptional time, daily gratitudes

Stress and kids: Kids may have a harder time recognizing personal stress

How to recognize stress in kids: changes in sleep patterns, bad habits coming back (bedwetting), stomach aches, irritability, being withdrawn

Helping kids through stress: Maintain safe, stable, nurturing relationships, checking in with them to see what's wrong

Co-regulation: Being a calm, well-rounded, healthy presence around our kids

Daily life: Working with departments across the government

Advice for someone dealing with Pandemic: Be kind to yourself
Good words from Dr. Nadine Burke Harris in this show:
"I think that while we recognize that everyone's having a different experience, for many people this is a really stressful time. For some people, it really even crosses the border into being traumatic."
"I would say for anyone who's ever thought about therapy or contemplated therapy, now would be a great time to reach out and contact a therapist, and many of them are doing visits by phone or by FaceTime."
"I think for those of us who are feeling a little bit stressed out or a little bit overwhelmed, there's a moment of like, oh my gosh, why am I feeling like this? Well, this is a really exceptional time and so we have to give ourselves a break."
"With all kids, the most important ingredient is safe, stable, and nurturing relationships. Kids can experience some stress and make it through with our loving support."
"Recognize even though there are a lot of things that we can't control, we can focus on the things that we can control."
"Just be kind to yourself and give yourself some self-appreciation and self-love."
Additional resources:
Download this episode wherever you get your podcasts. Find show notes for this episode and more at caringmagazine.org/podcast.
[button color="yellow" size="normal" alignment="none" rel="follow" openin="newwindow" url="https://podcasts.apple.com/us/podcast/the-do-gooders-podcast/id1462063355″]SUBSCRIBE AND LEAVE A REVIEW[/button]
---
Do Good: 
If you'd like to make a monetary donation, please click here to make a gift.
Text 'GIVE' to 52000 to make a $10 donation to The Salvation Army. This will automatically add a one-time donation to your next mobile phone bill.
For information about volunteering, please visit volunteer.usawest.org.
To learn more about how to support The Salvation Army's relief efforts, please click here.