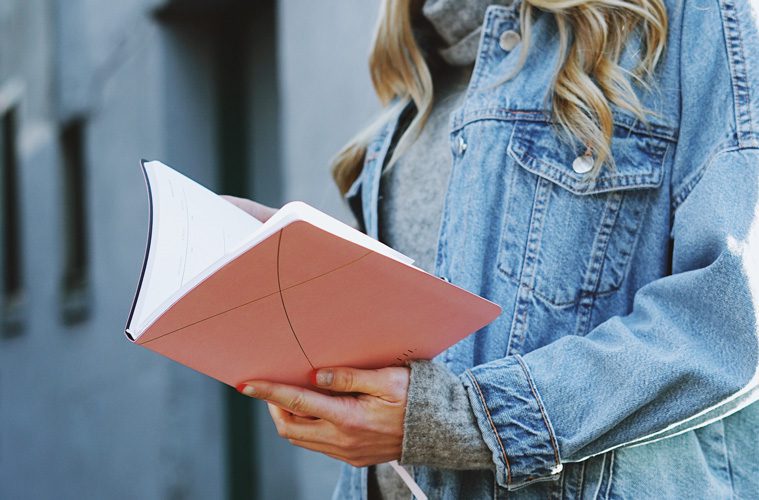 5 tips for achieving your goals
What are your hopes and dreams for what you want to accomplish in your lifetime? We all have them—from career aspirations, school objectives or general goals to achieve. But the path to getting there is not always as simple as we would like it to be, which can lead to discouragement along the way. 
While it may be easier to throw in the towel and give up, the sense of accomplishment and self-worth that comes with achieving your goals are rewarding and well worth the hard work it takes to get there. Plus, the small failures you experience as you work to achieve your goals will make you stronger, and teach you life lessons critical to you achieving large victories.
So, if you're stuck in a rut and feel like you aren't making any progress, don't lose hope. Stay motivated. Know there are things you can do to overcome the hurdles getting in the way of your success.
Here are five tips to keep in mind to ensure you accomplish your goals:
1. Have someone to keep you accountable.
Ask a trusted family member or friend to be your accountability person. Choose someone who will inspire you to keep going when times get rough. This is someone who will help you get back on track when you lose sight of what you're ultimately hoping to achieve.
If you're looking to be healthier, find someone who will work out with you, cheer you on and push you to reach your goals. If you want to move forward in your career, find someone who will guide you through the steps to get to where you want to be.
Have someone to hold you accountable to your goals, and who will do everything in their power to help you get to where you want to be with their support and guidance.
2. Use tools to stay organized and be successful.
Keep a planner at hand to stay organized and keep track of the tasks you need to accomplish to meet your objectives. An organization app on your mobile device or task manager on your computer will work as well.
The point is to have everything you need to do recorded, so you can check each task off your list as you complete it. This helps you keep everything in order, and prevent further obstacles from surfacing that will make it harder for you to achieve the goals you've set.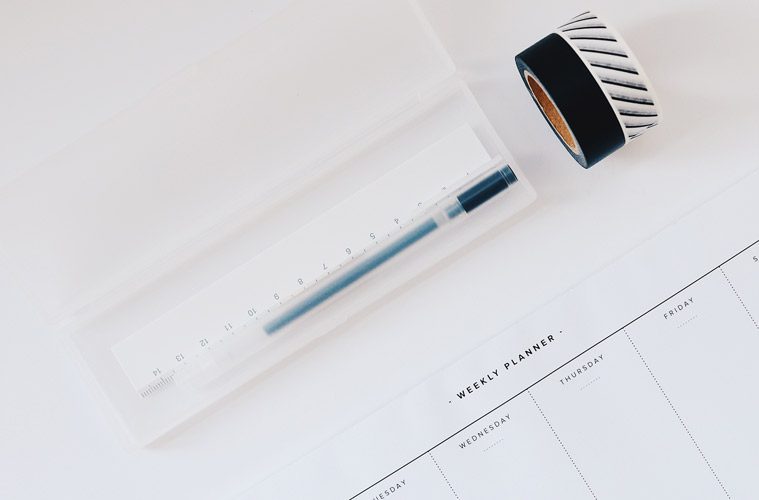 3. Set short-term goals and deadlines.
The big goals you've set your mind to are more than likely long-term, and many steps must be taken to make them happen. It's important to set short-term goals that lead to you achieving the long-term ones to stay motivated and driven.
Achieving those short-term goals will give you the confidence boost you need to keep working hard. And as you complete each of them, it'll serve as the reminder you need that you are one step closer to finishing your final objective.
Also, set deadlines for these smaller goals to make sure you don't get sidetracked and lose sight of what you want to attain.
4. Celebrate the small victories.
As you carry out and reach your short-term goals, be sure to celebrate these small victories. Completing a goal—no matter how big or small—is not easy. It took a lot of dedication, commitment and hard work on your part to get there.
So pat yourself on the back, and give yourself the credit you deserve for getting to where you are today. Each of these smaller wins will add up, and you'll be realizing your dreams before your know it.
5. Seek inspiration from the success stories of others with similar goals.
No goal is too far fetched or unattainable, and the success of others who had similar goals and met them are proof of that. Use their stories to inspire you and show you that your objectives are possible and not beyond reach.
Use them to motivate you and to push forward even if your journey toward meeting your goals is only just beginning. Follow them on social media, read their books and find out how they prospered. By doing this research, you may find some new strategies to try yourself.
If you're an athlete wanting to get to the Olympics, find out how other Olympians got there. If you're an intern who wants to be a CEO, read about the humble beginnings of successful business leaders who were once in your shoes.
Every one of the people you look up to started somewhere—more than likely right where you did—and they beat the odds and found success. You can, too.
---
Do Good: