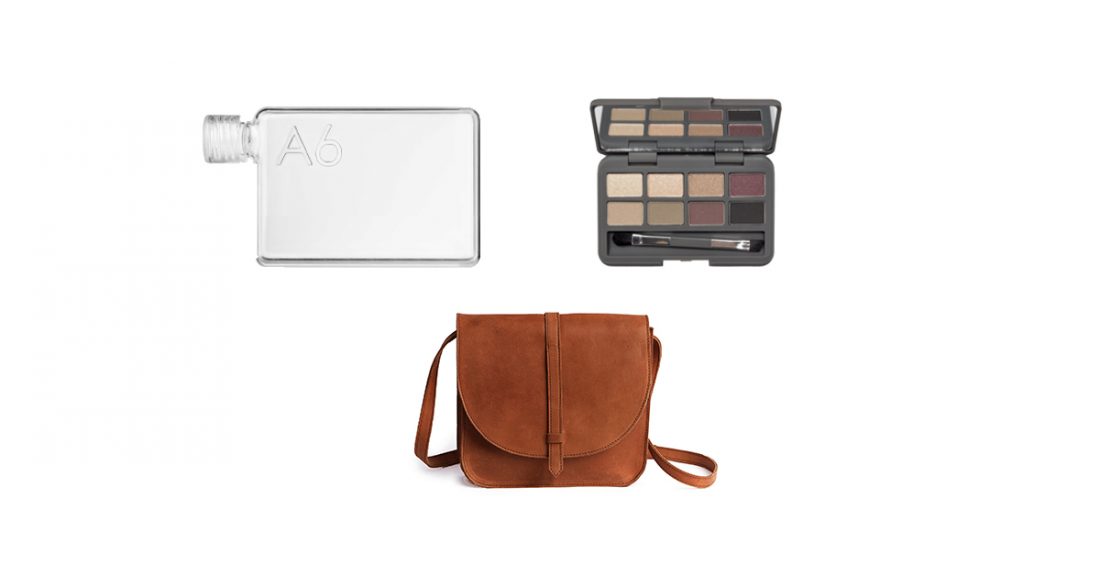 5 good stuff items we're loving this spring
You have the power to shop for good via Good Stuff brands that give back. These companies are out to cultivate a healthier and more compassionate community, and their goods represent a tangible way that you can join in the effort.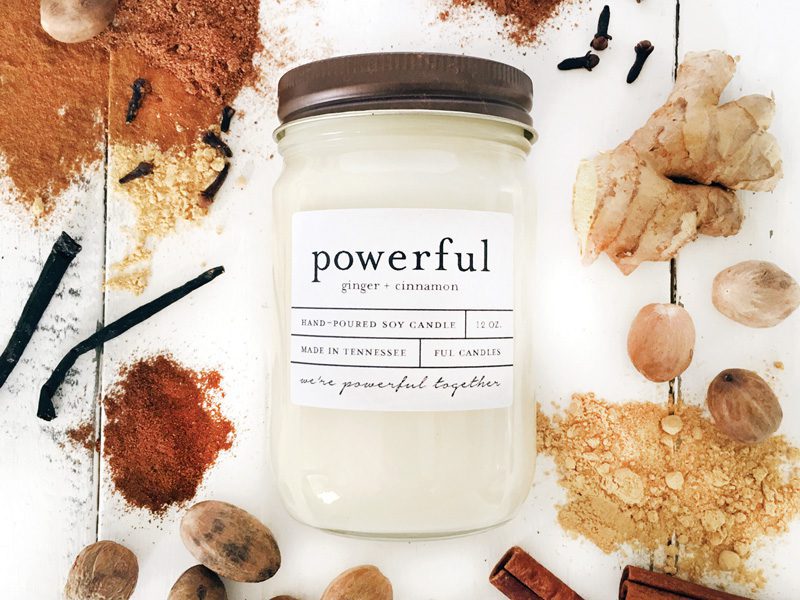 FUL Candles
A fragrance that not only affects the atmosphere of a home, but affects the power of change in community, FUL Candles released a new line of Powerful candles, at $18, to remind us that "we are more powerful together," with 25 percent of every purchase being donated to a rotating group of charities. Poured in small batches in Tennessee, FUL Candles are created with a unique blend of natural fragrance oils and made with an eco-friendly, natural soy wax that burns cleanly. Adorned with a clean, yet rustic aesthetic, the mason jars affirm by their labels: powerful, joyful, hopeful.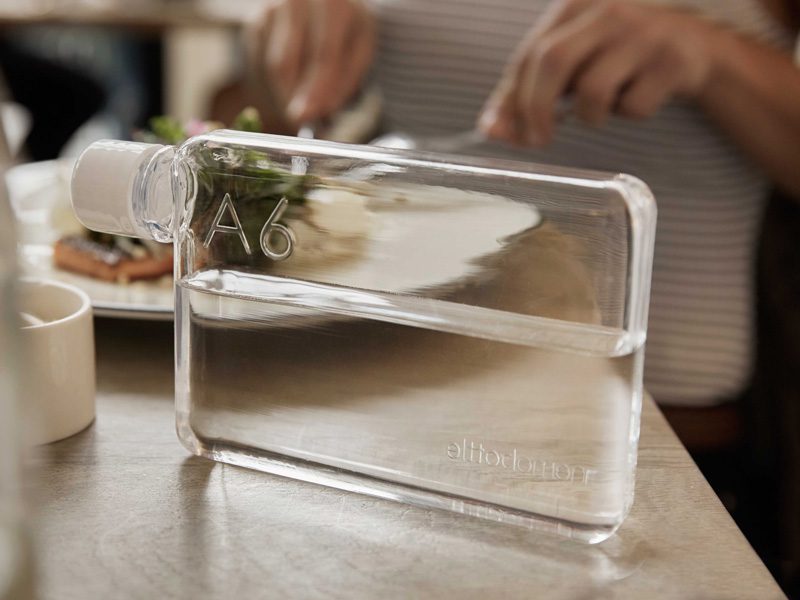 memobottle
The A6 memobottle ($28) is a breakthrough in sustainable design, the reimagined water bottle being everything a normal water bottle is not: not round, not wasted, not temporary. Instead, it is curated to match the slim-lined figures of our most-used pieces of technology, fully reusable, and shipped with recyclable packaging. Memobottle challenges us to care for our communities by being more conscious about our environmental impact and how we should value water. Memobottle inspires and invites the rest of humanity to join their #onebottlemovement.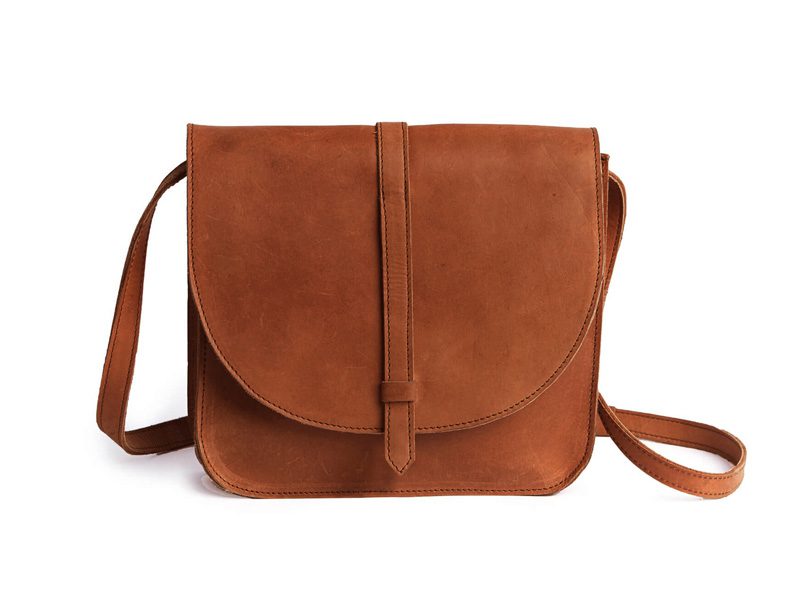 ABLE
Not just another label on the backs of our shirts, ABLE is a community of empowering women for empowered women who are being equipped with practical, yet creative jobs to eradicate generational poverty and instead begin a line of invested innovators. If you are financially and empathetically able, consider enabling women workers around the world by supporting their creative goods both locally and globally in the United States, Ethiopia, Peru, and Mexico. Truly believing in their cause, ABLE is transparent in tracking the impact of each purchase, like the Tirhas Saddlebag ($148), handcrafted in both Ethiopia and Mexico, and made of 100 percent genuine distressed leather.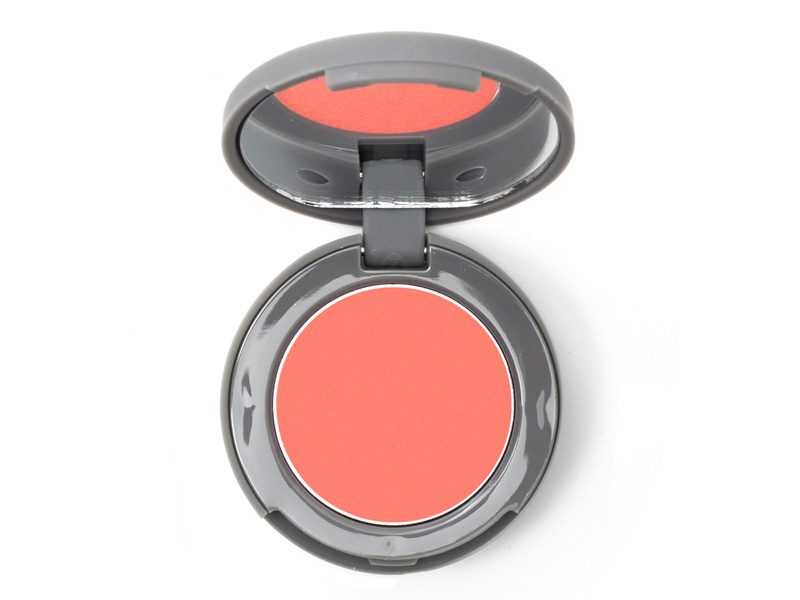 Stowaway Cosmetics
When was the last time you finished a lipstick you paid high price for, and how many of those beauty products are expiring in your cosmetics bag untouched at this very moment? Those are the questions Stowaway Cosmetics sought to answer with a refined, redesigned, and retouched line of minimalistic, affordable, and portable products for the everyday. Each mascara, eyeshadow, and Cheek & Lip Rouge ($16) is EU compliant, cruelty free, gluten free, and mostly vegan.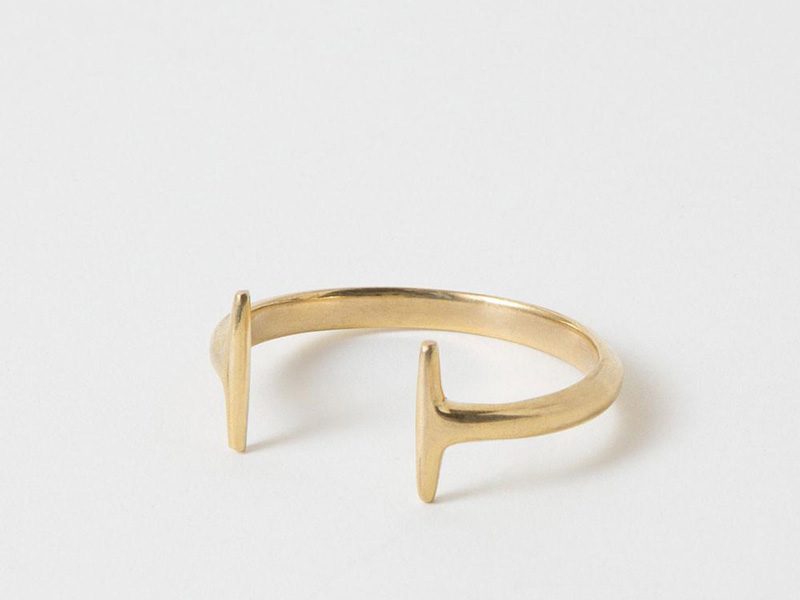 Soko
By reimagining and relating everyday products, like technology and beautifully-designed goods, Soko cultivates a unique kind of community by providing equal access to opportunity for marginalized artisans, connecting entrepreneurs to a "virtual factory" and global consumers through mobile devices. With locally-sourced and eco-friendly materials, the ethically-made fashion collections are inspired by architecture and traditional tribal designs in items like the Double Bar Cuff ($74).
[button color="black" size="normal" alignment="none" rel="follow" openin="newwindow" url="caringmagazine.org/giveaway"]Enter the giveaway to win some of these featured items here.[/button]