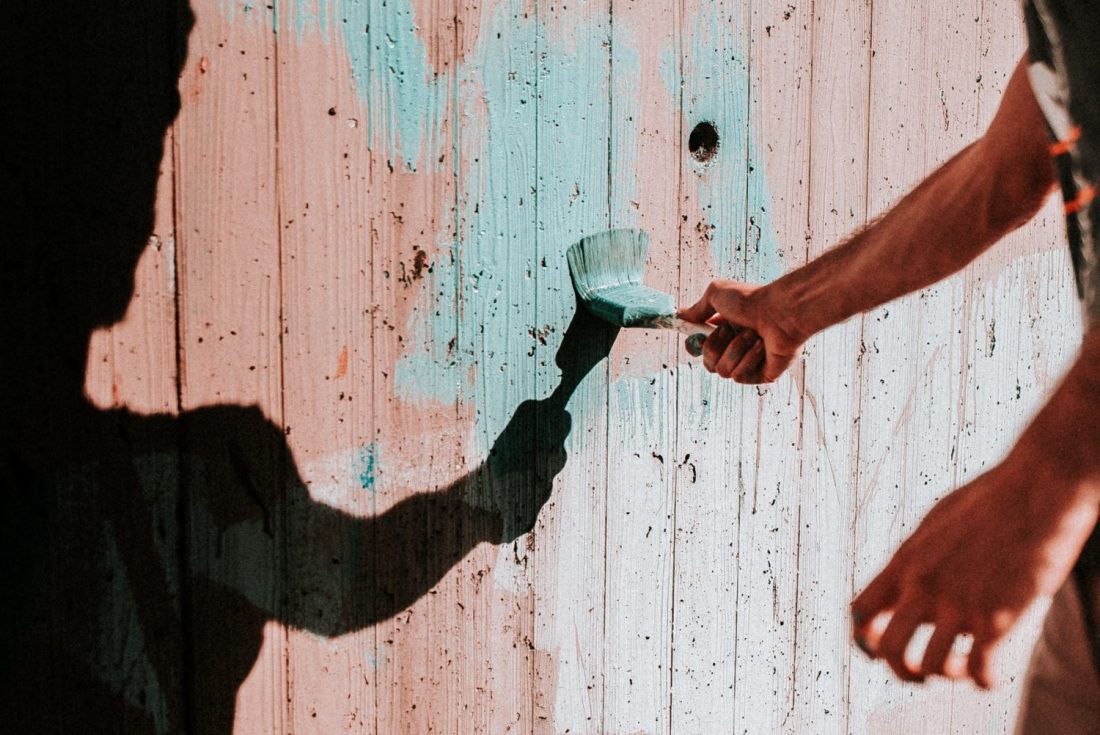 30 ways you can do good today
We all want to help make the world a better place, but where do we start? Sometimes we feel like we're not wealthy enough or we simply don't have enough time in the day to give in the way that we'd like to. But everyone can do something to make people smile, and it truly can be as simple as giving a smile or saying hello.
Here is a list of 30 ideas. Choose just one to do today. See how you feel, and maybe choose another one to try tomorrow. 
Donate your old, gently worn clothes to your local Salvation Army Family Store or

schedule a pickup

. (

Go

behind the scenes

and see how your used goods and thrift shop finds fund addiction recovery across the U.S.)

Pay for the person behind you at your favorite coffee shop.

Leave a sticky note with words of encouragement for someone to find.

Surprise your coworkers with a treat.

Create cards for children in the hospital.

Volunteer at a food pantry.

Ring the bell

for The Salvation Army during the holiday season.

Visit seniors at a nursing home. 

Offer to pick up a friend from the airport.

Use Amazon Smile for your purchases (and bonus points for choosing "

The Salvation Army USA – Western Territory"

).

Send care packages to college students.

Travel with kindness by using

Kind Traveler

.

Run a 5k for a cause.

Use the

Idealist app

to connect with likeminded do gooders.

Become a mentor. Find

opportunities to volunteer

with The Salvation Army's after-school programs and more here.

Offer to drive people to church.

Become a Salvation Army

emergency disaster services volunteer

.

Help someone craft their resume. 

Join a

30 day kindness challenge

.

Become less dependent on plastic by

recycling t-shirts as grocery bags

. 

Protect yourself and others by preparing for disasters. (See where to start in

our checklist

.)

Throw a party to raise money for an organization.

Bring your own containers when you get take out.

Take a quiz

to find out what cause is best suited for you.

Support an idea from a new entrepreneur on Kickstarter. 

Ask how you can help at your

local Salvation Army corps (church)

.

Help

sponsor a child

from overseas.

Give someone a sincere compliment online, or better yet, in person.

Learn more about

The Salvation Army's six key pillars of service

and share about its impact with someone in your life.
---
Do Good: