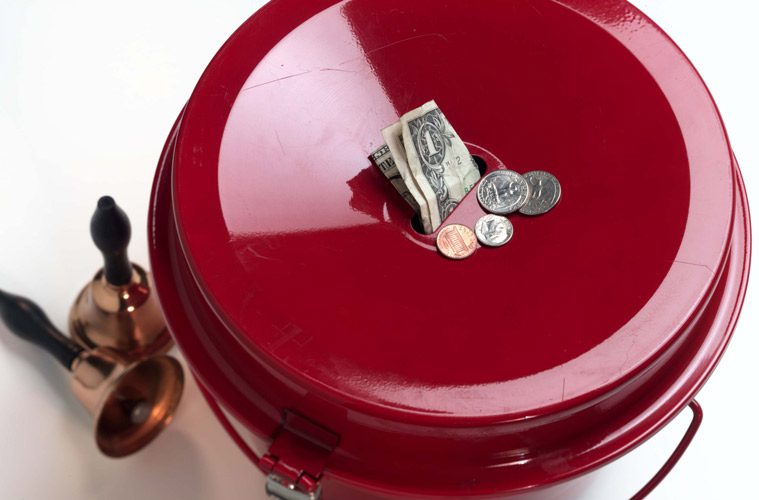 14 ways The Salvation Army uses the money you put in the kettle
When you give $1 to The Salvation Army, it helps to meet needs in the community in which you donate—a practice that started with the very first kettle in 1891. Then, Captain Joseph McFee needed funds to feed the hungry in San Francisco, so he stood by a crab pot to make the meal possible. Now, The Salvation Army helps 23 million Americans in need each year in communities throughout the U.S. with the help of donations made at the kettle.
In the Western Territory, made up of 13 states and additional U.S. territories, these needs can vary greatly depending on the location. While not exhaustive, here are 14 ways The Salvation Army does "the most good" with money donated at a red kettle in the Western U.S. 
1. Christmas family assistance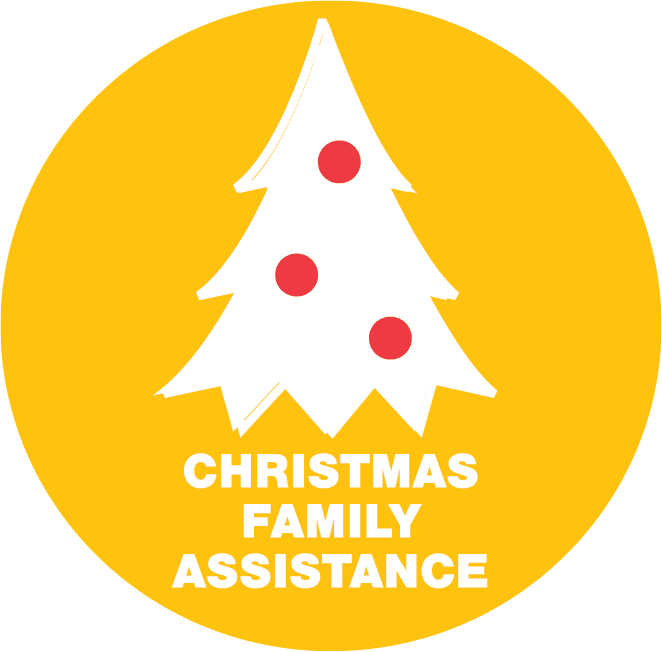 "The Red Kettle campaign is one of the most important efforts we work on during the year with the aim of bringing joy to many children and helping many low-income families in our community to have a better Christmas," said Bellflower (California) Corps Officer Envoy Manuel Martinez. "The Christmas spirit makes hearts more sensitive to the needs of the less fortunate, and that allows Salvationists to be willing to develop our mission to meet human needs without any discrimination."
2. Shelter programs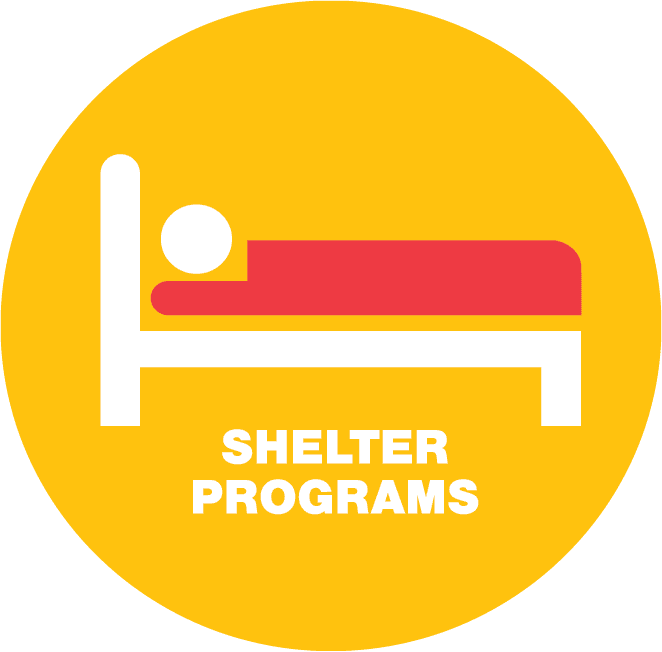 "Funds from the kettle campaign are a vital part of making sure we keep all of our social services and shelter programs running," said Lodi (California) Corps Officer Major Mark Thielenhaus. In Lodi, much of the corps' kettle earnings go to supporting Hope Harbor shelter programs for men, women and single-family units.
3. Emergency Disaster Services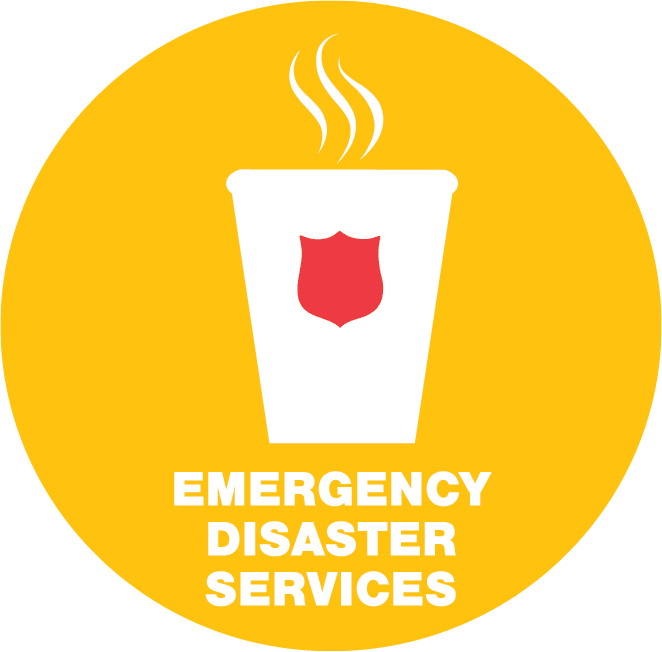 In Auburn, California, The Salvation Army utilizes some of its kettle funds to support Emergency Disaster Services—allowing the Army to respond to the needs of victims and first responders in times of disaster.
4. Vocational Training Program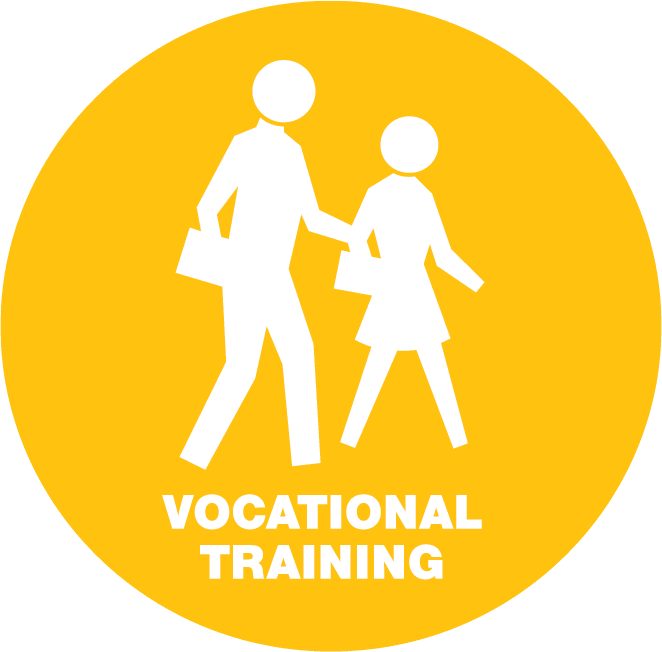 "The Kettle campaign is very important because it is a way to fundraise for our corps so that we can run new and existing programs," said Oakland (California) Chinatown Corps Captain Esther Hsu. One of those is a vocational training program. 
5. New clothing or tools for beginning a new job or trade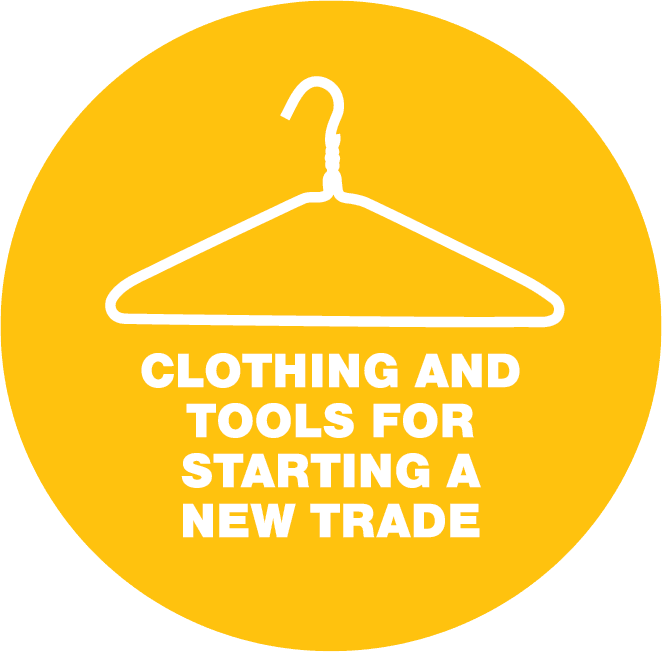 The Puyallup Valley (Washington) Corps uses some of its kettle donations to give new clothing or tools to those beginning a new job or trade.
6. Emergency Foster Care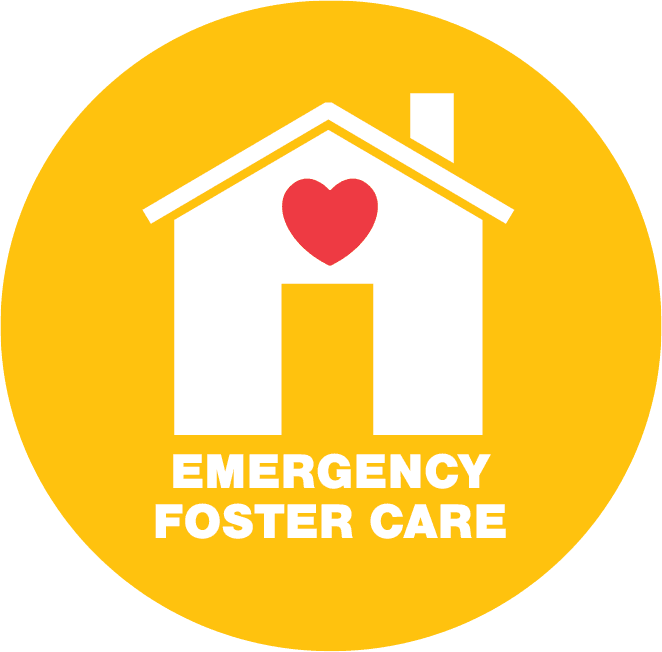 In Spokane, Washington, money given at the kettle goes to Sally's House Emergency Foster Care for children ages 2-12, along with other programs.
7. Rent assistance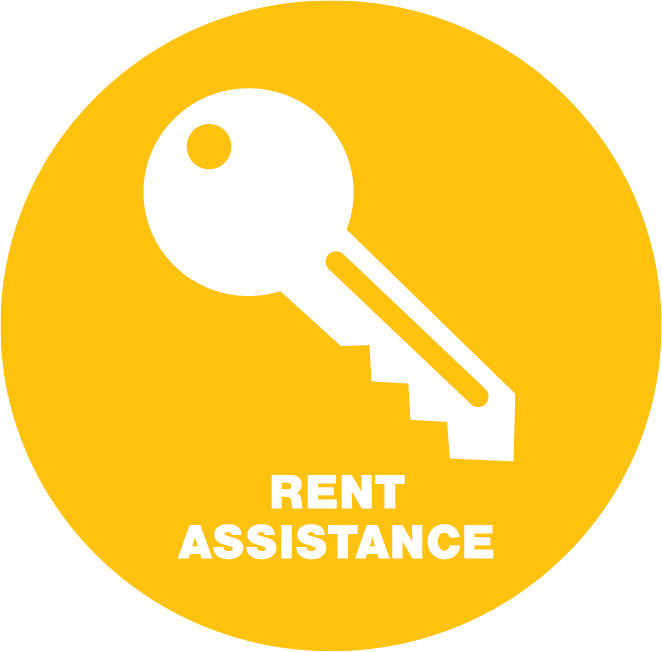 In Clovis, New Mexico, The Salvation Army helps pay the rent for those in need, as in New Mexico, the poverty rate is nearly 20 percent. "With this kettle fundraising we provide assistance to the less fortunate during the holiday season and the rest of the year," said Clovis Corps Officer  Lt. Miguel Ibarra. 
8. Celebrate Recovery ministry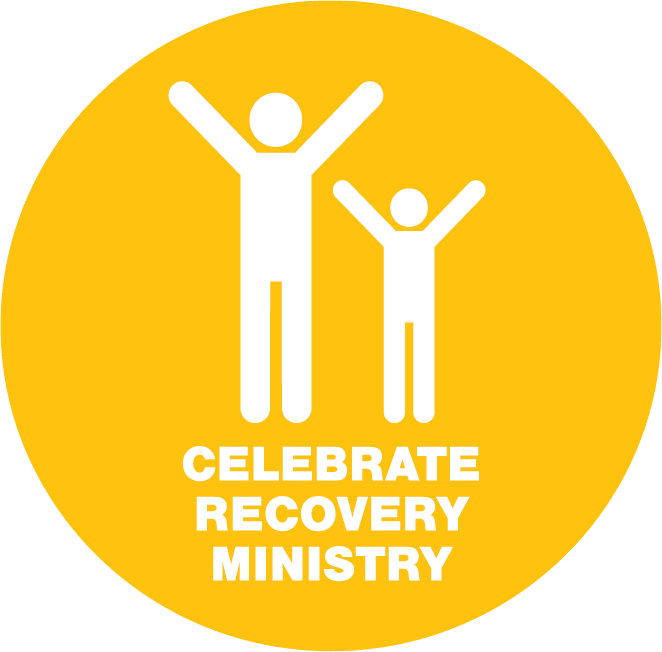 In Las Vegas, Sunday night Celebrate Recovery meetings for those overcoming addiction are funded from kettle donations. 
9. Daily sack lunch program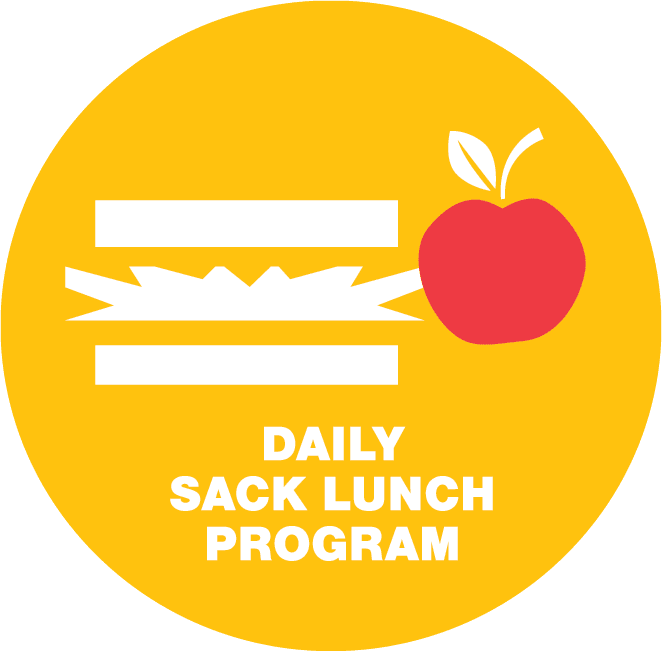 In Bozeman, Montana, kettle donations go, in part, to a daily sack lunch program, which provides a meal for anyone who needs it in the community throughout the year. "Our kettle program is important to The Salvation Army in Bozeman because it allows us to provide services throughout Gallatin County, to people experiencing crisis," said Bozeman Corps Officer Lt. Jennifer Larson. 
10. Gas and lodging vouchers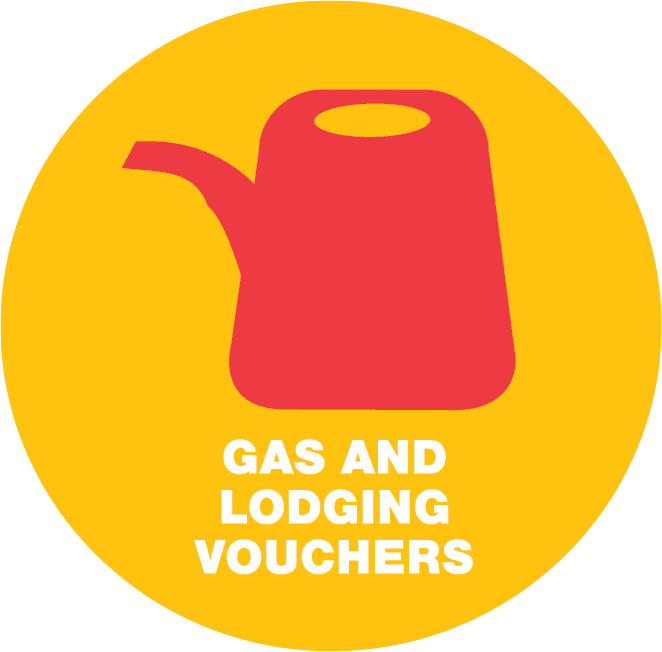 "The kettle campaign is extremely important because it sets the pace of how many services we could provide for our community," said Lt. Tami Moore, In-Charge at The Salvation Army outpost in Pocatello, Idaho. One of the services kettle funds allow the outpost to provide is gas and lodging vouchers.
11. Friday night youth programs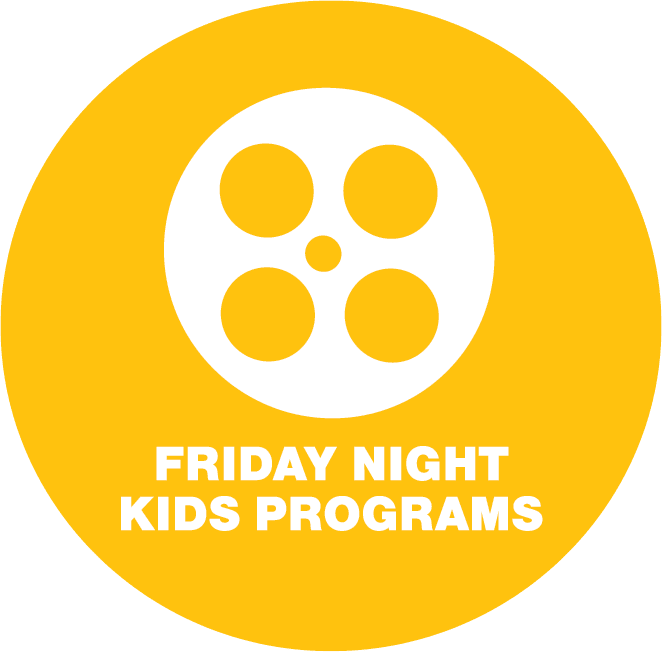 In The Dalles, Oregon, one way kettle donations are used is to fund Friday Night Loft, a drop-in center for kids to get off the street on Friday nights. "The Kettle Campaign is very important to The Dalles Corps. It's that one time of year that we ask for help to offset the cost of the programs we have here in The Dalles," said Corps Officer Captain Ray Morris.
12. Character building programs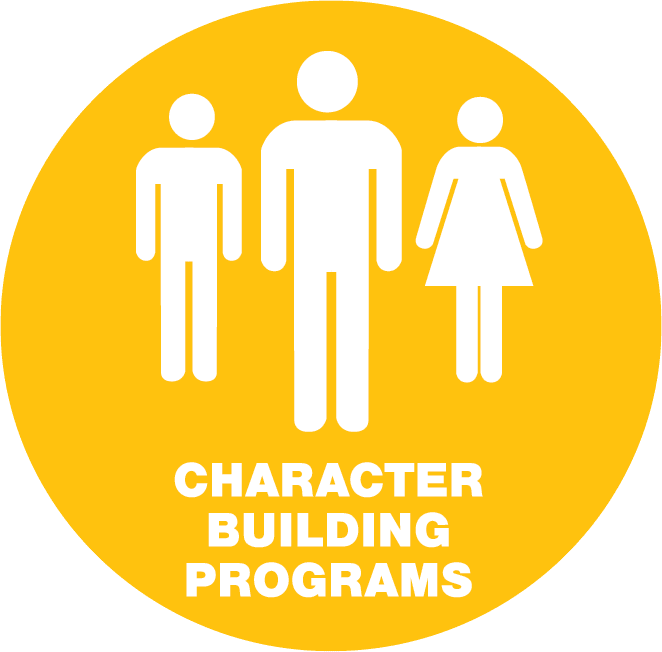 In Sitka, Alaska, one way kettle funds are applied are by funding character building programs for ages 4-17 that work on social skills, self control, responsibility and more. "The kettle campaign is important at our corps and in our community because the foundation of all of our programs rely on the funds that are raised throughout the Red Kettle Campaign," said Sitka Corps Officer Captain Charleen Morrow. 
13. Food boxes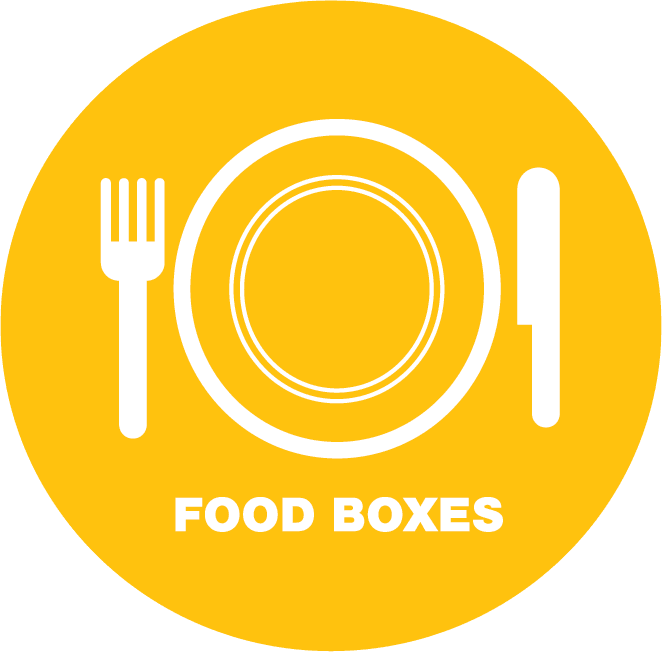 In Watsonville, California, kettle donations help feed the hungry by providing food boxes to the community. "Every penny, dime, check or hour of volunteer support helps make a change in our local community—but best of all, a change in someone's life," said  Watsonville Corps Officer Lt. Thelma Jimenez.
14. Thanksgiving luncheon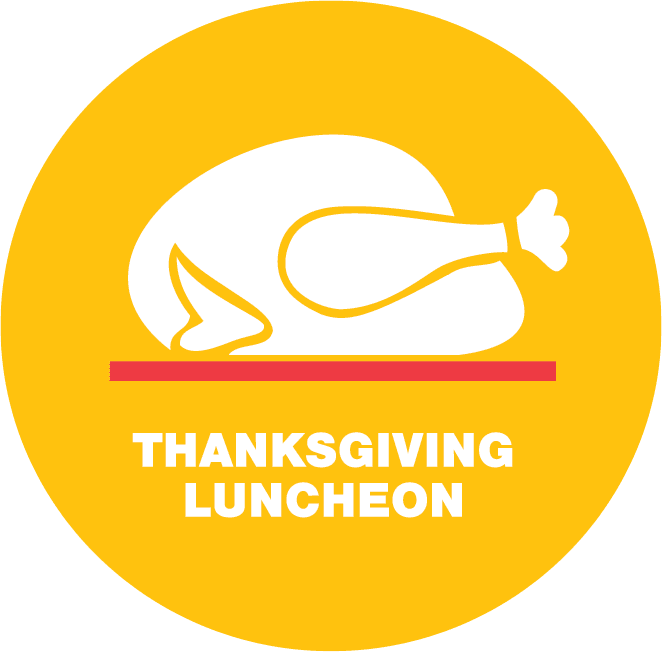 In Hawaii, kettle funds help to make the Lihue Corps' annual Thanksgiving luncheon for some 800 individuals possible. "The kettle campaign is really important each year because the donations help us do the most good in our community throughout the year," said Lihue Corps Officer Captain Bill Simon.
---
Do Good: