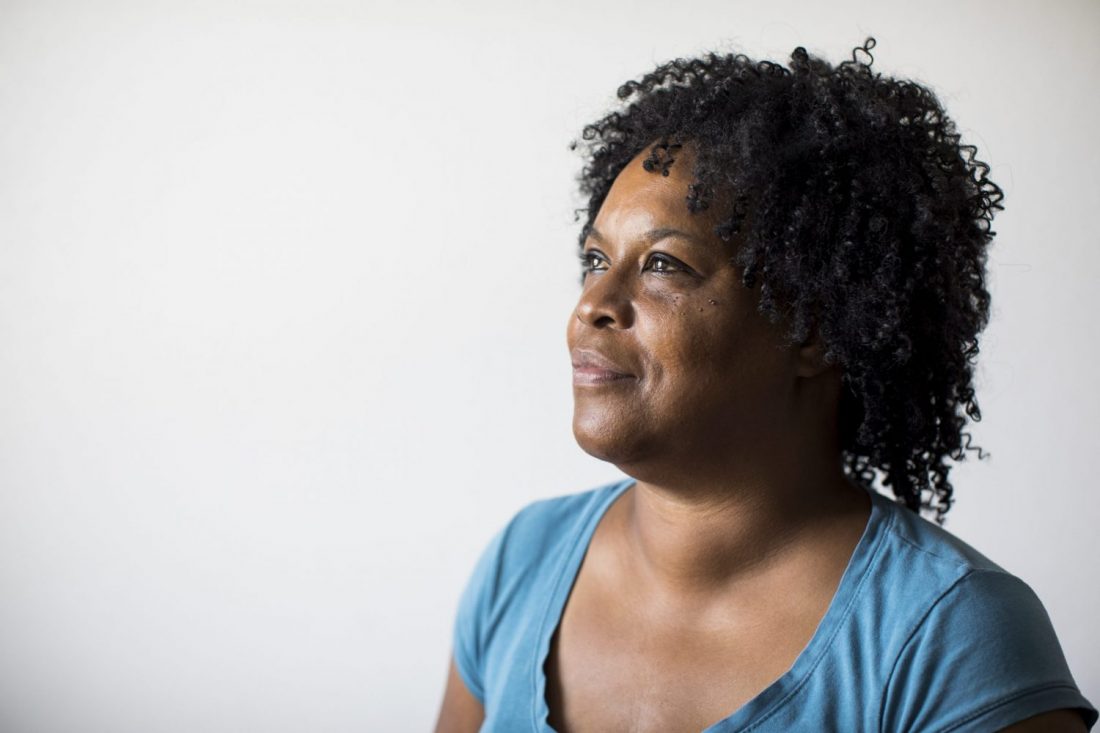 ISJC: 2020 'pivotal' year for women
In every context of injustice, females suffer the most. Globally, women do three times more unpaid care work than men. Women and girls together account for 72 percent of trafficking victims worldwide. In the least developed countries, 60 percent of girls complete primary school and just 30 percent enroll in secondary school.
2020 is a pivotal year for advancing gender equality and the empowerment of women and girls worldwide. The year marks the 25th anniversary of the Fourth World Conference on Women and the adoption of the Beijing Declaration and Platform for Action, recognized as the most progressive roadmap for the empowerment of women and girls, everywhere.
A five-year milestone will be reached toward achieving the Sustainable Development Goals of the 2030 Agenda for Sustainable Development, and the 64th session of the Commission on the Status of Women will be held at the United Nations where the global community will take stock of the progress made toward women's rights.
The emerging global consensus is that despite some progress, real change has been agonizingly slow for the majority of women and girls in the world. Today, not a single country can claim to have achieved gender equality. Multiple obstacles remain unchanged in law and in culture. Women and girls continue to be undervalued; they work more and earn less and have fewer choices, and experience multiple forms of violence at home and in public spaces.
This year's celebration of International Women's Day (March 8) aims to bring together the next generation of women and girl leaders and gender equality activists with the women's rights advocates and visionaries who were instrumental in creating the Beijing Platform for Action more than two decades ago. The event will celebrate change-makers of all ages and genders and discuss how they can collectively tackle the unfinished business of empowering all women and girls in the years to come.
The year 2020 represents an unmissable opportunity to mobilize global action to achieve gender equality and human rights of all women and girls, and because of this, The International Salvation Army is calling Salvationists around the world to prioritize prayer, specifically for justice on behalf of women and girls through the #cryforjustice prayer focus.
Our hearts anguish to see the images and read the headlines. We cry out for justice in the streets, and before God in prayer. We cry for justice because of the image of God in every human being, the God revealed in Jesus Christ, the one who loves justice and works justice for all the oppressed (Psalm 33:5; 103:6).
Will you join us in seeking justice together, by crying out to God in prayer for justice in the earth, following the example of the persistent widow as described by Jesus? And will not God bring about justice for his chosen ones, who cry out to him day and night? Will he keep putting them off? (Luke 18:7 NIV)
– A report by The Salvation Army International Social Justice Commission (ISJC)