The holidays are right around the corner, and many community Salvation Army units are searching for volunteers to assist with seasonal activities and services. This season is generally the busiest time for us and the extra hands lent by volunteers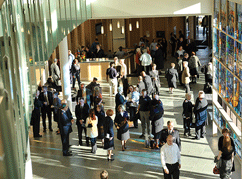 The Salvation Army of Greater Philadelphia held a public ribbon cutting ceremony on Oct. 16, 2010, to dedicate The Salvation Army Ray and Joan Kroc Corps Community Center in Philadelphia, the ninth center to open in the United States.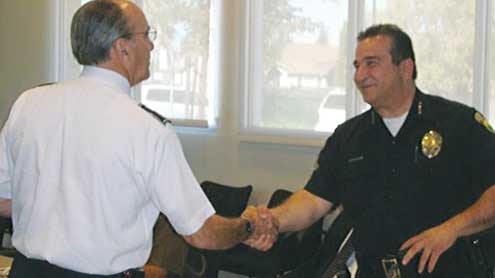 With the demolition dust not yet settled, an advisory board has been taking shape in Suisun City (Calif.), for a new Salvation Army community center set to open in late 2011—a premiere program for the Del Oro Division.

When summer music camps were over, so was the playing of the instruments. They were returned to the corps and locked away until the next year…in the past, that is! In the Southwest Division, corps youth bands are thriving thanks to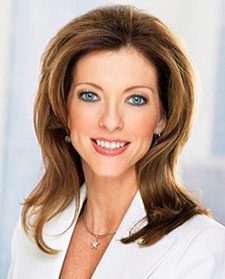 In a meeting of the National Advisory Board (NAB) in Portland, Ore., the board unanimously elected Mrs. Charlotte Jones Anderson, Executive Vice President Brand Management/ President of Charities for the Dallas Cowboys, to serve as the chairperson. Beginning in January
The 7.1 magnitude earthquake of Jan. 12, 2010, damaged or destroyed half the homes in Port-au-Prince, Haiti's capital city, leaving 300,000 people dead and 1 million homeless. Estimates run as high as 200,000 amputations since the earthquake.
Two Sears stores in metro Denver (Colo.)—in partnership with The Salvation Army—welcomed 220 children and 200 volunteers to their sites on Aug. 14, 2010, for back-to-school shopping sprees. This was the 25th year the program has been running, thanks to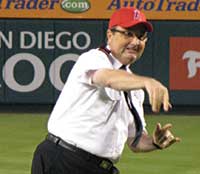 Anaheim (Calif.) Stadium—home of the Los Angeles Angels of Anaheim baseball team—was the scene for over 500 Salvation Army officers, Salvationists and friends on Sept 24, 2010, who came to watch the Angels take on the Chicago (Ill.) White Sox—and
When's the last time you had an encounter with that person who is you? by Bob Docter - An encounter, by definition, requires an interpersonal connection. There are always at least two involved. You "come upon someone," or you meet someone unexpectedly.
the spiceBox by Sharon Robertson, Lt. Colonel - Just yesterday, a sister in Christ requested prayer support as she prepares to face a task requiring a measure of courage and strength of character that I don't believe I could ever achieve: she
inProcess by Glen Doss, Major - As he shuffled toward his makeshift shelter beneath the abandoned Olive Garden restaurant in Dallas, Tex., Blair Mielke's heroin-muddled mind was racing. He was scared. With all the hustling, scamming and dealing drugs to feed his