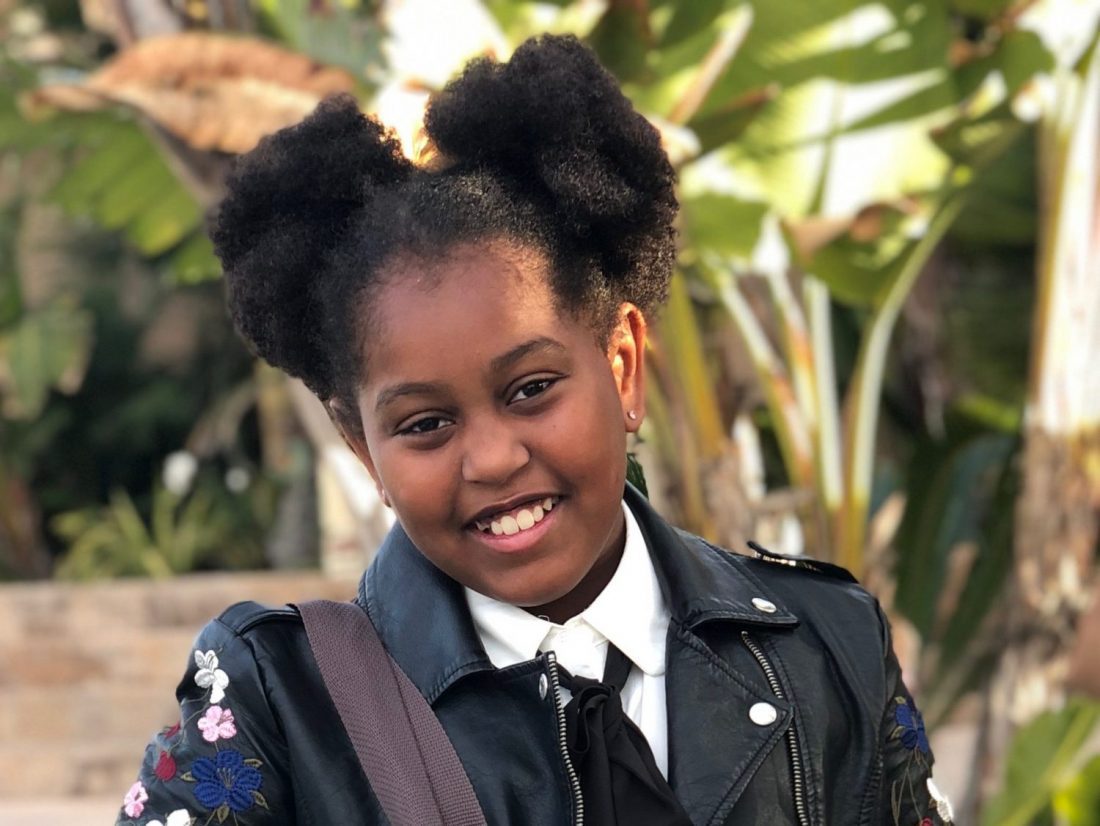 11-year-old launches GoFundMe to help Chicago's homeless during polar vortex
When Khloe Thompson, an 11-year-old from Los Angeles, saw the news about the frigid temperatures blanketing the U.S., she wanted to help. So she launched a GoFundMe to keep Chicago's homeless population safe during a dangerous cold snap.
"This week, I've watched the news about the polar vortex and I've seen how cold it's getting across the country, especially in Chicago," Thompson said. "The homeless men and women need our help, and I want to show them that we 'kare.' Please donate what you can to this important cause."
The campaign exceeded its goal of $55,000 in less than a day, thanks to gifts from more than 1,600 donors.
All funds raised on Thompson's campaign will be transferred directly to The Salvation Army Chicago Metropolitan Division to support their mobile feeding and homeless outreach crews, who are making over 30 stops throughout Chicago to help those on the streets. They will also feed people utilizing warming buses and provide other important services over the next several days.
Thompson is active in helping the homeless population in her community. In 2016, she started a GoFundMe to build "Kare Bags" to support homeless women in Southern California. With the help of her family and friends, she raised $18,000 and passed out over 3,500 "Kare Bags" to women in need.