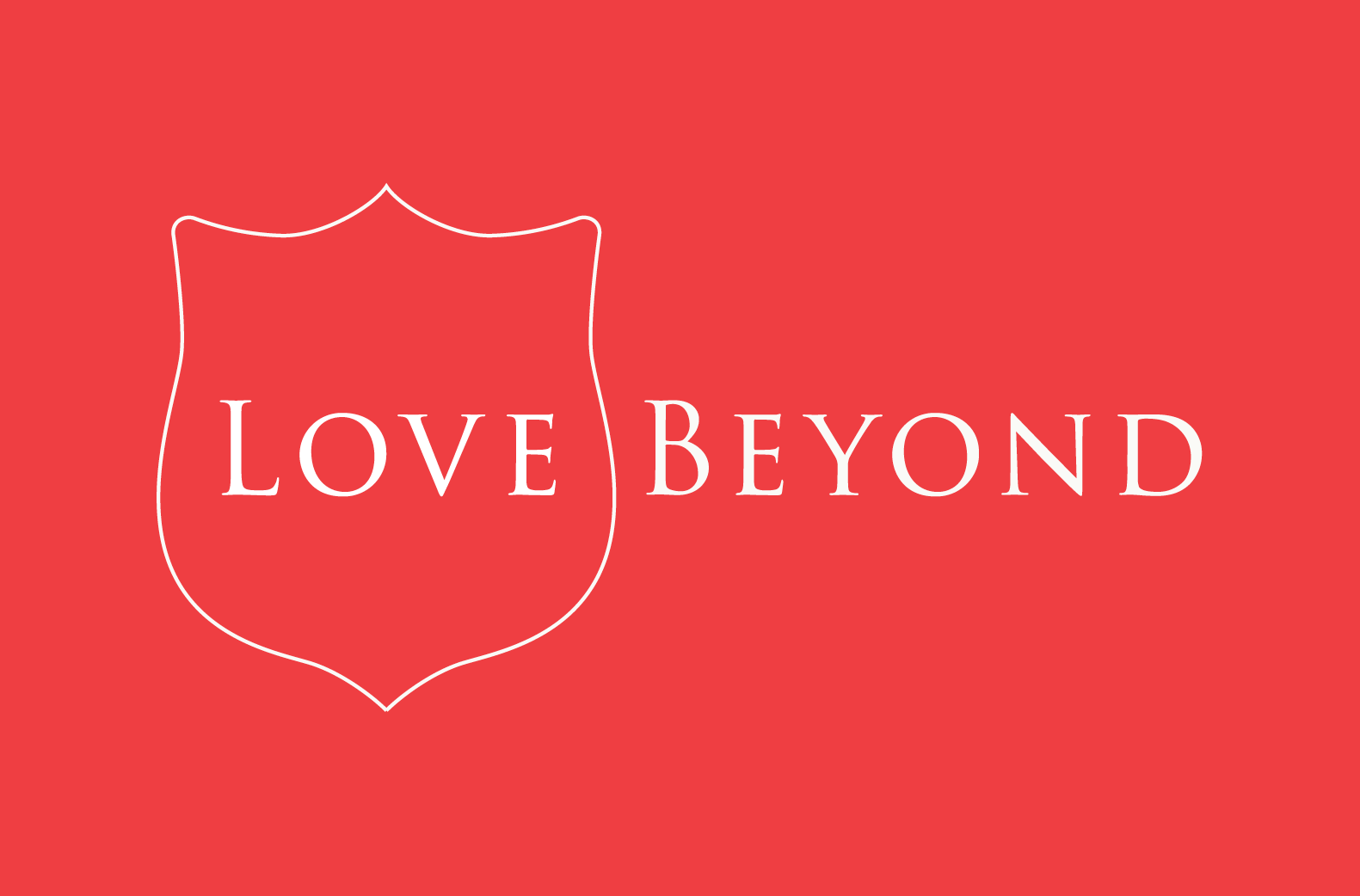 103: The Salvation Army is calling you to Love Beyond
Listen and subscribe to the Do Gooders Podcast now. Below is a transcript of the episode, edited for readability. For more information on the people and ideas in the episode, see the links at the bottom of this post.
We are back with a whole new rallying cry. Have you heard it?
The Salvation Army is issuing a call for everyone to "Love Beyond."
The message of this call is simple: When we love beyond hunger, love beyond shelter, and love beyond disasters, we can provide hope and help for millions who need it.
It all comes from 1 Peter 4:8: "Above all, love."
Here's what National Commander Commissioner Kenneth G. Hodder had to say about it:
Happy #ValentinesDay2022! The @SalvationArmyUS's message this year is simply to #LoveBeyond! pic.twitter.com/z77vOqwcFI

— Commissioner Kenneth G. Hodder (@natlcommander) February 14, 2022
Love Beyond officially launched on the day most synonymous with love—Valentine's Day—with activations in four major cities across the United States. The Salvation Army delivered 10'x10' "presents" to Rockefeller Center in New York City, Dallas Love Field Airport, Mall of America in Minneapolis, and Alderwood Mall in Seattle and invited passersby to guess the gift inside. Rather than chocolates, balloons, or jewelry typically associated with Valentine's Day, the interactive popups showcased ways The Salvation Army has impacted people in need because of generous donations from the American public—the real gift of love.
See how it all went:
What if you could find meaning by loving others?
With The Salvation Army's invitation to Love Beyond, you can.
When you find your place in this Army, you help us serve people in your local community—some of the 63 percent of Americans who have been living paycheck to paycheck since the pandemic began. You help us give hope to those in a dark place—some of the 46 percent of Americans who report feeling lonely. And if you're one of the 57 percent of U.S. adults who wonder how you can find more meaning and purpose in your life, this is your sign.
Find your place with The Salvation Army in fighting hunger, homelessness, addiction, disaster and more. Whether you join us for Sunday worship, volunteer to serve or give to support the effort, we need you. And if you're not sure where to start, explore our site right now.
Imagine belonging to a community with a loving God and caring people, where you can find joy, goodness, meaning, love.
Find your place with The Salvation Army and LOVE BEYOND all else.
The world needs us—it needs you—to, as Scripture says, "Above all, love."
I want to leave you with the words of the rallying cry once more, so here you have it: Love Beyond.

Additional resources:
Are you a Do Gooder, someone who cares about bringing goodness into the life of your family and community? Subscribe to The Do Gooders Podcast to be inspired by those doing good and find tangible tips for simple actions you can take today.
Get inside the Caring Magazine Scripture Study Collection and find a suite of free, downloadable Bible studies to guide you through topics from New Beginnings Through Forgiveness, to Understanding our Imago Dei or Life Hacks From David.
Listen and subscribe to the Do Gooders Podcast now.