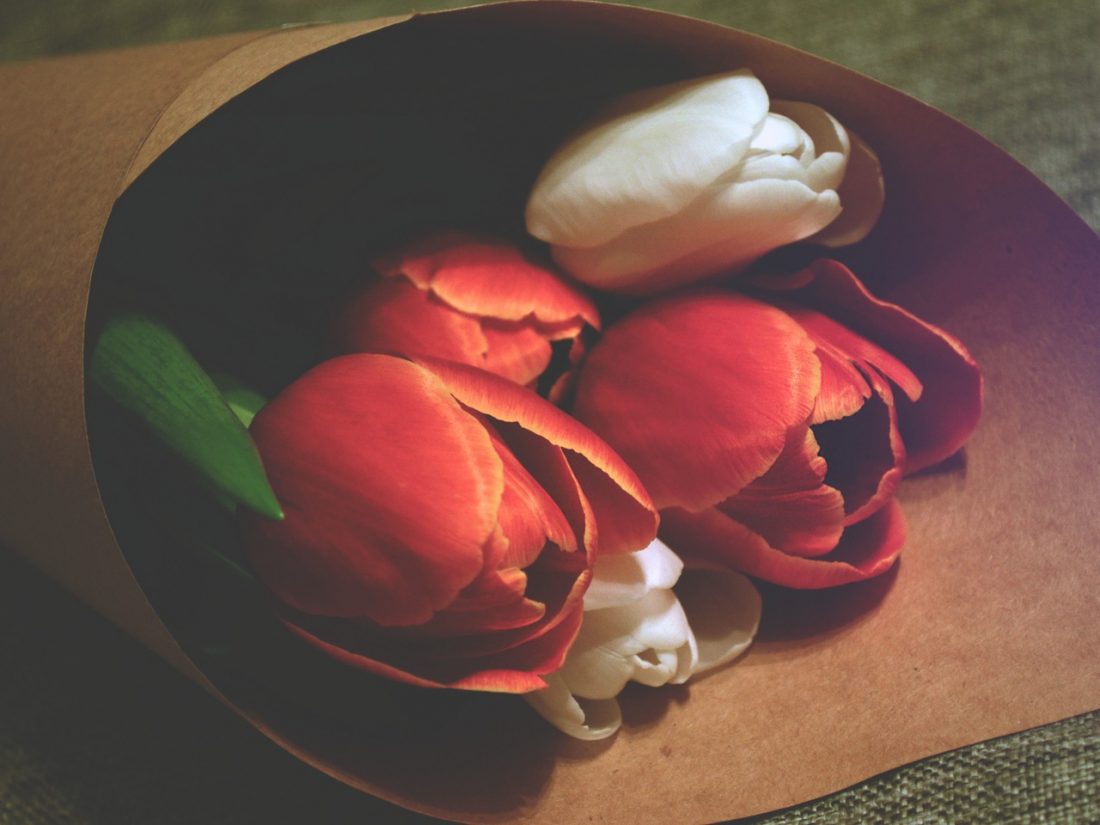 Joyful giving
An executive's thoughts on the motives behind giving.
At its core, Bolder Giving's mission is all about inspiration, to help people reimagine what is possible in giving, to inspire them to be more generous and more courageous. People come to us with questions about how to give better, and after hundreds of conversations, I've come down to two goals: I think you should strive to be an effective giver, but also a joyful giver. Giving should be a personally fulfilling act that also best serves the world around you. We need both joy and effectiveness.
Getting there
In the recently released America's Giving Style report, over a third of respondents reported that their giving style did not align with the groups they supported.
An effective donor is one whose giving helps move forward the issue or issues they care about or helps build the community they care about. I see too many donors who give impulsively or give to groups that have a good public relations team rather than learning about the work being done and finding the best groups to give to. Being an effective giver means that you are a giver who takes the time to learn about the issues and the groups and then makes informed, thoughtful gifts that align with your goals.
I'm particularly excited about a new, easy online tool, the WiserGiving Style Quiz, which asks a set of simple questions about how you would give related to different issues like education or health care to help you reflect on what style of giving matches your beliefs. Are you a direct service giver? A public policy giver? Reflecting on your giving style and then matching your actual gifts to that approach helps ensure that you are giving in a thoughtful and effective manner.
Second, adopt a 50/30/20 rule with your giving. This rule focuses on how you distribute your gifts among the many groups you might want to support. To be more effective, give 50 percent of your giving for the year to just one or a a couple of organizations. In doing this, you'll focus more and ask deeper questions about the groups you support because you will only be trying to learn about those. With this focus, you'll also be able to be more engaged with the groups, prioritizing their newsletters and emails.
After you choose a primary focus for 50 percent of your giving, then you can move the rest of your groups into your 30 percent "ongoing gifts" bucket—this is the place for your alma mater, your best friend's nonprofit, your children's schools, and so on. These are the groups you know you will give to because of community connections or personal relationships, but you can give yourself permission not to focus on as deeply.
Finally, I suggest leaving a full 20 percent of your giving for an "impulse fund," which allows you to experience the joy of giving more fully.
We have found that having an "impulse fund" for giving lets people be more joyous in their giving. If you set aside money in advance each year, then when you get inspired at an event or hear about a cause that you want to support you can simply say yes and experience the fulfillment of generosity without concerns about your budget. Additionally, since you've set aside these funds for your impulse giving you know that the rest of your giving is where you are focused on effectiveness, so you don't have to cloud the moment of generosity with concerns about whether you are giving to the "best" place. Giving yourself moments of pure generosity will keep you energized and excited about your giving overall.
Follow your passion and worry less about the what you "should" do. Our world has so many needs that giving to the causes, communities or issues that get you fired up is the best way you can serve the world. While it is always critical to think about where the greatest need is, I believe that when you give to the causes about which you feel most strongly, you will become the best giver you can be even as you will be more excited about that giving.
To share or not to share
A final issue facing every giver is whether to talk with others about your giving. If you become a joyful giver, you'll be excited to talk about your giving and if you aspire to be an effective giver you should talk about your giving so that you can inspire others to join you. That being said, two major issues generally stop people from talking about their giving––modesty and fear.
On one hand, in the United States and in most parts of the world, society teaches us that being modest is a good thing. We should not brag, we should not boast, and thus people hesitate to talk about their giving because they don't want to appear too proud. Sometimes this comes from a religious conviction and other times from social norms. However, I would suggest that there are also critically important reasons to share your giving story with other people. I encourage people to reframe their thinking about why they might share their story, to help them understand that sharing can be an act of service itself, a way to inspire others. Your generosity can inspire other people to be generous. Plus you are the best ambassador for the groups you care about. When you tell your friends and family about the group you've just given to, you can help leverage new gifts to support their work from your own circle, magnifying your generosity.
The second block to sharing your story is generally fear––fear that people might see you differently; fear of being taken advantage of if others know you are an active giver; fear that sharing your story will change your relationships with others. In dealing with fear, I first think it is critical to acknowledge that these fears are not unfounded––when you become more public about your giving and about your financial resources it will change relationships and people will ask you for money more often. But this is not something people stay afraid of––they quickly learn how to say no more gracefully as they deal with more fundraising requests. Sharing your story can improve relationships as they are based on the truth of who you are and what you do.