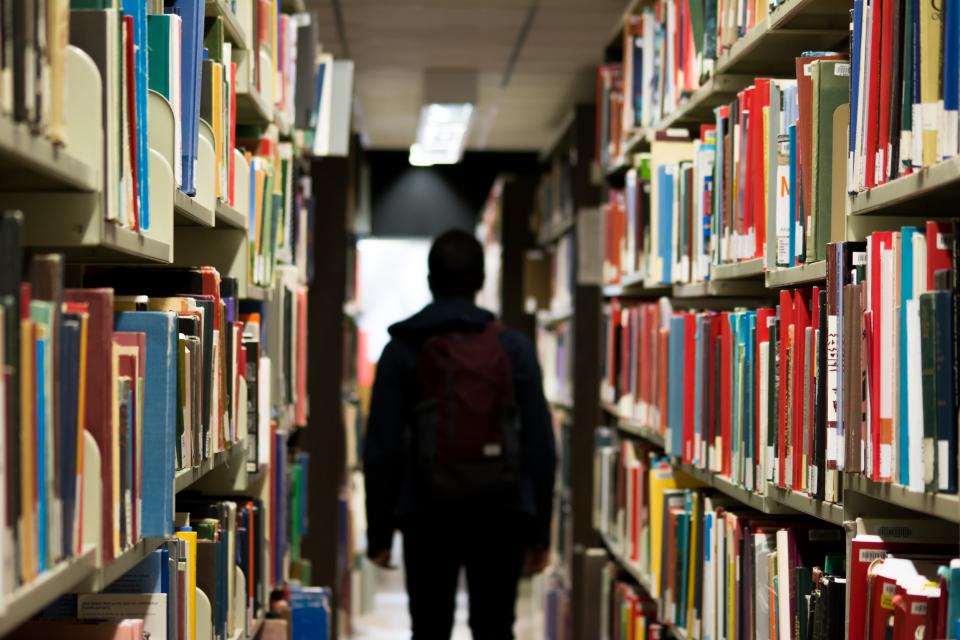 A Trivia Game that Pays Off Student Debt
"Play trivia, do good, win a million."
A California based company wants to raise 10 million dollars through crowdfunding to pay off some student loans and make three trivia masters millionaires in the process.
Givling is a web based trivia game that allows players the opportunity to test their knowledge of current events, pop culture and historical facts among other subjects, all while simultaneously helping raise money to get student loan holders out of debt.
Unlike other popular trivia games like QuizUp and Trivia Crack, Givling can only be played on a desktop and tablet. The mobile app will be launching soon.
Players, known as "funders" can purchase Givling coins for 50cents each plus a hefty 30 cent transaction fee. The game randomly places three funders into a team. The funders compete as a team as well as against each other to claim the biggest stake of the cash prize. Each player must provide the correct answer to true or false statements. The round ends when all three players have struck out three times. At the end of each day, the team with the highest score receives the daily cash prize.
Half of the amount Givling hopes to raise will go to the fund to pay off student debt. Of the remaining 5 million, 4 million goes to the highest scoring team and 1 million funds the daily cash prices.
Student loan holders do not have to play the trivia game in order to have their loans paid. Those who have an outstanding student loan debt can sign up on Facebook or through the site. The order in the queue will be randomly generated.
As of now, $12,700 in cash prizes has been awarded and 30 percent of the loan amount from the 1st person in the queue has been raised.