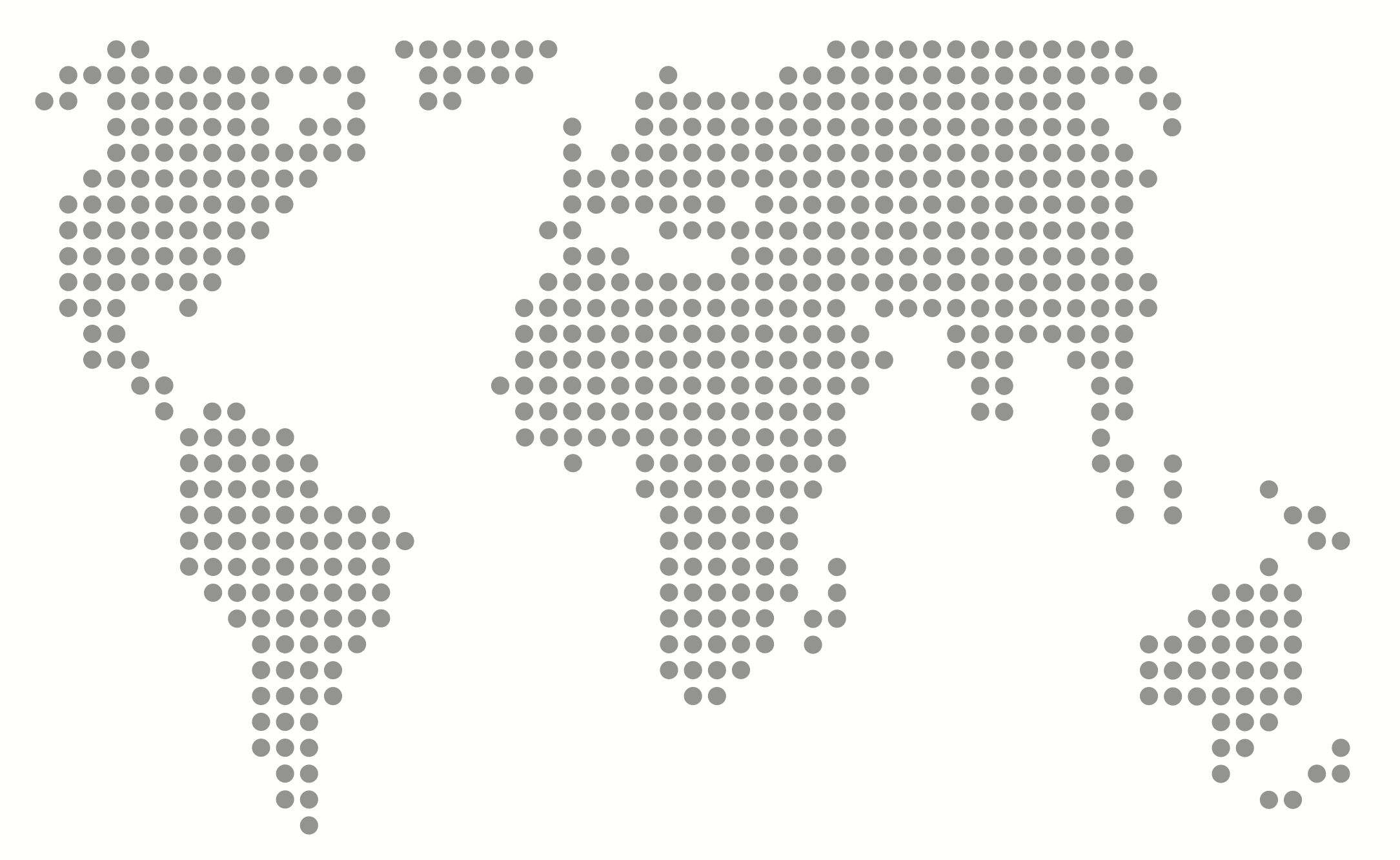 This army is international
As a quasi-military organization, The Salvation Army administers its international work via a zonal system at International Headquarters (IHQ) in London.
As well as the handling of day-to-day business and the allocation of resources, International Headquarters is concerned with strategic, long-range planning and functions as a resource center and facilitator of ideas and policies for the worldwide Army.
IHQ exists to support the General as he or she leads The Salvation Army in its mission to preach the gospel of Jesus Christ and meet human needs in his name without discrimination, provide strategic leadership and set international policies, protect the Army's interests, and empower territories and commands (Read the full IHQ mission statement at salvationarmy.org/ihq).
Its administrative work for the international Army is completed in five zones: Africa, Americas and Caribbean, Europe, South Asia, and South Pacific and East Asia.
"When visitors come to the second floor of IHQ, they can tour the world—seeing flags of countries where the Army operates and meeting people from various places," said Major Suresh Pawar, under-secretary for the South Asia Zone. "You could meet a Russian and a Danish Salvationist, as well as British Salvationists going through the Europe Zone, or New Zealanders and a young Japanese lady in the South Pacific Zone. Indians, Africans and Americans are also working in their respective zones."
The international secretary for each zone and corresponding staff support territorial leaders in their work through daily communication, providing a bridge between territories, IHQ and other Salvation Army work and regions.
In addition to the five geographical international secretaries, three functional international secretaries cover administration, business administration and program resources on a worldwide basis.
"These eight are the inner core of the team through which the General works to fulfil the Army's mission around the world," said General John Larsson (Ret.). "The geographical international secretaries provide first-hand knowledge of the countries in the zones they cover and the functional international secretaries provide technical expertise in their respective fields."
Larsson said the General makes key decisions with all of the international secretaries present so that a decision about the Army's work in a particular country takes into account all relevant geographical and functional aspects worldwide. "This ensures consistency of policy—it keeps the Army marching in step around the globe—and the fairest possible distribution of resources," he said.
Pawar said work in the zone takes dedication: "We know the territories and make ourselves available to be the voice of the territories and share their achievements, challenges, and future in doing the work of God's Kingdom."