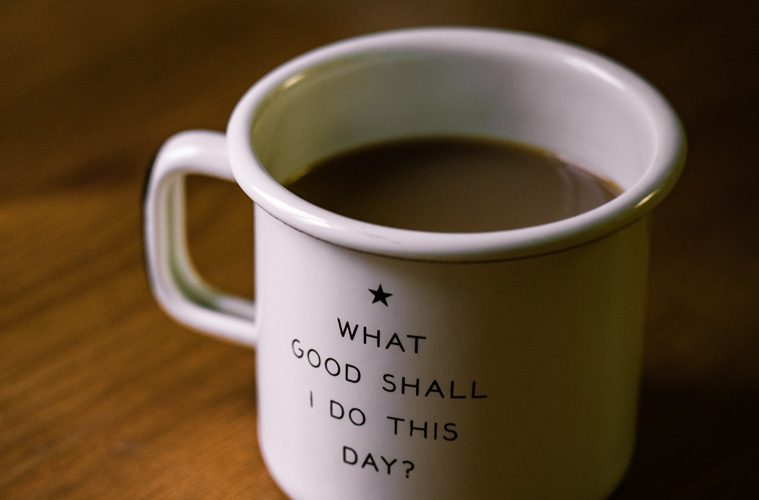 Simple ways to reduce your use of plastic
The Earth Day Network announced that this year's vision is on ending plastic pollution. The beauty of Earth Day is the universality of its intentions and implications. Earth Day invites and involves everyone, no matter their age, ethnicity, race, gender, background, religion, and so on, to contribute to the care of the planet we call home. Take it from 12-year-old Gitanjali Rao, America's Top Young Scientist, who says, "Look to make a difference in people's lives, however small it might be." Consider taking these steps to get closer to a more plastic-free world.
Plastic is most associated with packaging. To reduce your own use of plastic, walk away from it. Instead of carrying around plastic water bottles and other beverages, bring your own mug, thermos or Hydro Flask. When it comes to grocery shopping, bring your own reusable bag. Challenge yourself to buy in bulk, which brings down the cost of your items and the consumption of plastic. However, when you're looking for that small sweet treat, look to brands like Ombar Chocolate, which is not only good for your health, but also comes in a package that is 100 percent compostable. You might also want to make trips to your local farmer's market more regular since they tend to use less packaging in general, and if they do use plastic containers for berries and small vegetables, you can always return them to be refilled or recycled.
This might also be the right time to prompt you to incorporate composting as a means of zero-waste living. Invest in a compost tumbler or bin, compostable bags, and think twice before you throw out your food in the garbage. Read more here.
Another great thing about going plastic-free is that it challenges you to have a shift in perspective. It no longers becomes what is most convenient for you, but rather what is best for the world, for others, for the next generation. It allows us to pause and truly consider the consequences of our actions and lifestyles. It causes us to celebrate nature and what it has offered us. It is time to give back, to care more and better. Involve your community by engaging in discussions and daily decisions with your family, your friends, your church, your school, your neighborhood, your local market. Build a garden together, encourage and keep one another accountable, and work toward embracing and conserving the beauty and abundance of the earth.
Have any other tips to living and pursuing a more plastic-free world? Let us know!