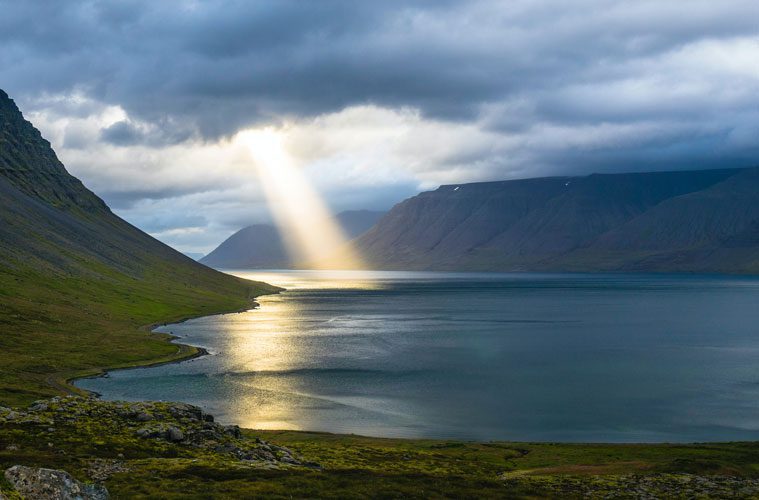 Salvation Army officer survives COVID-19 battle
I wanted to take this opportunity to first, before anything else, give God thanks. I give him glory and honor; he deserves it all.
I wanted to inform all of you, I am home. Last night I came back, I was discharged from the hospital. It's been two very, very hard and difficult weeks. Two weeks, two Sundays ago, I was tested and found positive for the coronavirus. And these last two weeks have been very difficult, not only physically but emotionally have taken the toll. But his Word is faithful and God is faithful. God is good and merciful. And God is still in control. In the middle of everything that is happening in this world right now, God is still in control.
I thank God that this infection has gone through this course. Right now I'm just struggling with the aftermath of the pneumonia that was caused by the virus.
A verse that has helped me through these last two weeks is part of my favorite Psalm—Psalm 27. The Lord is my light and my salvation—whom shall I fear? (Psalm 27:1a).
Family, I'd love to give each one of you guys thanks for keeping me in your prayers. My family and I have felt such an overwhelming amount of support from all of you, family, friends, church.
Our divisional leaders, our territorial leaders thank you. They've been in contact and in constant communication with my wife. Your prayers have sustained me. Thank you very much. My full recovery will take a couple of weeks. And I have all the confidence in our Lord that he will sustain me every step of the way.
Family, I spoke to you a couple of weeks ago. Please take care of yourself during this time. Please don't take the situation as a joke. Please take all of the city, state and federal ordinances and law that have been in place. Take care of yourselves and please take care of those who are more vulnerable.
We pray and hope to get back to the front lines as soon as possible to help our community, which right now is so much in need. Family, please keep in your prayers all of the doctors, and the nursing staff and hospital staff that are in the front lines of this crisis. There are many there that are in fear of their own health and the wellbeing of their own family, but yet are still in the front lines fighting and helping those in need. Please keep them in your prayers, as well as all those who are affected by this virus who are in the hospital, who are isolated alone, some without being able to get in touch with their family members.
I know that there's a lot of people who are going through a lot of stuff right now, they're suffering and are in pain, and are hurting. I just wanted to remind you that in Christ there is hope. In God there is salvation. There's no other name. There's no other name under heaven in which we could be saved.
I give you thanks, family, for this time, and also for continuing praying for us. We do need them, and we love each and every one of you. In the name of our Lord Jesus Christ, I bless each and every one of you. And we will be seeing each other soon.
https://www.facebook.com/fredy.miranda.52/videos/10212833765917571/
---
Do Good: 
If you'd like to make a monetary donation, please click here to make a gift.
Text 'GIVE' to 52000 to make a $10 donation to The Salvation Army. This will automatically add a one-time donation to your next mobile phone bill.
For information about volunteering, please visit volunteer.usawest.org.
To learn more about how to support The Salvation Army's relief efforts, please click here.