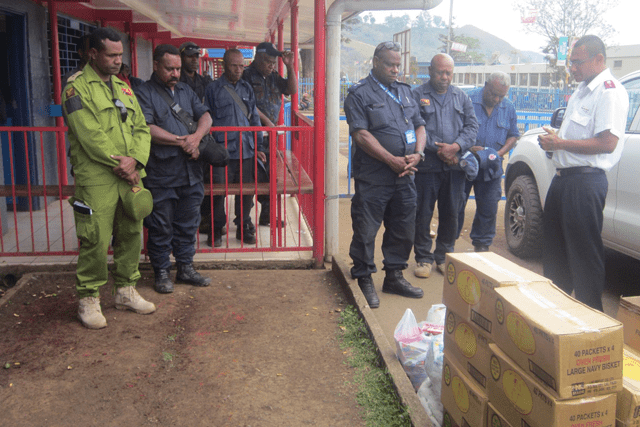 Salvation Army offers support amid Papua New Guinea elections
After a lengthy period of unrest and controversy, the Oceanian country has officially closed its voting polls and begun counting the ballots.
By Laurie Bullock –
The country of Papua New Guinea is working to complete its national election for the ninth time since it gained independence from Australia. For the past two weeks, the country has been attempting to elect members of parliament amid controversy and claims of corruption from the current Prime Minister, Peter O'Neill.
The voting process generally stretches a lengthy amount of time due to difficulties with reaching the more remote tribes and cities with voting polls. Some areas of the country experienced setbacks due to poll counters protesting not getting paid fairly by the government.
Additionally, a large number of people were unable to cast ballots because of logistical problems and expired electoral rolls, which set the back the final day for the country to cast votes.
In response to all of the chaos surrounding the elections, Salvation Army officers and employees from Goroka donated food and brought encouragement to the police officers and counting officials during the counting period in the Eastern Highlands Province.
Voters in Papua New Guinea will not know the results of the election until at least July 24.