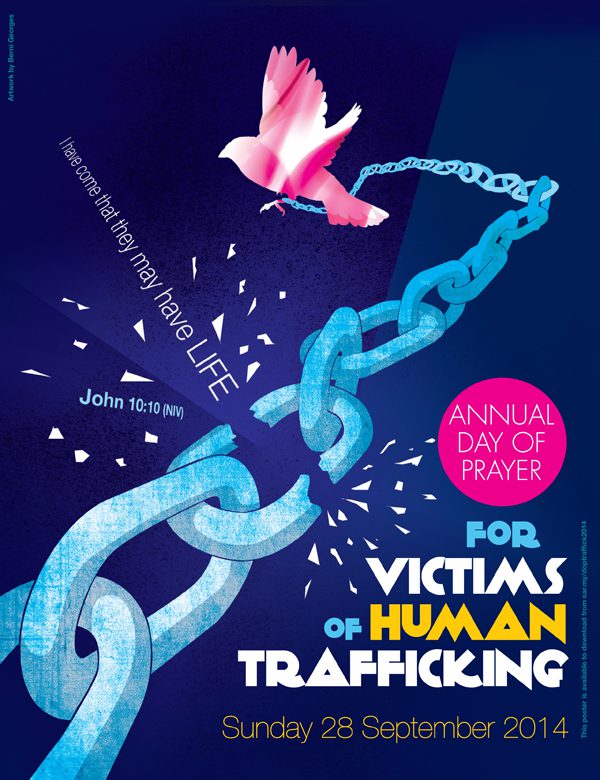 Pray for victims of trafficking this Sept. 28
Resources now available to help you plan for the annual Day of Prayer.
A new selection of resources is now available online ahead of The Salvation Army's annual Day of Prayer for Victims of Human Trafficking. This year on Sept. 28, Salvation Army corps and centers around the world are encouraged to call on God through focused prayer to bring hope and freedom to the staggering number of people who are trafficked every year.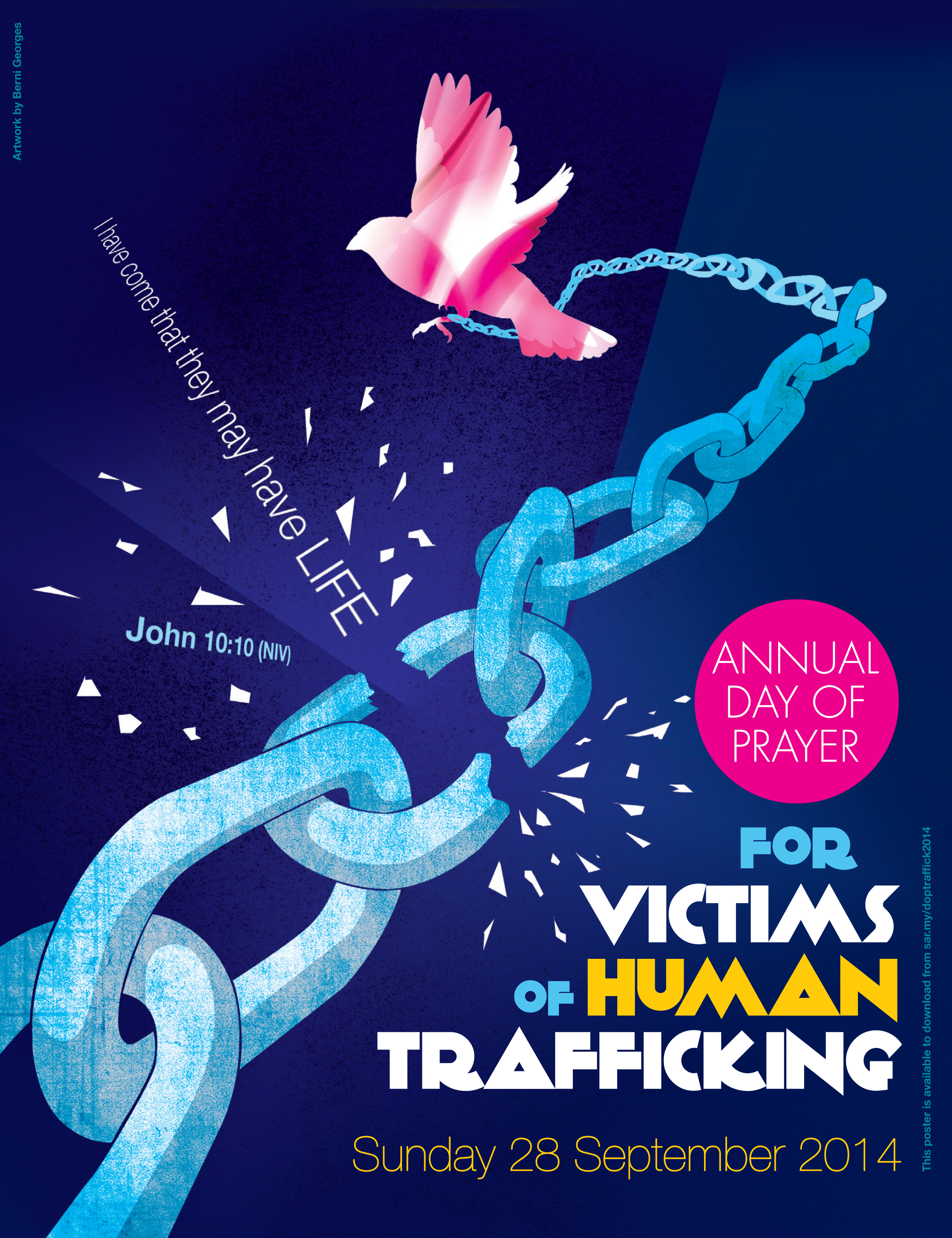 According to the United Nations Office on Drugs and Crime, even though more people are becoming aware of the issue, the number of people being trafficked continues to rise. The office noted: "People trafficking is the fastest-growing means by which people are enslaved, the fastest-growing international crime, and one of the largest sources of income for organised crime…There are even reports that some trafficking groups are switching their cargo from drugs to human beings, in a search of high profits at lower risk." A report by the International Labour Organization estimates that at least 44 percent of the 21 million people who are victims of forced labor worldwide have been trafficked.
This is the eighth year that a day is specifically set aside by The Salvation Army to pray for the victims of trafficking. As in 2011 and 2012, the theme for the 2014 day of prayer is Jesus' words from John 10:10: "I have come that they may have life."
A powerful array of resources—including a sermon, Bible study, poem, prayer ideas, PowerPoint presentations and information about The Salvation Army's anti-trafficking ministry—can be accessed from a new anti-trafficking section of the International Headquarters (IHQ) website. The site includes a promotional poster created for the 2014 day of prayer by IHQ Communications Section designer Berni Georges.
Further resources will be added to the site between now and September, including French and Spanish translations of the poster. More information about anti-trafficking ministry can be found in the July-September issue of The Salvation Army's international women's magazine, Revive.