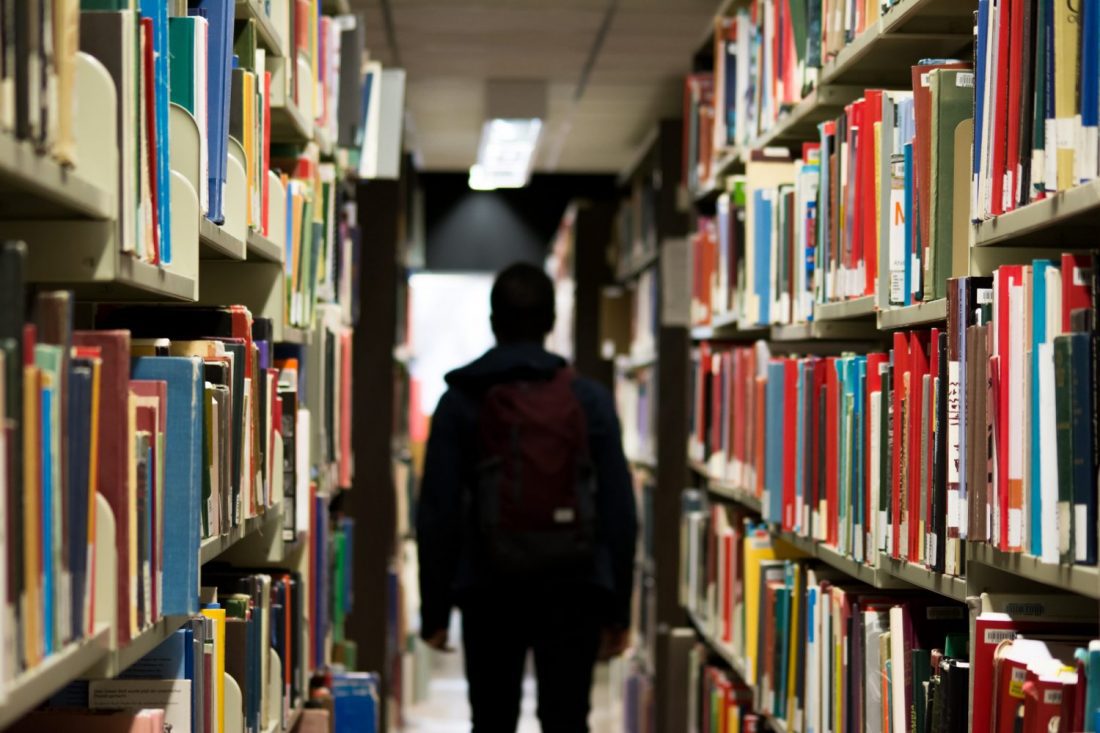 Phoenix Kroc Center partners for civil discourse, better future
In the midst of the civil unrest, racial tension and violence that erupted across the country in recent months, the leadership team at The Salvation Army's Phoenix Kroc Center in Arizona knew they wanted to do more than just talk about making a difference; they wanted to take action.
The officer team of Captains Dustin and Caroline Rowe, along with Lt. Jayerica Tumale, launched a gathering of influencers in the South Mountain area to talk about issues facing the local Black community and how the Kroc Center could be a continued beacon of hope, light and life in the neighborhood for years to come.
"The Salvation Army was founded on some of these concepts," said Dustin Rowe, explaining how Founder William Booth went into match factories to highlight injustice more than 150 years ago. "In the face of inequality is when we should posture ourselves to do something."
Today, the work in Phoenix started with Dr. Bob Pipkin, a longtime community advocate for social change, who met with the team and helped them bring more than 20 people of significance together from government and other local nonprofits to meet and devise an agenda. A civil discourse committee was formed, and several conversations later, changes both small and large are already in progress.
"We started off by saying we don't have the answers, but we want to be part of the change," said Caroline Rowe. 
While Pipkin's work has focused on financial literacy programs and motivational speaking to help improve outcomes for families, adults and parents in the Black community, the Youth World Education Project (YWEP) is partnering with the Kroc Center to host events that allow local teens to not only speak about their needs, fears and hopes but to learn how to organize and set up their own events to one day be able to advocate for themselves. As a holistic youth development organization, YWEP's focus is on mentorship that helps break the cycle of poverty and helps youth gain life skills to become resilient, confident adults. 
The first local YWEP Urban Experience Town Hall event, Youth Speak, was held virtually in September from the Kroc Center and shared on YouTube, and the group tentatively plans to hold a self-love conference there in April 2021.
"We have to hear from the youth of today," said Tara Laurie, YWEP Founder and Chief Executive. "We want to make sure that [the programming] stays relevant so that they actually are listening. We noticed that when we let them lead our events, they hear it louder."
The Kroc Center is also providing meeting space for another local group, Boys to Men, which is helping to be part of the change by fostering important connections between at-risk youth and single parents with what they call "circle work," or group mentoring—particularly while many students find themselves isolated by distance learning.
"The Salvation Army was willing to partner with us when they understood the vision and the prevailing need," said Steve Murphy, Executive Director of Boys to Men of Greater Phoenix Mentoring Network. "Following all safety guidelines, it was important to the group to connect in person, yet still keep the families, our volunteers and the staff at the Kroc Center safe."
The organization typically works with public schools to provide programming during the school day every week—but virtual gatherings the past few months have often prevented the kind of dialogue and consistent relationship-building that can be most beneficial, Murphy said. Some of the results they've noted include improved grades, less disruptions during class and more positivity.
"One of the reasons we're so successful is the boys build peer support for one another," he added. "They create a trusted group of friends."
Rowe said the hope is to bridge some of the teens from Boys to Men into programs at the Kroc Center to help fill this gap. And even though the COVID-19 pandemic forced a temporary closure of the facility, The Salvation Army's local leadership team also started a new distance learning childcare program in response to the immense need in the South Mountain area. With the generosity of donors like Pipkin and Ted McClure, a number of children were able to receive scholarships for the program. With additional financial support, Rowe said they have the capacity to help almost 40 children.
She added that Salvation Army leadership in other areas interested in starting a similar campaign to address social change in their communities could start by contacting the local mayor's office or by reaching out to the NAACP for advice on how to bring people to the table to start a discussion. Boys to Men is active across the United States and YWEP is actively growing.
In Phoenix, the hope is to bring on even more partners and financial support in the future.
"There's a real sense of community, of sharing resources to educate, empower and inspire the Black community and supporters of the community," Laurie added. "We all have the same goal in mind, which is how to move the needle for change to happen."
---
Do Good:
Are you a Do Gooder, someone who cares about bringing goodness into the life of your family and community? Subscribe to The Do Gooders Podcast with Christin Thieme to be inspired by those doing good and find tangible tips for simple actions you can take today.
See how you can get involved in the Fight for Good at westernusa.salvationarmy.org.
Did you know The Salvation Army served more than 23 million Americans last year fighting hunger, homelessness, substance abuse and more—all in a fight for good? Where can you help? Take our quiz to find your cause and learn how you can join in today.