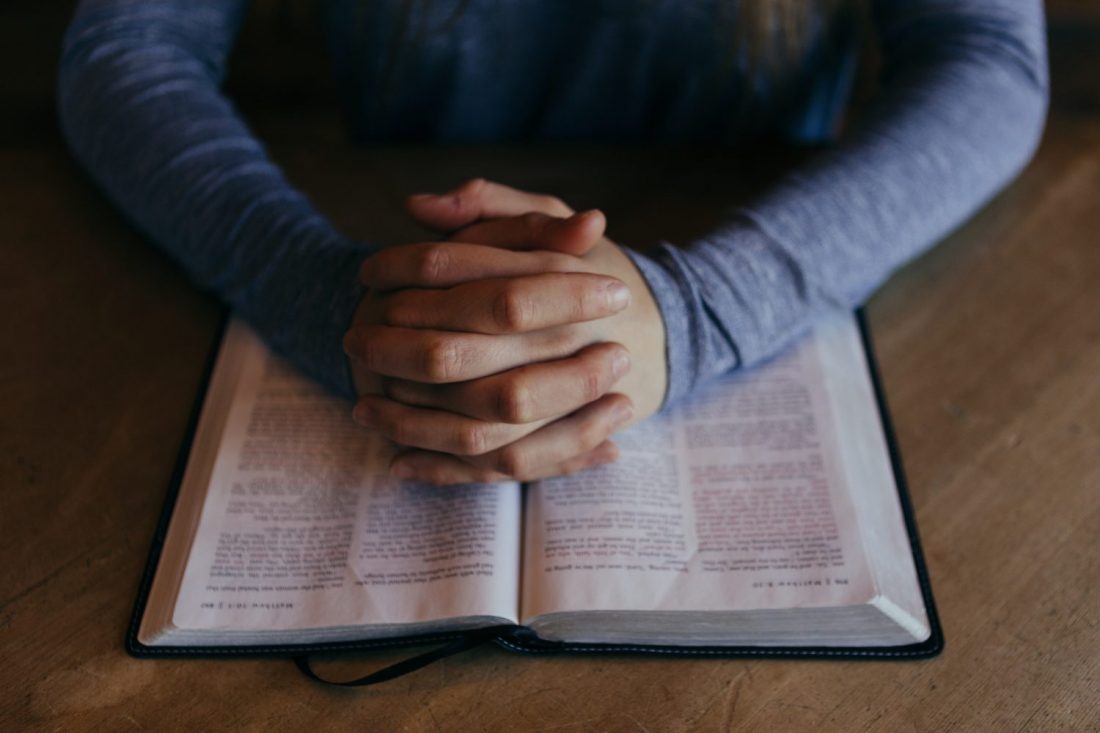 Motivating a donation
Board Member Dick Hagerty explains how it's done
This morning as we stood in church and sang "Amazing Grace," I deeply felt that awesome gift from God—that he sent his son to minister to a hurting world, and to die for our sins. It is that sense of awe that overcomes me every time I sit down to consider my monthly contributions to my church, to The Salvation Army and other serving ministries that I support.
And whatever you do, whether in word or deed, do it in the name of the Lord Jesus (Col. 3:17a) the Apostle Paul wrote in his letter to the Corinthians. Jesus had already told us, "…whatever you did not do for one of the least of these, you did not do for me" (Matt. 25:45).
So, our motives and our inspiration should be clear. As Christ modeled a life of sacrifice and caring for us, so we must act out in our lives that same commitment to sharing, giving and modeling for others.
A woman recently died in our hometown—she was single, lived a frugal life and left The Salvation Army nearly $2 million. Friends had asked her why she did not have a dishwasher in her kitchen. "I can do the dishes by hand, and saving that money just leaves more for the work of The Salvation Army when I die," she replied.
I remember my father sitting at his desk on the first day of the month, making out checks for household expenses and a lengthy list of church and charities. In later years, I prepared my father's tax return and was always amazed at the number of charities he supported and the significant portion of his income that went to support the poor.
Giving is a significant part of service on any charitable board. For those who serve, it is our duty to set the example, to spread the word and to use our own influence among friends and associates.
When a major campaign is initiated, board members are often asked to personally contact donors. In my own experience, these conversations have led to donations totaling well over a million dollars.
Did the donor give because of me? No. The donor gave because someone he trusted asked him to give to a trusted organization, clearly stated the need, and articulated the way the lead gift would enable the success of the campaign. In some cases, relationships can even eliminate the need to ask.
Several years ago a long-time valued business associate and owner of a major agribusiness company called me to say the company would like to donate a building to The Salvation Army to house the homeless in our city. Following negotiations and technical meetings at the highest levels of the Western Territory, the Army received a deed to a full city block and a giant industrial building, all with an appraised value of $2.4 million.
New advisory board members are drilled early and often on the need to support the Army's work, both financially and with their time.
We expect all to give, though it may not be equally, because giving of time, treasure and self is the highest calling we can ask of those in our local community.
[button color="black" size="normal" alignment="none" rel="follow" openin="samewindow" url="salvationarmyannualreport.org"]Do you know who serves on The Salvation Army National Advisory Board? Visit the leadership section of salvationarmyannualreport.org for the full list.[/button]