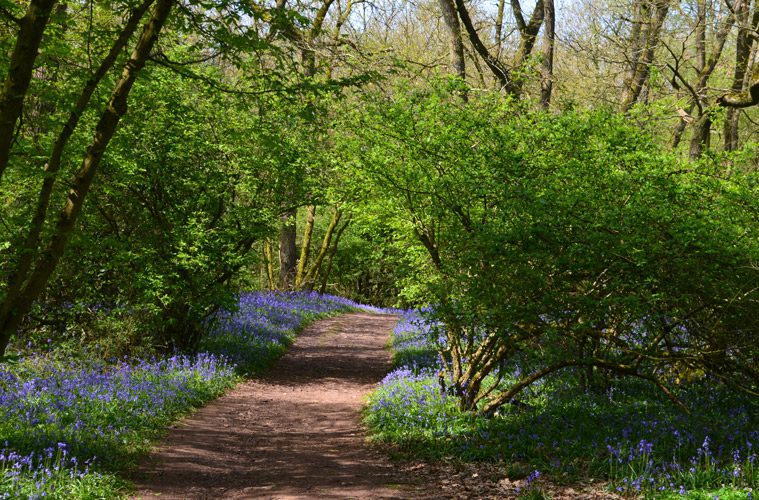 Life Following the Way of Jesus  
A Scripture study from Caring, part four of four.
Part 4: Jesus' way for our relationships and family life
The book of Colossians gets very specific toward the end of the letter. Paul's concern for their beliefs and their behavior led him to write to the Colossian believers about their relationships with each other. In this way it is a natural fit with the rest of the book. The focus on family life makes sense because the family can be a place of conflict.
If the believers could get along well with their earthly families, they could probably get along well as the church. Furthermore, this kind of love and unity would be a witness to others that the love of Jesus in us changes us and leads us to live better lives. That includes treating others well.
What characteristics should we develop in ourselves and expect of ourselves in our relationships?

Consider a time where you let family down or didn't act in a Christlike way. Have you asked for forgiveness? Have you corrected your behavior or habits so as not to fall short again in the same way?
A few of the relationships mentioned in this section are unusual to the modern reader. First, Paul writes about wives submitting to their husbands. This has caused a lot of debate within the church and led to great confusion. There isn't space to explain this whole debate, but a simple word of caution is that the concept of submission does not mean subservience. Paul is not teaching that women should be their husband's slaves here! His goal is to teach us how to live at peace with each other. 
Second, Paul mentions "bondservants" a few times. The New Testament teaching on servanthood and slavery is complicated by the American concept of slavery from our early history. Again, with limited space, the issue cannot be fully explored here. However, Paul's teaching here also encourages believers, in whatever state they are in, to work as if for the Lord and so to live at peace and harmony with each other. In the next section, (4:2-6) Paul offers some concluding thoughts to sum up the teaching of his letter.
Summary 
In 4:7-18, Paul offers greetings to several individuals. The end of his teaching in the book appears to end just before this, in 4:2-6. In this section, Paul encourages the Colossian believers to pray, likely for themselves, but also for Paul and his companions as they shared the Gospel. His final instruction points the believers toward outsiders in the faith, instructing them to be wise, to make the most of their time, and to have gracious speech with them.
Application
1. Family relationships can be difficult. Paul's teaching here addresses some of the key points of tension within the family, and perhaps especially of families from the ancient world. Family life today can be just as complicated and stressful. How does Paul's teaching translate to today?
2. Paul's instruction also concerns prayer, especially prayer for the Gospel message as it went out. Is prayer a regular part of your walk with Jesus?
3. The last instruction from Paul is about having gracious speech towards outsiders from the faith. This fits with his teaching about love and peace and it naturally leads into concepts of evangelism. Where do you have contact with people that don't follow Jesus?
Application Questions
Is there a new habit or course of action you can take in your family to promote peace?

Do you have a regular time of prayer in your life?

Is there someone in your life you can pray for who is involved in Gospel ministry?

Is there any area of your life with non-Christians where you can cultivate more grace?
Sign up for the Do Good Digest, our weekly newsletter, and stay tuned next month for a new study.
---
Do Good: