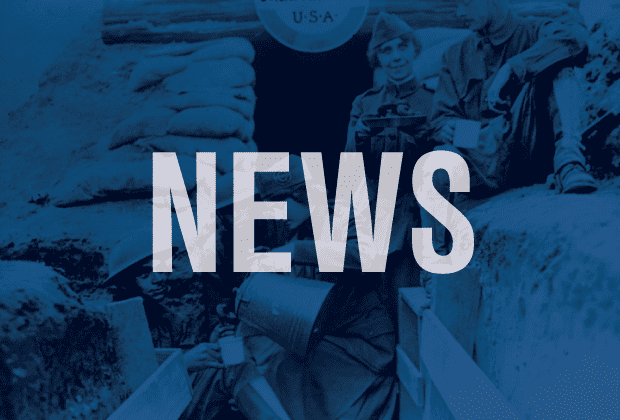 Donaldson assumes leadership of international council
The International Moral and Social Issues Council meets bi-annually to examine The Salvation Army's position on world issues.  
The International Moral and Social Issues Council (IMASIC) met recently at Sunbury Court, near London, under its new leader and with two new members.
"During my time as chair of IMASIC I simply hope that we can be efficient and effective in achieving the goals that the General has set out for us," said chairman Commissioner Robert Donaldson, territorial commander of the New Zealand, Fiji and Tonga Territory. "It is certainly an honor to be asked to contribute to international group as the discussion of Salvationists from different parts of the world on such issues is a rare privilege to be part of."
New members Commissioner Debi Bell of the USA Southern Territory and Dr. Felistas Mahzude of the Zimbabwe Territory joined in the bi-annual meeting to examine The Salvation Army's relationship with the Church, state and civil society; older people; alcohol in society; sexuality; peacemaking; and human dignity.
As part of the International Social Justice Commission, IMASIC exists to consider and advise the General on issues of personal, organizational, social and international morality and ethics.
"The Salvation Army seeks to influence global trends and events in economic, social and moral spheres," Donaldson said. "In order to maximize this contribution, The Salvation Army utilizes a comprehensive range of international and territorial positional statements that clearly outline its views on the major social and moral issues confronting humankind."
The Army's international positional statements are crafted upon principles derived from understanding of Scripture, wisdom and experience gathered throughout history, as well as The Salvation Army's own social and evangelistic ministry. In doing so, the council works regularly with The Salvation Army International Theological Council, chaired by Lt. Colonel (Dr.) Karen Shakespeare.
IMASIC now consists of 13 members from Bolivia, Canada, India, Malaysia, New Zealand, Norway, Switzerland, United Kingdom, United States of America and Zimbabwe. Recent work focused on issues from suicide prevention, to abortion, human trafficking, the use power, euthanasia and assisted suicide, corruption, caring for the environment, and pornography.
Find the statements at salvationarmy.org/ihq/positionalstatements.