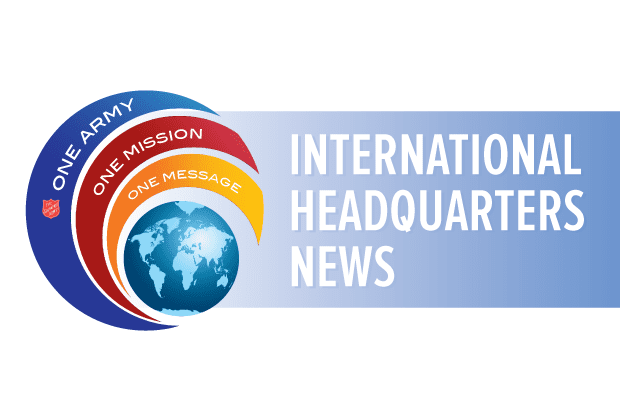 International Doctrine Council now online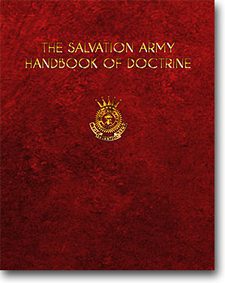 The Salvation Army International Doctrine Council (IDC), which serves the General and global Salvation Army by being "faithful custodians of Army doctrinal positions," launched its web presence at salvationarmy.org/doctrine.
"'One of the tasks of the council is to consider how doctrine can be presented in ways that help people understand the Christian faith better," said Commissioner Robert Street, IDC chairperson. "In an Army working in 126 countries there are different approaches to learning. We need to have a world vision of what is required to assist in people's understanding. It isn't by accident that the council has members from every continent."
Street said the council gives consideration to subjects that need addressing for this age, especially as they relate to Salvationists. "It isn't always possible or wise to share each topic, though we hope the website will begin a new process of sharing information and encourage comment and input on a variety of subjects," he said.
The site now asks for user input on the theme of this year's International Theology and Ethics Symposium, "Jesus Christ: Universal Lord and Savior." Visitors can also discuss what this theme means to them personally.
Papers presented at the 2010 International Theology and Ethics Symposium, themed "Holiness," are available on the site, along with information about current IDC members.
The next meeting of the IDC is March 24-27, and will be the first meeting attended by new members Major Gabriel Adepoju (Nigeria) and Territorial Songster Leader K. Zohmingthanga (India Eastern).