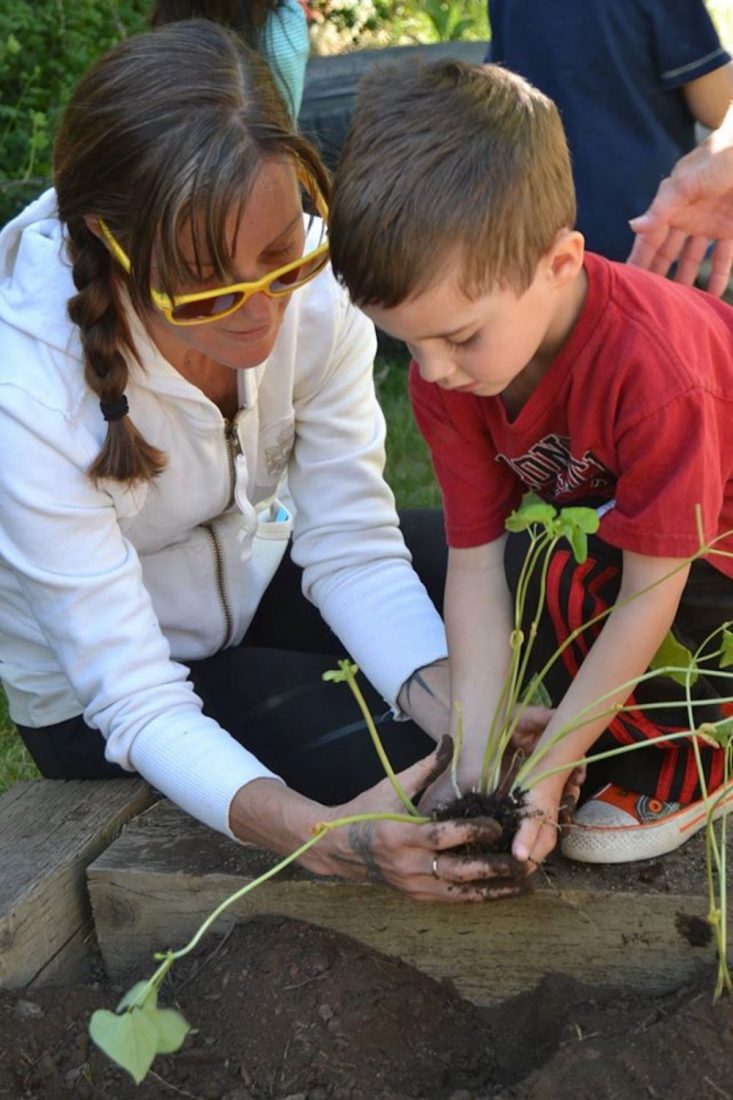 'I want to help'
When Meighen Lovelace first walked into The Salvation Army Vail Valley in 2007, she was in crisis, though she didn't know what the term meant at the time.
She was pregnant with her first child. She'd recently lost her job in the food service industry and her then-husband had been laid off from his construction job.
"We went from a very stable income to no income," she said. "We were homeowners at the time and we didn't  really know what we were going to do."
Lovelace met with Tsu Wolin-Brown, the center's coordinator, and walked out of The Salvation Army with more than just a few bags of groceries.
"We didn't just get a food donation; we got guidance," Lovelace said. "She was frank with us about having to make some tough decisions in our lives. It was hard for us to see the light at the end of the tunnel."
The couple lost their home and had to file bankruptcy. But Wolin-Brown helped them find local resources and navigate the complicated situations.
"It was tough," Lovelace said. "But Tsu was there the whole time saying, 'You're not alone. Tons of people are going through this right now. You will get to the other side.'"
Before Lovelace was squarely on "the other side," she started volunteering at The Salvation Army. Shortly after her first daughter was born, she showed up at The Salvation Army and said, "I want to help."
Lovelace hadn't been able to find a new job yet, and she wanted to give back to the organization that had helped her during her time of need. "I couldn't give money or a donation, but I could give my time," said Lovelace, who grew up in a rough neighborhood in Detroit where "everyone took care of each other…I grew up knowing that you give back."  
[button color="black" size="normal" alignment="left" rel="follow" openin="samewindow" url="https://bit.ly/Fresh-Approach"]Check out the full story here.[/button]