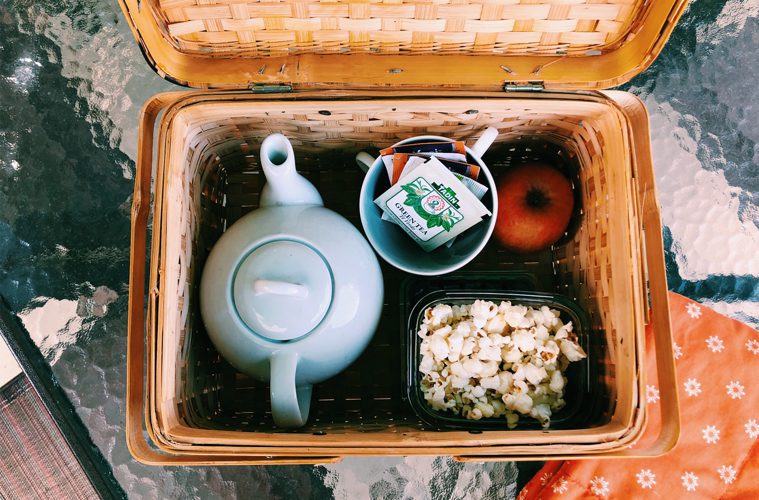 How to pack for a summer picnic with thrift store finds
With summer right around the corner, it's finally time to say goodbye to the frigid winter and spring weather and hello to perfect outdoor-fun temperatures. Finding quick, easy and inexpensive outdoor activities for the summer can sometimes be a drag, but with the help of The Salvation Army's array of Family Stores, thrifting your way to the perfect summer activity is easier than you ever thought.
Whatever the occasion, here's how to thrift-pack for a tea-for-two picnic, perfect for soaking up some summer sun. Here's what you'll need:
A picnic basket

A teapot

Two teacups

A picnic blanket

Your favorite tea and snacks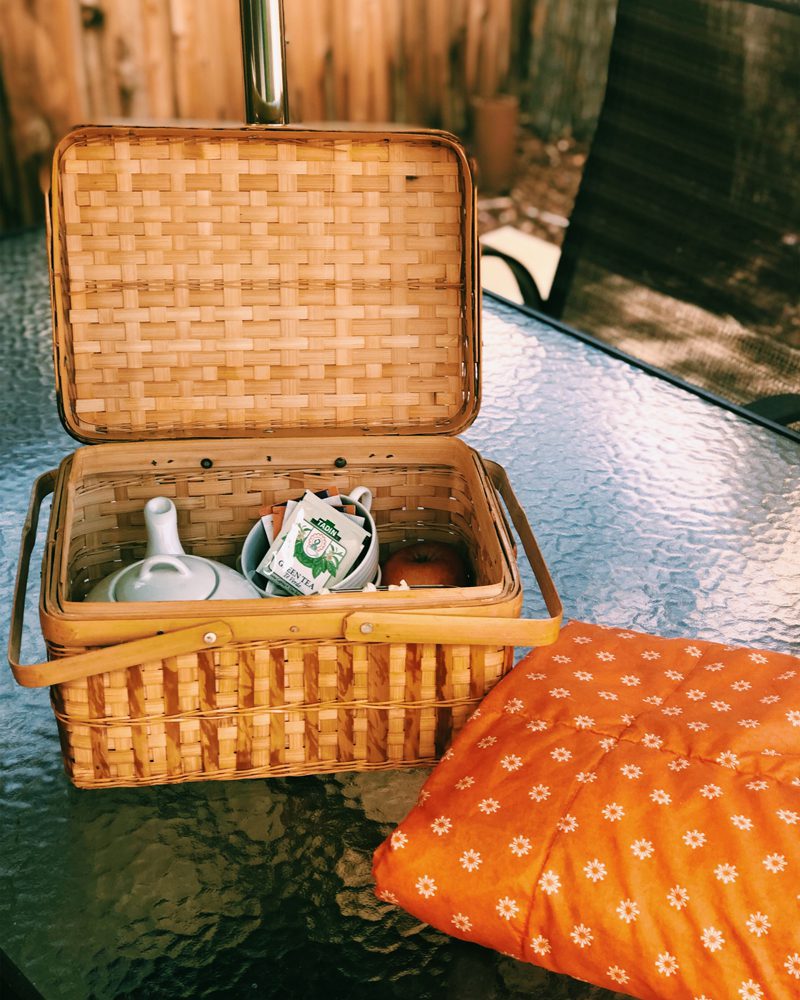 Check out your local Salvation Army Family Store.
Purchasing items second-hand is not only affordable, it's also environmentally conscious (every item purchased second-hand means one less new item produced—that's one less item of waste)! Dropping by your local Salvation Army Family Store will give you plenty of cheap and sustainable options for your picnic date.
Start in the appliances and utensils section
.
Here you can find some inexpensive picnic baskets—like this one I found for $3.95. There's an array of different styles and sizes, so pick the size and shape that best fits your picnic needs.
I also found a ceramic teapot ($3.95) and a couple of matching teacups ($1.95 each)—perfect, right?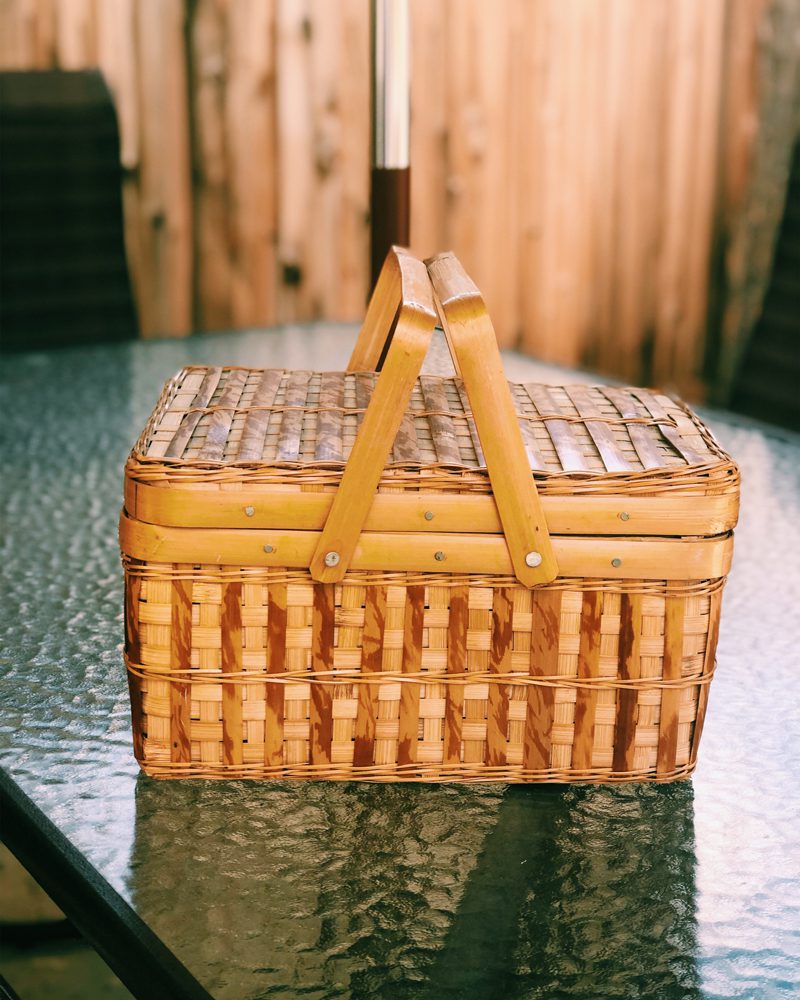 Next, take a look in the clothing and fabric section.
Here you'll find a plethora of different fabrics, sheets and blankets. Trust me, your store will be jam-packed with an abundance of different options (see below for an example)—you'll be able to find the picnic blanket perfect for you in no time.
Pick your favorite pattern of fabric and you're pretty much set. I got this beautiful orange picnic blanket for $6.99.
Finally, let's throw it all together.
Grab your favorite tea (I suggest green or chamomile tea for the relaxation benefits) and snacks, fill the teapot with some hot water, and you've got the perfect tea-for-two picnic date.
Who knew you could throw together the perfect summer picnic date for less than $20? Summer fun can be easier, cheaper and more sustainable with thrift store finds. Not only are these items affordable, but they'll last you a long time, which means many more picnic dates with a loved one.
Visit your local Salvation Army Family Store to find items similar to these and more—like the perfect, vintage picnic outfit.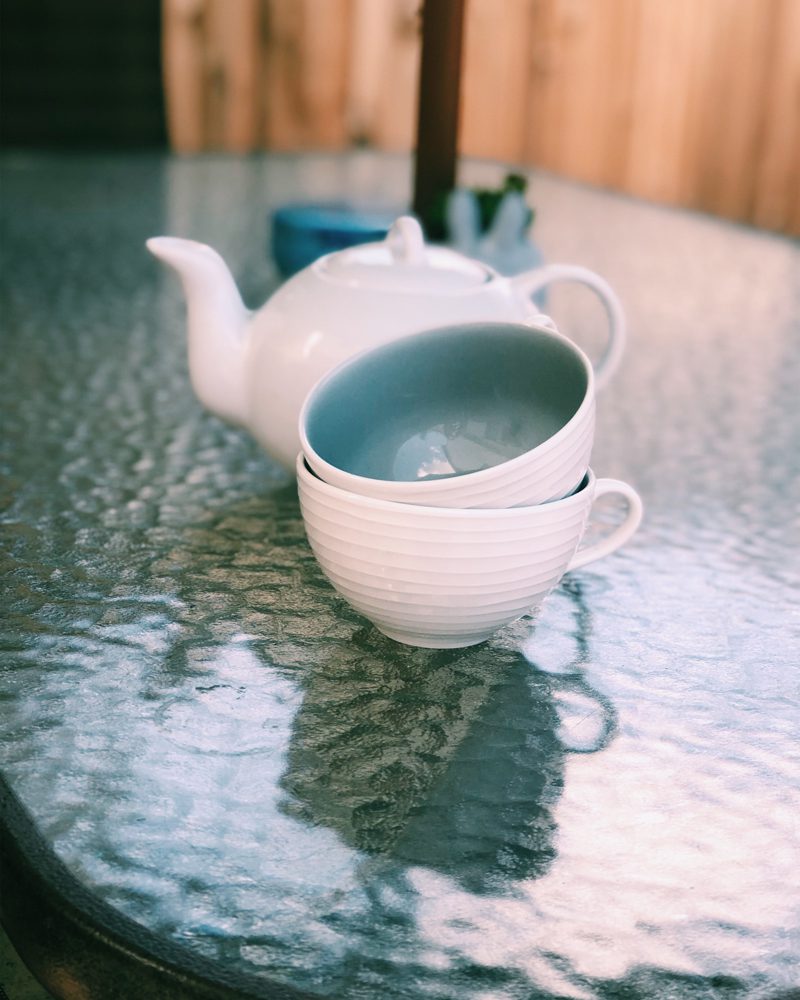 ---
Do Good: