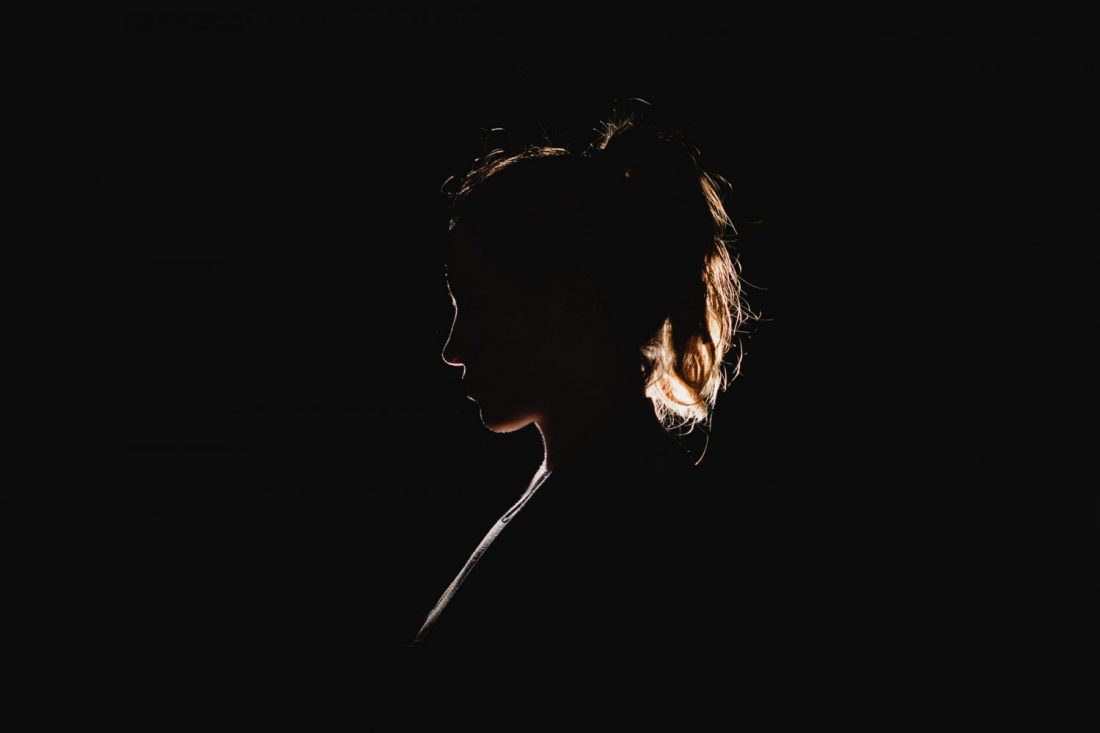 How to fight human trafficking during COVID-19
It is not a surprise that people are even more vulnerable to trafficking during the COVID-19 crisis, especially those who are on the margins. For individuals who are new to the topic of human trafficking and are looking to get involved in addressing this issue through their local corps or community, The Salvation Army's Anti-Human Trafficking Certificate provides a unique opportunity to learn. 
This certificate gives a basic introduction to human trafficking, how to provide effective service delivery and will build upon this foundation to equip leaders and support staff to fight human trafficking in their communities, especially during COVID-19, when those on the margins are even more vulnerable to exploitation. Following the viewing of all three webinars and submitting the corresponding surveys, a certificate will be provided.
Here are a few ways we believe people can be more vulnerable during COVID-19:
Isolation
Abusers can use time in home isolation to further isolate survivors from their loved ones. They may also use COVID-19 as a time to further restrict a survivor's movement in person, controlling where they go and when. They might also control a survivor's interactions online, limiting their access to the outside world.
Restricting access to information
Abusers may also restrict access to the news and other outlets, making themselves the source of all information.
Increased abuse
The abuse may worsen during this time as survivors may be spending more time in contact with their abusers. Survivors may also experience new or different types of abuse during this time.
In-person and digital stalking
Abusers might try to exert their power by trying to monitor, control and stalk survivors in person and digitally.
Financial abuse
Many individuals are experiencing financial burdens due to being unable to work, and abusers may further financially exploit survivors during this time.
Parenting
Survivors who co-parent their children with their abusers may be facing unique challenges during these times, such as barriers to visitation and/or increased exposure to the abuser due to lack of accessible childcare. For example, in order for a survivor to work, he/she/they may need to utilize their abuser for childcare.
COVID-19 Resources:
Find resources for the survivor community and a safety plan for survivors in English here and in Spanish here.
Find free internet and safety tools for kids here.
Find BRAVE global empowerment digital tools for vulnerable boys and girls here.
BRAVE (girls) and TRUE (boys) are activities that caregivers and youth can do from anywhere. Our hope is that participants will find ways to connect with communities online and walk through these empowering lessons together. No matter the distance between us, we can still support each other and learn from one another as we seek to be the best, most brave version of ourselves!
---
Do Good: 
If you'd like to make a monetary donation, please click here to make a gift.
Text 'GIVE' to 52000 to make a $10 donation to The Salvation Army. This will automatically add a one-time donation to your next mobile phone bill.
For information about volunteering, please visit volunteer.usawest.org.
To learn more about how to support The Salvation Army's relief efforts, please click here.
Download our latest Scripture series, God With Us, written from quarantine.