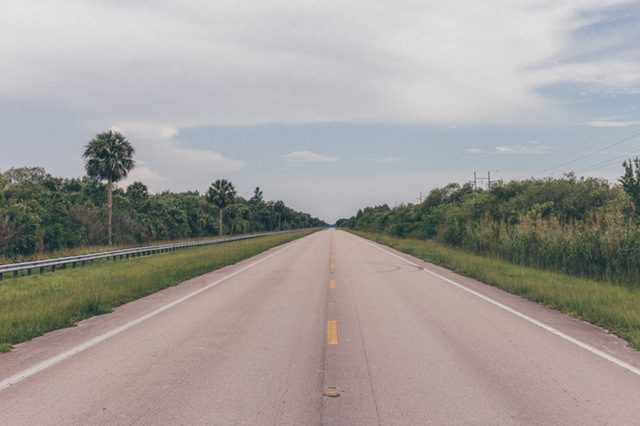 Holistic rehabilitation: recovering from heroin
By Timothy Rockey, Captain – 
After years of serving the community suffering from chemical dependency, I am encouraged by the renewed discussion of heroin abuse. I agree that the War on Drugs has not abated the problem, because it does not address the root causes of dependency.
The War on Drugs succeeded in locking up drug offenders, many of whom could benefit from rehabilitation. Although incarceration may force abstinence, that is not the same as real recovery. After release, the offender often returns to dependency. The long-term success of the War on Drugs is the development of drug courts, as well as recovery-based modalities working with the courts, guiding people into long-term recovery.
The new emphasis on treating dependency as a healthcare issue as well as a criminal issue is welcome. In fact, the co-founder of The Salvation Army, William Booth, identified the disease model of dependency in the late 1800s, and addressed it in his book "In Darkest England and the Way Out."
I follow discussions regarding harm reduction, and in particular Drug Replacement Therapy (DRT), for dealing with with heroin dependency and abuse. Creating spaces for safe interaction, relationships and community among people in active addiction is something I strongly support.
The public seems willing to examine new modalities. However, the increased focus on harm reduction and DRT as major components of the policy, with less attention to other options, is troubling. I recently attended a panel discussion at Seattle University, expecting a symposium addressing the pros and cons of DRT and harm reduction. Instead, I witnessed what appeared to be pep rally for proponents of the two.   
The essence of DRT and harm reduction is to transfer the dependence on heroin to dependence on other drugs deemed less harmful. Currently, those drugs are primarily the narcotics Methadone and Buprenorphine (Suboxone/Naloxone). They interact with the opioid system in the brain and body. All are highly addictive. All continue drug dependency. In fact, withdrawal from Methadone or Suboxone ("kicking") is far worse than heroin withdrawal. We must be clear: DRT is not recovery—it is continuing addiction and dependence on other opiate drugs.
Harm reduction does not meet the medical pledge of "do no harm," and is simply the lesser of two evils. It is one of the options in the process of triage, and should only be considered as a long-term solution for a small percentage of individuals. The use of DRT needs to be moderated by a specific plan to ultimately move people to abstinence and recovery. I am concerned with the lack of discussion to progress opiate-dependent people to long-term recovery and a life free of drug abuse.
The one-sided representations of DRT ignore those individuals in recovery from Methadone or Suboxone who say "Methadone steals your soul" or "life lost its feeling" after DRT. Another problem is the behavior surrounding dosing of DRT. It is disturbing that many policymakers would like to see massive increases in the distribution of these drugs to heroin dependent people. One panelist stated that he would like to see 30,000 more people in Seattle use these drugs. This approach clearly sends a message to heroin addicts: "Let's just admit it…you really can't find recovery."  It also removes accountability and some measure of responsibility from the user.
Condemning heroin users to DRT without a way to move to abstinence-based recovery is merely another form of imprisonment akin to the War on Drugs. Users are locked up in a "jail" of lifelong dependence on different drugs, as opposed to learning how to live a life free of drugs and other addictive behaviors. This is perhaps the most disturbing aspect of the current DRT and harm reduction model being touted as the answer to heroin abuse. While individuals with dual diagnoses and multiple handicaps may need DRT on a continuing basis, evidence suggests that those willing to do whatever it takes to stay clean can do so with a solid rehabilitation program and an accompanying support structure.
The refusal of some to recognize holistic approaches to rehabilitation, where body, mind and spirit are addressed, is puzzling. Insisting that behavior should be modified only with chemicals ignores many aspects of human behavior and the human condition.  
I believe that all people have intrinsic value instilled by the Lord; as such all are worthy of life in its fullest.
It is possible for most people to recover from the disease of drug dependence. While some suffer from grave illnesses, many can and do recover if they are able to be honest. All I ask is that the policy and decision makers be willing to consider recovery as a real solution, and allow open discussion regarding the policies addressing heroin and other drugs.