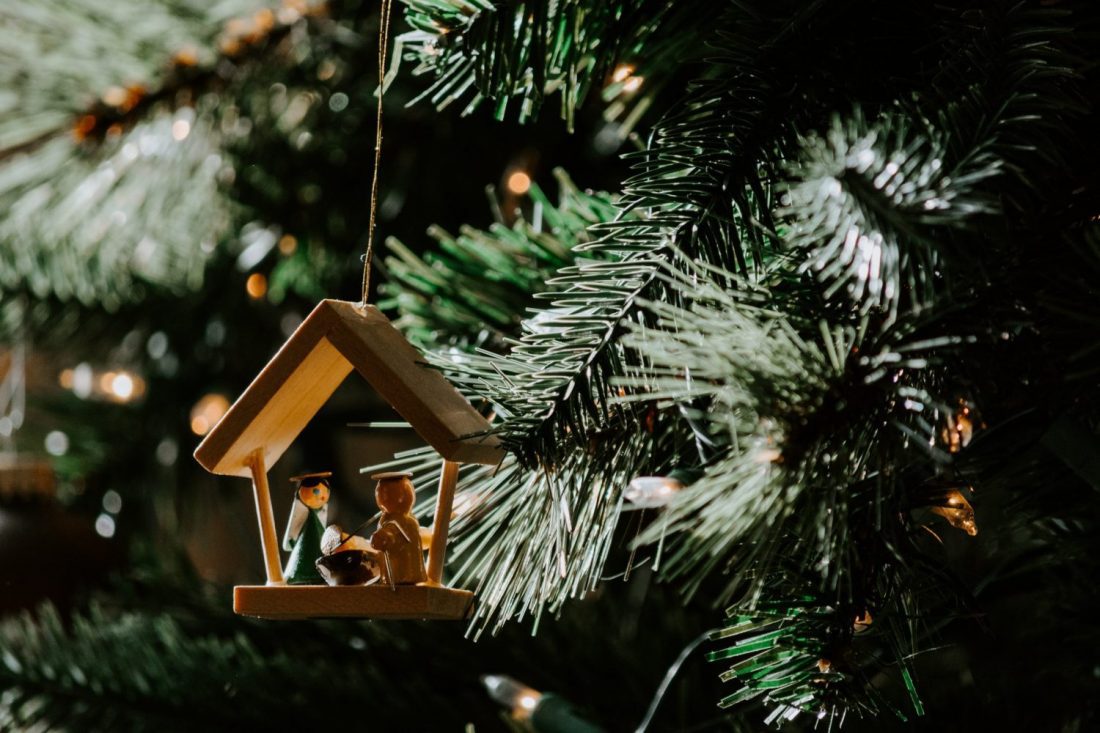 His Provision: What child is this?
By Steve Smith, Lt. Colonel–
"What Child Is This?" is one of my favorite Christmas carols. William Chatterton Dix wrote its lyrics in 1865. During this time, he was working as the manager of an insurance company. When he was 29, a serious illness afflicted him; he ended up bedridden, suffering from severe depression. While he was recovering, he experienced a spiritual renewal, a result of his near-death experience. He wrote many hymns during this period.
The context of the carol centers around the adoration of the shepherds, who visited Jesus during his Nativity. The questions posed in the lyrics reflect what the shepherds were possibly pondering when they encountered the Christ child. A paraphrase of the first verse could read something like this: "Who is this child who is so glorious that he causes even the angels to sing?" 
He is Christ the King who is worthy of our worship. The final verse is a universal appeal to everyone urging them to accept Christ. 
Most of us know who Jesus was and who he continues to be in our lives. Maybe this Christmas, however, it is important even for us to once again ponder these questions: 
What child is this? 
What is his significance not only to us personally but to the world? 
The shepherds must have had many questions, but their reaction to the Christ child was one of excitement and awe.
Luke tells us (Luke 2:16-18): [The shepherds] hurried off and found Mary and Joseph, and the baby, who was lying in the manger. When they had seen him, they spread the word concerning what had been told them about this child, and all who heard it were amazed at what the shepherds said to them.  
May we be so excited and in awe of who Jesus is that we are compelled to "spread the word" to those around us. What child is this?  He is our Savior, he is our King. Let's tell the world.
May God bless you!
---
Do Good:
Pick a Scripture study to follow this week and read one part each day for the next four days. On the fifth day, send it to someone you think would also benefit from it.
See how you can get involved in the Fight for Good at westernusa.salvationarmy.org.
Did you know The Salvation Army served more than 23 million Americans last year fighting hunger, homelessness, substance abuse and more—all in a fight for good? Where can you help? Take our quiz to find your cause and learn how you can join in today.