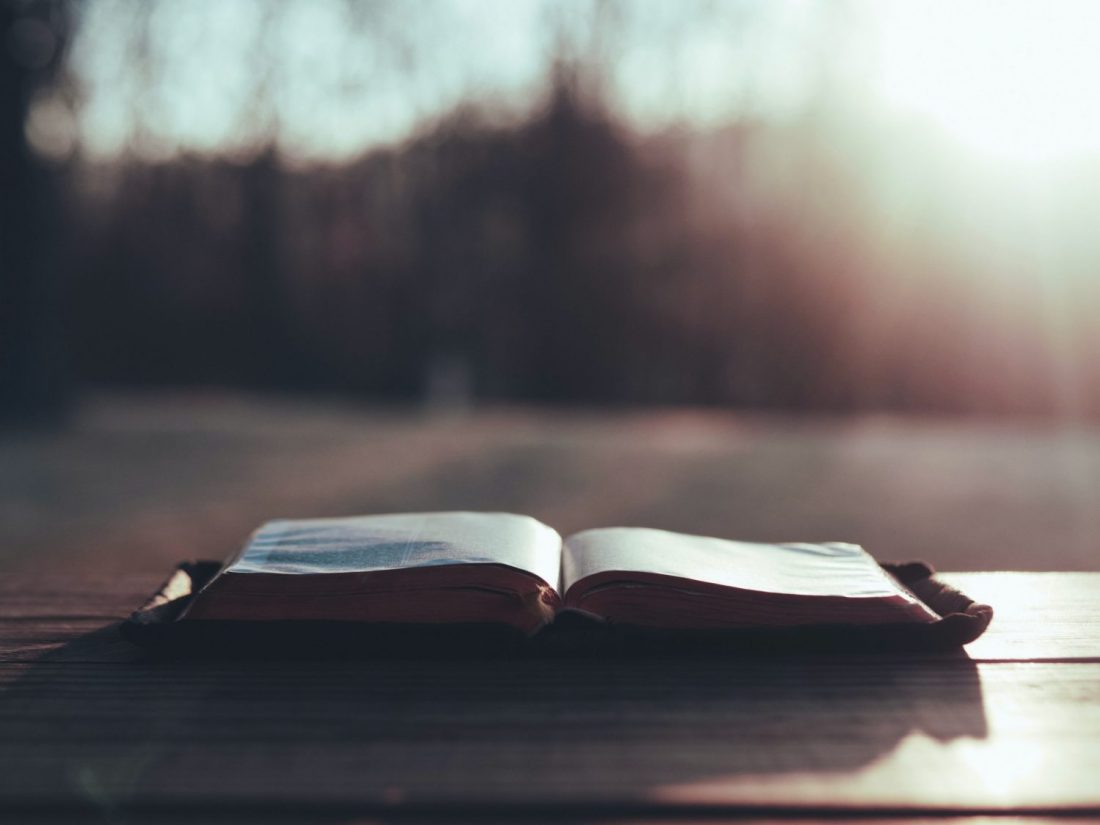 His Provision: Time to rebuild
By Kelly Igleheart, Colonel–
On Sunday morning, Dec. 7, 1941, the Imperial Japanese Navy was on its way to bomb Pearl Harbor.  At that time in history, the U.S. was a neutral country in the war and had no reason to expect an attack.  Cruising their way to certain victory a Japanese naval commander proclaimed to the Chief Officer of the fleet that Japan would soon be the greatest world power, eliminating the superpower status of the United States.  It is reported that the Chief Commander looked into the eyes of his officer and said:
"I fear all that we have done is to awaken a sleeping giant and will fill him with a terrible resolve."
Before the book of Nehemiah had been written, Jerusalem had once been a great city, filled with amazing people who loved and honored Jehovah. But now they had lost their faith, the people were scattered, and they had become the laughingstock of the nations who surrounded them. But as Nehemiah began to believe that things could be different, a sleeping giant awoke within him and a giant was what was needed to reconstruct the walls that lay in ruin. The Jewish nation commenced to rebuild more than a wall; they were rebuilding their own faith and commitment to God.
Nehemiah is soon on his way to rebuild the walls in chapter two verse nine but look no further than verse 10 when trouble comes. Two characters named Sanballat and Tobiah took notice that someone was coming to disturb their comfortable places in leadership. In verse 19, they are joined by a third enemy and the Bible says that together they mocked and ridiculed us. 
"What is this you are doing?" they asked. "Are you rebelling against the king?" I answered them by saying, "The God of heaven will give us success. We his servants will start rebuilding, but as for you, you have no share in Jerusalem or any claim or historic right to it" (2:19b-20).
And in chapter 3, the group goes straight to work.
Nehemiah had awoken the enemy. Not everyone was happy that the sleepy, mild-mannered Jews had come to rebuild their walls. He was a threat to their status quo, to complacency, to corruption, to abuse and their sinful lifestyles.  We too must be aware that a Holy Ghost-filled Salvationist is a threat to the devil and evil in this world. In John 16, Jesus told his disciples, "In this world you will have trouble. But take heart! I have overcome the world."
Sometimes our Salvation Army is referred to as a sleeping giant. This implies that it isn't what it once was, and maybe this is correct. It is time for us to rebuild the walls, time for us to rebuild our faith, our country, our neighborhoods and our families. With God all things are possible.
A favorite chorus of Salvationists in South Africa sings:
Jehovah is His name
Jehovah is His name
Jehovah is His name
Mighty Warrior, great in battle, Jehovah is His name.

---
Do Good:
Pick a Scripture study to follow this week and read one part each day for the next four days. On the fifth day, send it to someone you think would also benefit from it.
See how you can get involved in the Fight for Good at westernusa.salvationarmy.org.
Did you know The Salvation Army served more than 23 million Americans last year fighting hunger, homelessness, substance abuse and more—all in a fight for good? Where can you help? Take our quiz to find your cause and learn how you can join in today.