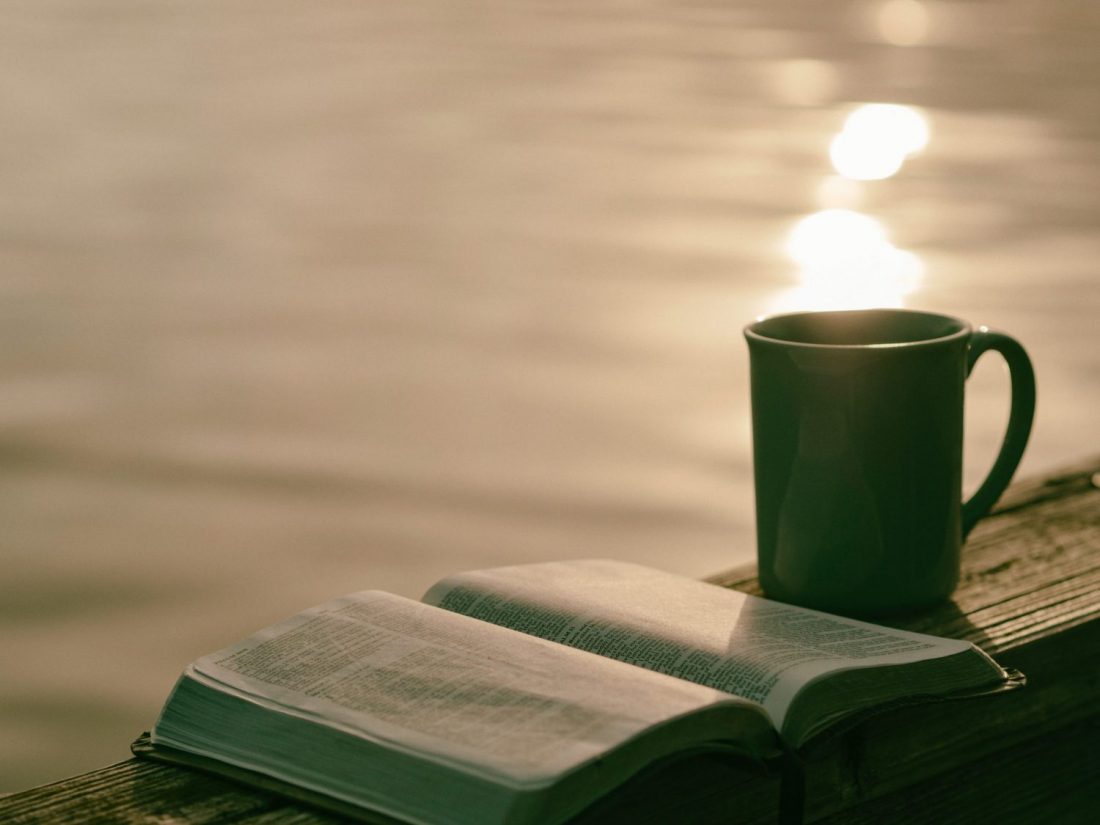 His Provision: The only way
By Doug Tollerud, Lt. Colonel–
In the days of many ways and no absolute truth, it is comforting to know that there really is only one way. Jesus said in John 14:6: "I am the way and the truth and the life. No one comes to the Father except through me." For us, as followers of Jesus, this is comforting. To those who do not believe, it is disturbing.
Like most of you, I encounter non-believers every day. Some are hostile, some are seeking and others just don't care. We believe that faith in Christ is the only way to God. While there are many types of experiences and expressions of worship and religious traditions, Christ is the only "name under heaven given to mankind by which we must be saved" (Acts 4:12).
Heaven comes from Jesus, not a denomination. He is the Son of God who died for the sins of the world. His death on the cross created a bridge between God and man and no one gets to the father but by him.
Jesus is grace—His gift is from heaven and it is not earned or deserved. 

Jesus is the forgiver—No one else can forgive.

Jesus is God—When we see him, we see the Father. 

Jesus is King—We bow to no one else in worship. 

Jesus is the one and only true God—no other gods share his glory or fame.

Jesus is truly and properly God and truly and properly man.
He healed the sick and caused the blind to see. He was hungry and thirsty, and died and rose again so we could be saved from our sin. Jesus paid the price.
1 Timothy 3:16 says: Beyond all question, the mystery from which true godliness springs is great: He appeared in the flesh, was vindicated by the Spirit, was seen by angels, was preached among the nations, was believed on in the world, was taken up in glory.
Just like blood travels one way through our body, the blood of Jesus Christ must flow by faith through our sin scarred-soul for our salvation. Other names like Confucius, Mohammad and Buddha can give food for thought, but only Christ can give salvation—Jesus is the only way to God. Human leaders are limited, human efforts fall short; only belief in Jesus as the only begotten Son of God gets us close to God. Salvation is a one-way street named Jesus. Travel here to enjoy peace, hope, holiness, forgiveness, love and healing.
Since Jesus is Lord, be sure you humbly submit to him as Lord this day. You are living sacrifice for your Lord and will continue to be used mightily in the days ahead. Because you believe in Jesus you behave differently—sometimes radically so. May your master, Jesus, mold you and make your motives and your words gracious that they will bring glory to him. The most compelling story for Christ is the life that has been transformed. May it be so in your life. 
Father you are our all in all. Thank you for your Son Jesus, who is "the truth, the life and the way." Watch over us, we pray. In Jesus' name, amen.
---
Do Good:
Pick a Scripture study to follow this week and read one part each day for the next four days. On the fifth day, send it to someone you think would also benefit from it.
See how you can get involved in the Fight for Good at westernusa.salvationarmy.org.
Did you know The Salvation Army served more than 23 million Americans last year fighting hunger, homelessness, substance abuse and more—all in a fight for good? Where can you help? Take our quiz to find your cause and learn how you can join in today.