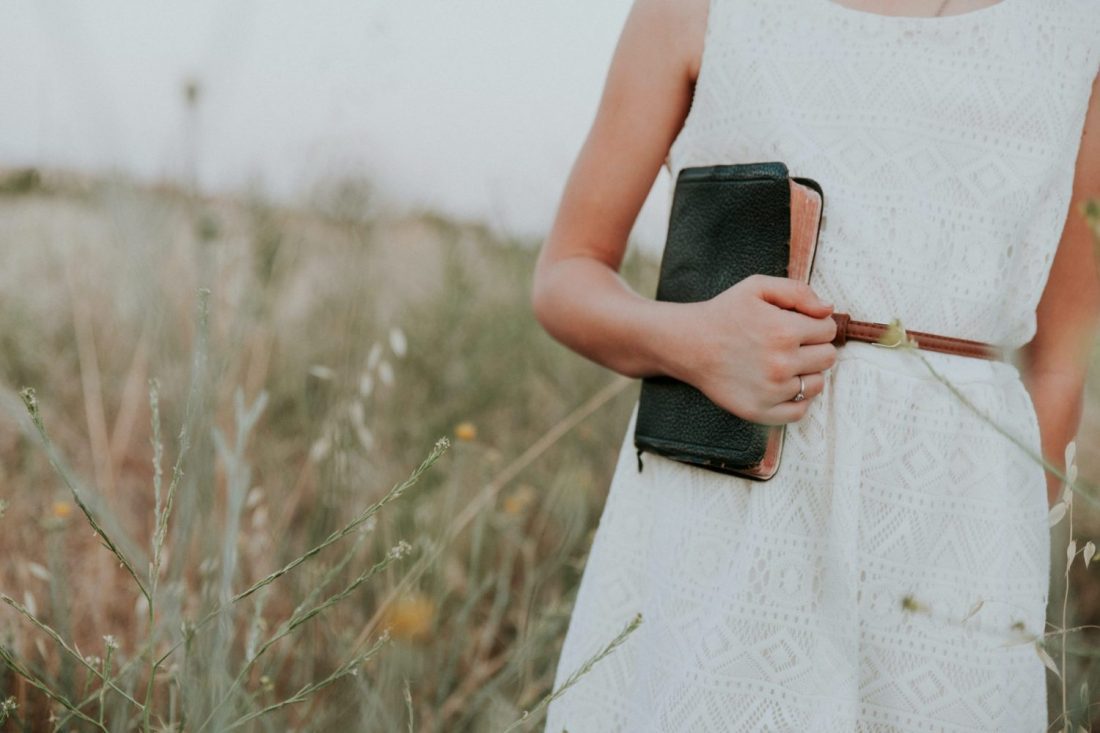 His Provision: The great multiplier
By Lisa Smith, Lt. Colonel–
Danniebelle Hall, a gospel singer back in the 1970s, used to sing these words:
Just ordinary people
God uses ordinary people
He chooses people,
just like me and you
who are willing
to do as he commands
God uses people that will give him all
no matter how small
your all may seem to you
because little becomes much
as you place it in the Master's hands.
Did you catch that? "Little becomes much as you place it in the Master's hands."
Now I'm not great at math, but I do know that our God is an expert at multiplication.
One time Jesus and his followers were on a mountainside and saw a huge crowd of over 5,000 people coming toward them. The crowd was looking for Jesus—they wanted to hear about his kingdom; they were seeking healing and hope—and Jesus was concerned that they were hungry and asked his disciples to make sure that this massive crowd had something to eat.
The disciples' response might lack faith, but I doubt mine would have been any different. "Where can we buy bread to feed all these people?"
"Even if we worked for months, we wouldn't have enough money to feed them!"
They were looking for options. Then Andrew spoke up. "There's a young boy here with five barley loaves and two fish. But what good is that with this huge crowd?"
What good is that? How far will that go? It's a drop in the bucket compared with what we need!
The disciples must have forgotten that our God is an expert at multiplication.
Jesus took the loaves and fish, gave thanks to God the Father, and then distributed them to the people. And they all ate as much as they wanted with 12 baskets of leftovers! Amazing!
Aren't you glad that God is an expert at multiplication? He truly excels at taking something small, ordinary and seemingly insignificant, and multiplying it into something great, extraordinary and of eternal significance.
Maybe there are times when you feel small, perhaps stretched a little thin? Maybe you fear that you don't have enough—maybe even that you, yourself, aren't enough?
In those times, let's not forget who Jesus used to help set the stage for one of his most memorable multiplying miracles. It was a small child, someone who, in those days, would often be ignored, overlooked and considered unimportant.
The boy didn't have much, but he took what he had and placed it into Jesus' hands, and his offering became more than enough.
God shall supply all your need according to His riches in glory by Christ Jesus (Phil. 4:19).
"My grace is sufficient for you, for My strength is made perfect in weakness" (2 Cor. 12:9).
Remember, our God is an expert at multiplication. Your little becomes much when you place it in his hands.
He Giveth More Grace (lyrics by Annie Johnson Flint)
He giveth more grace when the burdens grow greater,
He sendeth more strength when the labors increase;
To added afflictions, he addeth his mercy,
To multiplied trials, his multiplied peace.
When we have exhausted our store of endurance,
When our strength has failed ere the day is half done,
When we reach the end of our hoarded resources
Our Father's full giving is only begun.
Fear not that thy need shall exceed his provision,
Our God ever yearns his resources to share;
Lean hard on the arm everlasting, availing;
The Father both thee and thy load will upbear.
His love has no limits, his grace has no measure,
His power no boundary known unto men;
For out of his infinite riches in Jesus
He giveth, and giveth, and giveth again.
---
Do Good:
Pick a Scripture study to follow this week and read one part each day for the next four days. On the fifth day, send it to someone you think would also benefit from it.
See how you can get involved in the Fight for Good at westernusa.salvationarmy.org.
Did you know The Salvation Army served more than 23 million Americans last year fighting hunger, homelessness, substance abuse and more—all in a fight for good? Where can you help? Take our quiz to find your cause and learn how you can join in today.