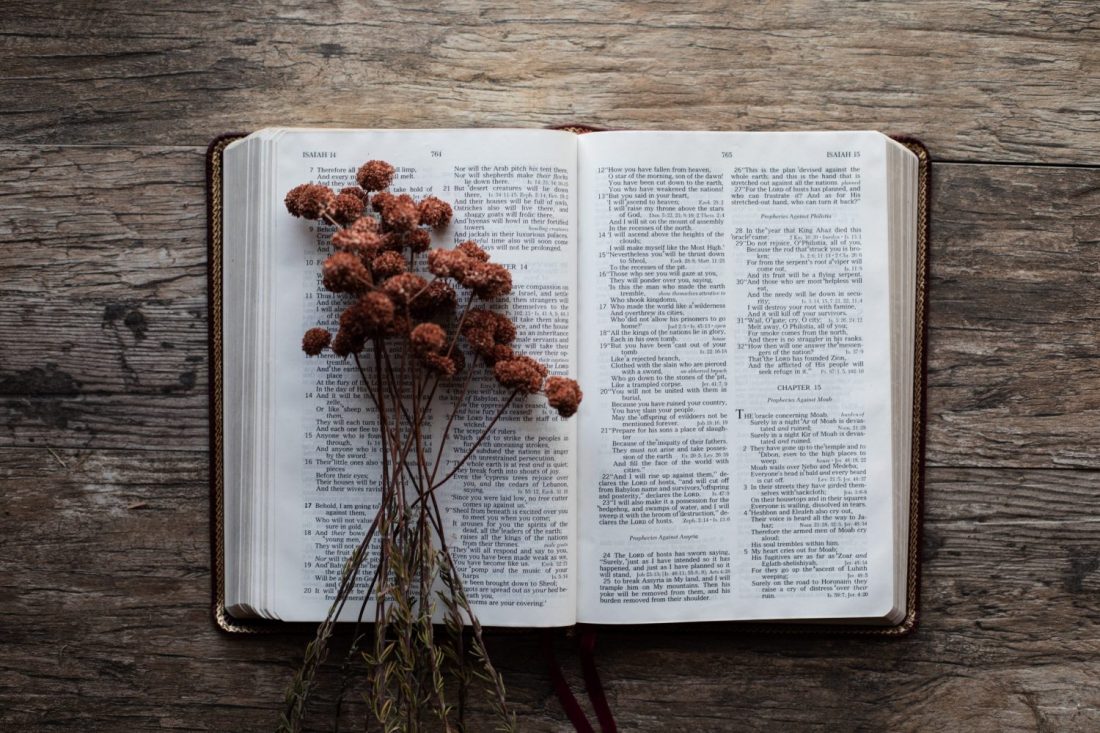 His Provision: Let's get closer to Jesus
By Donna Igleheart, Colonel–
And there were shepherds living out in the fields nearby, keeping watch over their flocks at night. An angel of the Lord appeared to them, and the glory of the Lord shone around them, and they were terrified. But the angel said to them, "Do not be afraid, I bring you good news that will cause great joy for all the people. Today in the town of David a Savior has been born to you; he is the Messiah, the Lord. This will be a sign to you: You will find a baby wrapped in cloths and lying in a manger."
Suddenly a great company of the heavenly host appeared with the angel, praising God and saying,
"Glory to God in the highest heaven,
and on earth peace to those on
whom his favor rests."
When the angel had left them and gone into heaven, the shepherds said to one another, "Let's go to Bethlehem and see this thing that has happened, which the Lord has told us about."
So they hurried off and found Mary and Joseph, and the baby, who was lying in the manger. When they had seen him, they spread the word concerning what had been told them about this child.
Luke 2:8-17
A few years ago, during a very busy Christmas season, our daughter, who is a corps officer, took our 5-year-old grandson, Parker, to the office as he wasn't feeling well enough to go to school. There were many things on her to-do list and she felt Parker would be okay resting in her office. She got busy about her morning and noticed he had wandered off, so she went looking for him. 
To her surprise, she found him in the corps chapel staring quietly at the nativity that had been beautifully displayed on the holiness table. She was even more surprised to find that the delicate characters had been "rearranged," as Parker had taken Joseph, Mary, the shepherds, wise men and all the animals and had gathered them around baby Jesus. She also noticed that in the manger with baby Jesus, Parker had shared one of his Goldfish crackers. Parker looked up at his mother with his big brown eyes and adorable smile and said, "This is for baby Jesus!" 
This story has stayed with our family over the past few years. It's a beautiful reminder that we, too, should have such a heart that longs to move in closer to Jesus and ask ourselves, "What will I give to Jesus this Christmas?" 
Thomas Monson said, "When the wise men in Jesus' day traveled to see Him, they brought gifts of gold, frankincense and myrrh. These are not the gifts Jesus asks of us. From the treasure of our hearts Jesus asks that we give of ourselves."
We have heard the phrase, "wise men still seek him today." Where will you look for the Christ child this Christmas? How can we help others to know the great love of Jesus that compels us to gather closer? Perhaps we need to refocus, rearrange our priorities and not lose sight of the greatest gift and story ever known unto man, the miracle birth of our Lord and Savior. Let's move in closer, perhaps more than ever, and experience, as Parker did, the wonder, the awe and joy of being close to Jesus.  
One of my favorite verses in "Away in a Manger" is this:
Be near me Lord Jesus, I ask thee to stay
Close by me forever, and love me, I pray.
Bless all the dear children in thy tender care
And fit us for heaven, to live with thee there.
---
Do Good:
Pick a Scripture study to follow this week and read one part each day for the next four days. On the fifth day, send it to someone you think would also benefit from it.
See how you can get involved in the Fight for Good at westernusa.salvationarmy.org.
Did you know The Salvation Army served more than 23 million Americans last year fighting hunger, homelessness, substance abuse and more—all in a fight for good? Where can you help? Take our quiz to find your cause and learn how you can join in today.