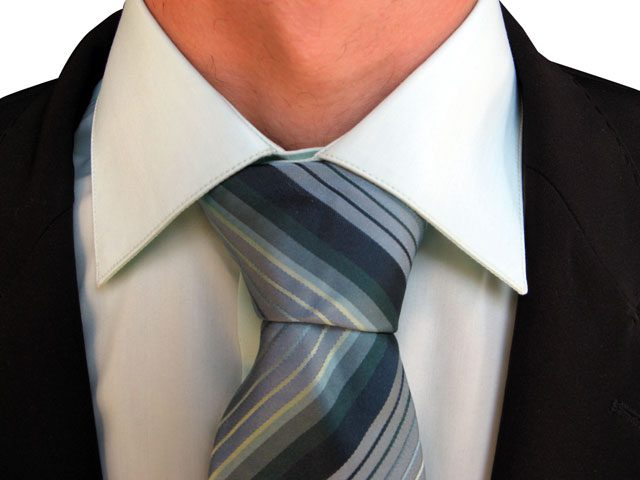 Third Harvest Initiative Caucus yields job creation program
By Jared McKiernan –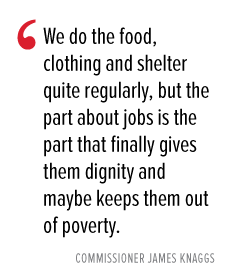 Corps officers and Adult Rehabilitation Center (ARC) administrators from throughout the Western Territory unveiled plans to Territorial Commander Commissioner James Knaggs of expanding housing and employment opportunities for ARC alumni at the third Harvest Initiative Caucus.
The Harvest Initiative launched in late 2011 in partnership with Apricot Consulting to help diminish the organizational rift between ARCs and corps in the territory and ultimately, extend the Army's relationship with ARC alumni beyond completion of the program.
The Salvation Army distributes over $150 million into the 23 ARCs across the Western Territory and roughly one-third of the 7,500 enrollees graduate at the end of the six-month program each year.
Now the Harvest Initiative is shifting its focus toward securing housing and employment for alumni, to help them maintain sobriety and increase the efficiency of the territory's investment.
"The missing part in The Salvation Army is the part about jobs," Knaggs said. "We do the food, clothing and shelter quite regularly, but the part about jobs is the part that finally gives [ARC alumni] dignity and maybe keeps them out of poverty. They can prove that they're changed people."
According to Major John Chamness, Hawaiian and Pacific Islands divisional commander, some of the biggest hindrances for alumni seeking employment are: body art, limited resumes, criminal background, lack of positive references, lack of education, immigration issues, basic job readiness, childcare, and transportation.
Beyond preparing beneficiaries for employment and helping them find jobs externally, The Salvation Army will work to create and designate jobs specifically for alumni.
"Why couldn't we have coffee carts and subway shops, and cafés and printing businesses, and bakeries, and landscaping, and farming, incubator opportunities where we create job opportunities for the people in our programs?" Chamness said.
The territory plans to begin to develop a job creation program by November.
"If we're not giving them housing and jobs, we're losing them," Chamness said. "We know that if we connect them to the corps, give them housing and give them jobs, we can get 2,000 converts plus families a year into western corps. We want to see the graduates from each of our centers find full salvation, not just the connection to the corps, but full salvation."
Major Henry Graciani, San Diego ARC administrator, noted the correlation between housing and sobriety for beneficiaries. Only 10 percent of graduates not placed into housing upon completion of the program maintain their sobriety, according to data collected by the territory. Those that are placed into housing, however, see an 85 percent success rate.
The Pasadena Tabernacle Corps transitional living program, which opened in December 2013, is operated by the corps but houses ARC alumni. Residents pay a security deposit and monthly rent. Members of the corps donated a number of items to the house, such as towels, utensils and bedding. The house is walking distance to the Pasadena Tabernacle Corps, giving alumni easy access to weekly worship and other events at the corps. The early success of the arrangement even has the corps eyeing a second transitional living house.
An objective discussed at the caucus is that each corps and corresponding ARC in the territory work toward establishing a similar housing program.
"If beneficiaries get sober but don't have housing or employment, they're likely to end up where they were," Knaggs said. "Part of the reason [beneficiaries] were in their addictions is they couldn't get jobs and they didn't have a place to live."
A challenge, Knaggs noted, is designing the transitional housing facilities to be financially sustainable, let alone the initial costs.
"We have to figure out what our resources are as far as houses, apartments," Knaggs said. "It seems to me that if they're paying rent, that there's a way to manage those properties. And it's my hope that we find them housing near the corps so that they're still connected."
The formation of both local and territorial "guiding coalitions" made up of divisional secretaries, corps officers, ARC administrators, and other key members will work to ensure the initiative's objectives are being met. The next step, according to Apricot Consulting CEO Derek Linsell, is a soldier's caucus to be held in August, which will invite soldiers to actively join in the initiative.