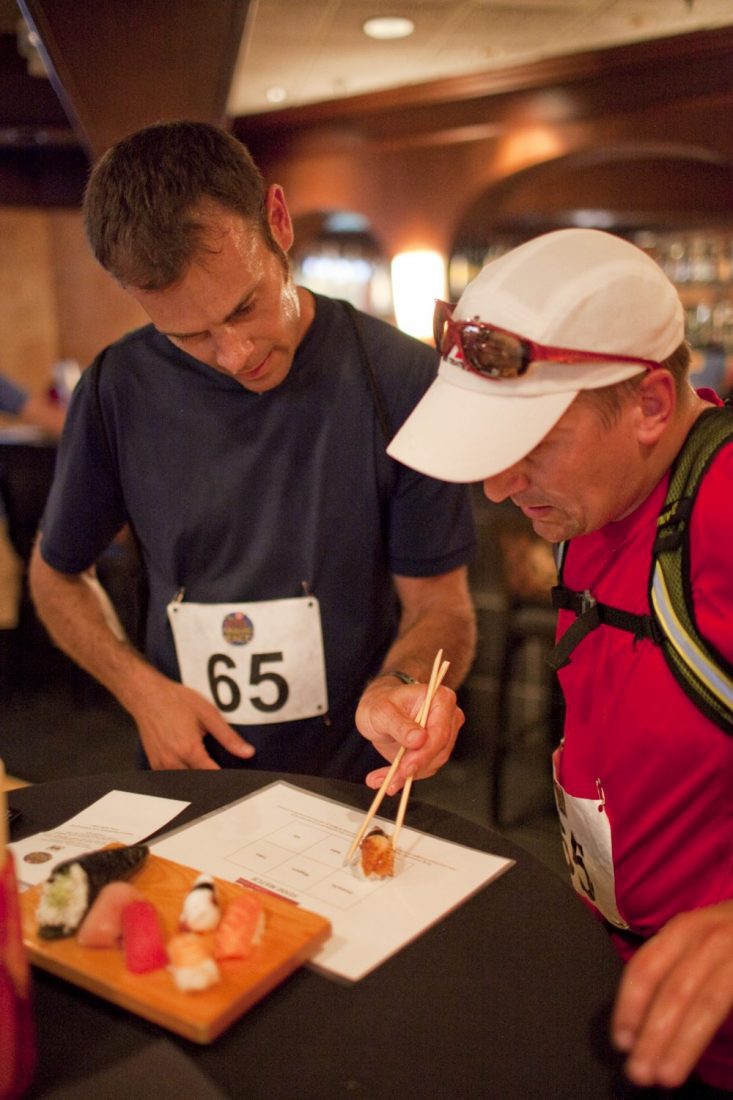 Fundraisers get creative
Twin Cities Salvation Army attract record participation
The MOST Amazing Race held in Minneapolis, Minn., attracted its largest field of competitors and set two new high marks for fundraising this year as 70 competing teams, raised more than $64,000 for local food and shelter programs, pushing the event's lifetime fundraising total over $316,000.
The Twin Cities Salvation Army boosted its race from 39 teams in 2011 to 70 teams in a year by changing almost everything it did to market the event.
"People who do the race love it, so we knew our challenge was simply to get more people to know about it," said Julie Orlando, special events manager for The Salvation Army Northern Division.
With images of the most talked about moment from the 2011 race—a challenge that had teams diving off the highest platform at the University of Minnesota Aquatic Center—Orlando devised a one-minute highlight reel, which turned out to be a key selling point in bringing the local CBS station on board.
"A simple video that we made for free on a home computer became our best pitch," Orlando said.
Not only did WCCO-TV become the presenting sponsor, a pair of the news team's anchors joined the race and the station created the Ellen DeGeneres dance challenge.
Orlando said the video also helped with a connection to the local sports radio station. "They could see it's a fast-paced, fun, sports-themed event and a perfect opportunity for partnership," she said.
Besides the video, web branding became a focus of event planning. The race is no longer behind a backslash on the main website, but has its own—AmazingRaceMN.org—that connects back to the Northern Division's home page.
"We tried to make finding us as simple as possible," said Nicole Nicklin, online communications manager for the Northern Division. "The new address gives the event its own online identity and it only cost about $10 per year."
Nicklin and her team created web pages to match the feel of the race, including a fun, flashy landing page that asks potential participants questions like, "Know anyone who would look good holding a giant check for $5K?" and "Don't you think it's time you and a friend won a doughnut eating contest?"
"We kept four words in mind for everything that we built: have fun, do good," Nicklin said. "There are more and more races like these in the market, but ours fuels a mission. We want people to know it's a good time, for a good cause."
Now that Orlando and Nicklin have increased the number of racers, they intend to stay in touch with the individuals online and continue the conversation on a race-specific Facebook page.
Orlando hopes to see even more racers next year as word spreads that The MOST Amazing Race lives up to its promise as a way to have fun and do good at the same time.