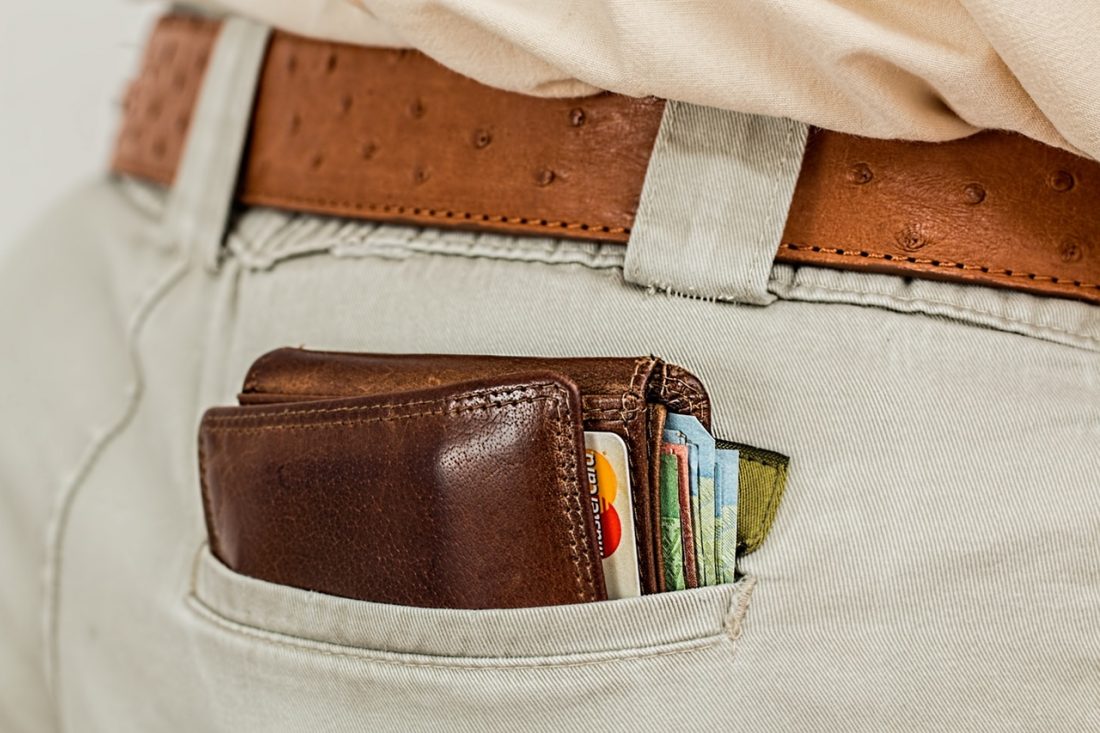 Four steps to downsizing debt
A path to responsible corps spending
In 2009—just before we were knee deep in the worst financial crisis this country had seen in 80 years—my wife and I took leadership of the Ventura Corps and inherited a deficit of $100,000. I will never forget getting this call from our accountant: "I need you to call the divisional finance director and request a loan so you can make payroll."
Simultaneously, we wanted to implement a safe parking program for homeless individuals living in their cars in our community, but needed money to do so.
The question was simply now what?
Step one: do the research
When identifying financial problems it is imperative to do the research to see where the problem lies. Look at the previous year's financial records and talk to people who may have insight into what is going on. In The Salvation Army we have professionals who can help corps officers, program directors and advisory board members understand what the financial reports say. These professionals do not have all of the answers, however. To figure out why a corps or program is in the financial situation it is in requires work and time.
Robert Sutton wrote about the single most important rule of management in 2007. Paraphrased, it is the "no jerk rule." This is an important rule to remember in all cases, but especially when meeting people for the first time. First impressions mean everything and if the person doing the research comes across as a know-it-all, they will be written off as a jerk.
Back in 2009, we listened. We gathered data and the data led us to determining the primary cause of our funding problems stemmed from a lack of vision.
A safe place to sleep
The Salvation Army Ventura Corps and Transitional Living Center started the Ventura Safe Sleep Program in 2009. Two churches provided parking, bathrooms and lot monitors while the city provided the funding for the program.
In the first year, over 50 percent of the individuals who came into the program found housing within 90 days. City government changed the law that made it illegal to sleep in your car.
Today, participants receive case management to help with any physical, mental, emotional and financial issues in an effort to secure appropriate housing.
Step two: dream big
The Salvation Army has a broad mission statement, which means that each corps or program will have similarities, but the Army will vary greatly between communities. Officers and employees in leadership positions must dream big if they are to have financial stability. In my 10 years as an officer, I have seen many times in which financial hardship prevents us from dreaming big. Instead, we have small dreams such as getting out of debt. Are you ready to pray that God will give you a big dream?
In Ezekiel 37 the prophet is given a vision of a valley of dry dead bones. The question is can these bones live? Raising an army out of dry dead bones is impossible, isn't it? "I prophesied just as he commanded me. When the breath entered them, they came to life and stood on their feet, an extraordinarily large company" (Ez. 3:10).
I must admit that when we started dreaming about ending homelessness in Ventura, I was not completely sold that we could do it. More than once, I did not think that we could have a program that took people who were living in their cars and move them straight into housing. I did not even think we could get churches to agree to let homeless people sleep in their parking lots, let alone pay the costs of a case manager, and then even more intimidating, getting it approved by THQ. Time and time again, I went back to the passage in Ezekiel.
Step three: plan for the big dream
Nonprofit Financial Planning Made Easy by Jody Blazek targets 11 ideas for financial success. Idea 10 states, "Long-range planning is indispensable. A decision to spend money should be viewed in terms of its long-range effect." All too often we can get caught up with the little picture and lose focus of the big dream.
The best thing leadership at any level can do is to develop and implement a strategic long-range planning tool. Increasingly, this is being asked by funding agencies and donors. It is the roadmap of how the big dream will be accomplished. This plan will guide each and every financial decision that is made.
Step four: tell the story
Andy Goodman writing for the Bridgespan Group said, "Stories can shape people; they can inspire them to think and act differently. Stories are what can connect your nonprofit's community, funders, beneficiaries and employees with your cause and vision." A primary key for financial success is telling your story. Tell your story to those inside and outside of the organization, to donors, politicians and other key stakeholders. The story has power and we should never underestimate that.