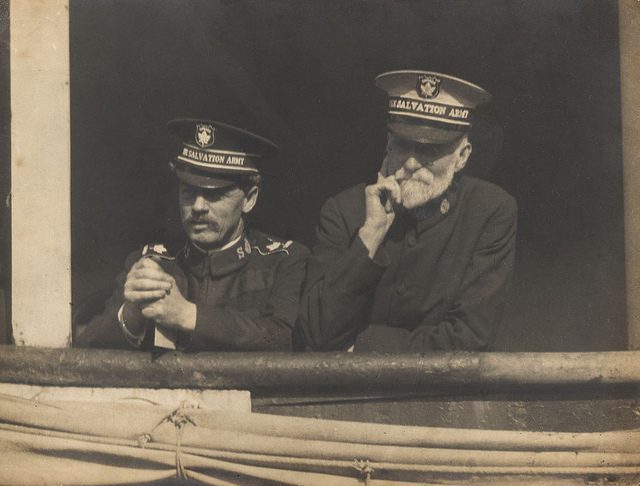 Remembering the 'Empress of Ireland' disaster
Canada's worst maritime disaster reaches its centenary  
A century ago—on May 29, 1914—Canadian delegates to The Salvation Army's third international congress set out for England from Quebec City on the Empress of Ireland. More than 130 Salvationists, including the country's senior leaders and most of the Canadian Staff Band, would not make it.
The ship was holed in thick fog by a Norwegian ship laden with coal, and within 14 minutes the Empress of Ireland was claimed by the icy waters of the St Lawrence River, along with 1,012 passengers and crew. Only 465 people survived as more passengers died on the Empress of Ireland than in the Titanic disaster.
The Salvation Army built a monument at Toronto's Mount Pleasant Cemetery and, each year since 1916, Salvationists have gathered at the memorial to remember those whose lives were lost or forever changed in Canada's worst maritime disaster.
In commemoration of the 100th anniversary of the tragedy, Salvation Army leaders from the Canada and Bermuda Territory and the current Canadian Staff Band will hold a complimentary reception May 31 at the Hôtel des Gouverneurs in Rimouski, Quebec, to honor survivors and the lost.
(National Post Inforgraphic /Andrew Barr, Mike Faille )
For more information, go to the official centenary website (English language): www.empress2014.ca