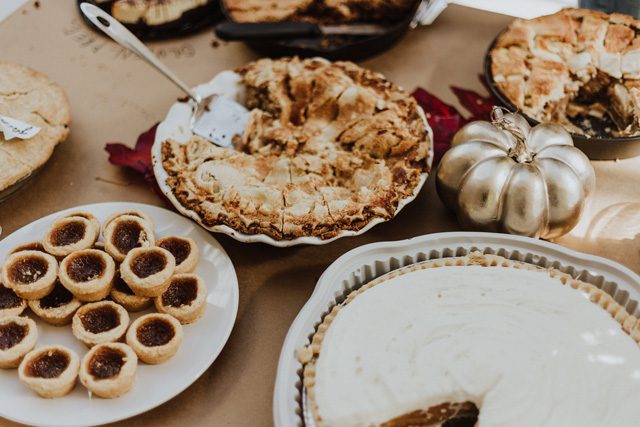 Embracing Thanksgiving traditions with your family
To this day, Thanksgiving is one of my favorite holidays. A big part of the reason why is because my parents always made it memorable. They made sure to engage me and my brother in the spirit of the holiday through traditions, and it really brought us closer together as a family.
Traditions have the power to create important memories in the lives of our children. Something as simple as making a craft together or watching a holiday movie each Thanksgiving can create joyful moments our kids will cherish forever.
I still remember waking up early every year to watch the Macy's Thanksgiving Day parade with my dad, and admiring all the colorful balloons, floats and Broadway performances. And I can vividly recall coming up with new ways to decorate the house and set the table for the Thanksgiving Day feast with my mom.
These traditions meant the world to me then, and still do now. They taught me about the true meaning of Thanksgiving — gratitude. Gratitude for these moments, and for my family.
Now that I have a little family of my own, I want to create Thanksgiving memories for my daughter by practicing traditions I shared with my parents—as well as coming up with new ones we can do for years to come.
Here are some traditions to try with your families this Thanksgiving:
Cook together
Food brings people together. So, what better way to bond as a family than by cooking Thanksgiving dinner together? My dad shared his turkey recipe with me when I was younger, and I helped him prepare it every year. I now use that same recipe with my family on Thanksgiving.
Decide on the Thanksgiving menu as a family, and cook the dishes together on the big day. Write your favorite recipes down in a journal for your kids to look back on, so they can use the recipes for Thanksgiving with their own families when they are older.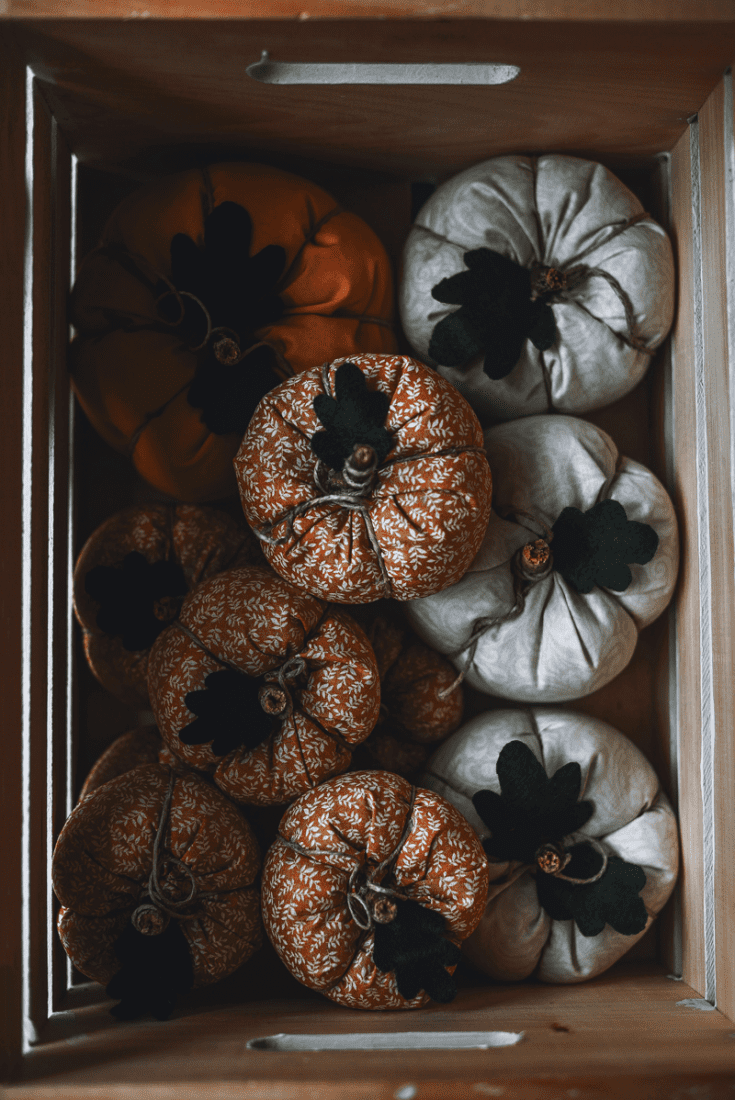 Decorate the house
This was something my mom and I loved doing together each Thanksgiving. Set aside a craft day and make some centerpieces and other fun decór to use on Thanksgiving.
Then, on Thanksgiving Day, have some fun decorating the house together with everything you made. If possible, save the decorations for Thanksgiving in the years to come. Each piece will have a fun story or memory to go along with it.
Pray
Take some time before enjoying Thanksgiving dinner to pray together, thanking God for the year's blessings and for others who may be going through hard times during the holiday season.
Share what you are thankful for
During Thanksgiving dinner, have each person share what they are thankful for this year. You can also make a "Give Thanks" journal or notepad to record this in to look through each year. This is a good opportunity to reflect on the good things happening in our lives, and can be a life lesson on being grateful and cherishing the small, precious moments that come our way.