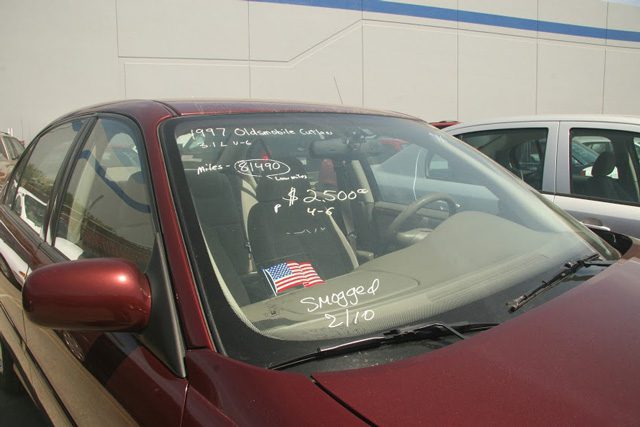 Driving revenue for ministry
In the market for a used car (or food truck)? Try your local Salvation Army.
By Jared McKiernan –
Brandon Adams isn't your quintessential used car salesman.
He greets his customers with a confidence and warmth. He asks them a few questions about what they're looking for, and if the moment calls for it, he offers advice. He even does light mechanical work on some of the vehicles himself. He's friendly, helpful and knowledgeable—exactly who you'd want around when you're weighing a major purchase.
"I believe in these cars," he said, proudly.
But when people ask him where he works, they're usually perplexed by his response: The Salvation Army?
"That's 'cause most people don't even know we're back here," he said.
"Back here" is on a lot adjacent to The Salvation Army Adult Rehabilitation Center (ARC) and 100,000-square-foot warehouse in Anaheim, California, which backs up to a set of railroad tracks and a cluster of tumbleweeds.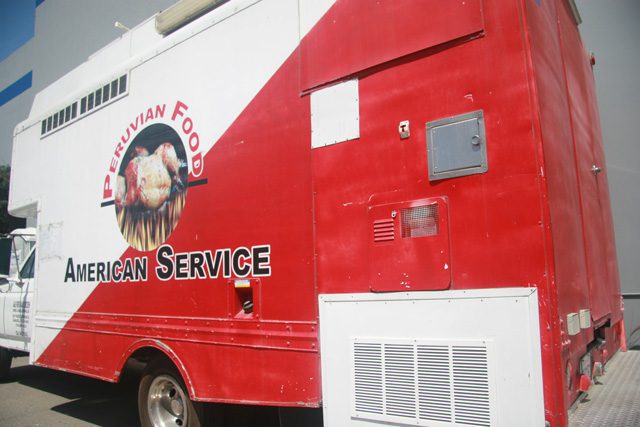 The location is every bit as unassuming as the business itself. All of the vehicles on the lot—the cars, trucks, boats, RVs, motorcycles, golf carts, scooters, food trucks and "pretty much anything with a motor," according to Adams—are donations. Adams and the other sales representatives sell them to the public right off the lot to help fund the cost-free, biblically based residential recovery program right next door.
The Anaheim facility is one of 139 rehabilitation centers across the U.S. All of them process the public's donations and sell them in thrift stores and on vehicle lots nationwide. The Salvation Army recorded nearly $600 million in sales to the public in 2016, which helped more than 170,000 adults work toward clean and sober living. It's a staple of Salvation Army ministry and perhaps one of the best-known examples of "social enterprise."
Being that the ARC is a "work therapy," program, those in recovery also have the opportunity to help out around the facility. And that includes on the vehicle lot.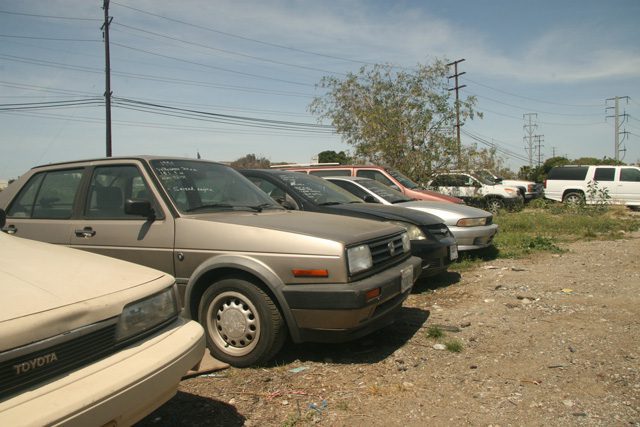 "They're getting a vehicle cleaned up while they are personally getting their life cleaned up," said Major Grady Brown, ARC Commander in the Western Territory. "And that parallel is quite striking."
Lots like the one Adams works at are vital to the ARC model. In the USA Western Territory alone, vehicle sales have totaled more than $9.6 million over the last three years.
So how do they manage such a robust facet of the operation?
Typically, it starts with a donor calling 1-800-SA-TRUCK to say they have a vehicle they'd like to donate. After the donor fills out the necessary paperwork, The Salvation Army picks up the keys and decides whether to sell the vehicle on one of its lots, to an auction yard, or for metal recycling. If staffers decide to sell it on one of their lots, they'll get it smogged and perform light mechanical work (if necessary), clean it up and get it ready to sell.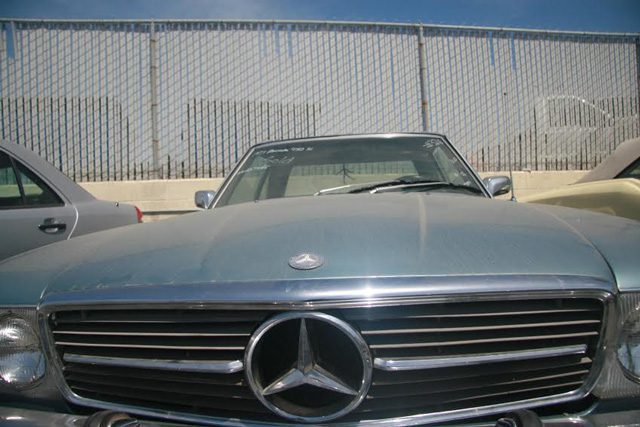 "Donors get a tax write-off equal to the sales price of the vehicle, but never for less than $500," Brown said. "So our job is to make sure that we find the best way to sell the vehicle for the highest price so that the donor's tax write-off is as high as possible."
The tax write-offs are a nice perk, but according to Major Henry Graciani, General Secretary for the Western Territorial ARC Command, the vast majority of donors tend to seek out The Salvation Army because they believe in its mission—not for the financial gain.
"In the car business, we're not the only player in town," Graciani said. "So it's important that we let the public know if they give their vehicle to The Salvation Army—even if it's not operational—we can still use it. We can cash it in and help people in recovery."
Of course, when you hear "donated vehicle," you probably picture a clunker with a worn paint job and 250,000 miles on it, but it's not uncommon for The Salvation Army to secure a Mercedes, Jaguar, or even a Rolls Royce—some of them in immaculate condition.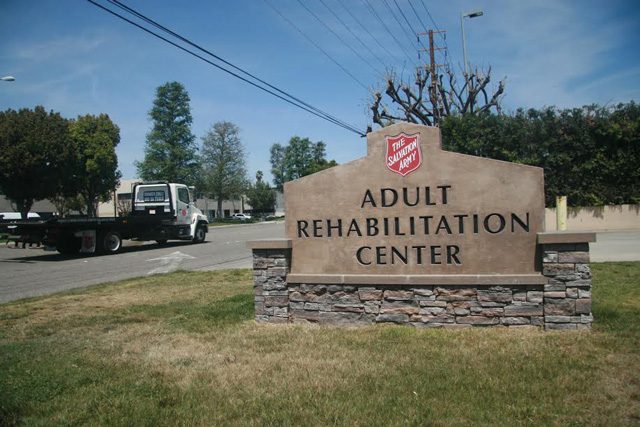 When Graciani was serving in an appointment at the Santa Monica ARC several years ago, he got a message from a donor saying he wanted to give his one-year-old BMW to The Salvation Army. Graciani thought it was a typo so he called the donor to confirm the details.
"This guy lived in Beverly Hills, loved The Salvation Army," Graciani said. "He paid $70,000 for the car, drove it up to San Francisco once, then left it in his garage for a year. Never wanted to drive it again."
He handed it off to The Salvation Army, and it sold for $50,000.
According to Brown though, vehicle sales weren't always a major factor in the ARC business model. In fact, it's only been in the last 30 years or so—as more people's discretionary income increased—that they began to give more valuable items like vehicles away without as much concern over financial loss.
"As we became a more affluent nation, people could afford to give things away," he said. "It was an easy way for some people to give."
All that to say, the vehicle sales benefit more than just the donor and those in the ARC program. They're a win-win-win, Brown said.
"We're giving folks who can't afford to go to a car dealership and deal with all of the credit applications a chance to just come and say, 'I've got $750. What's on the lot for $750?' In fact, some folks who have gone through the ARC program have actually gotten their first car out of recovery off of one of our lots," he said. "It's a great program."