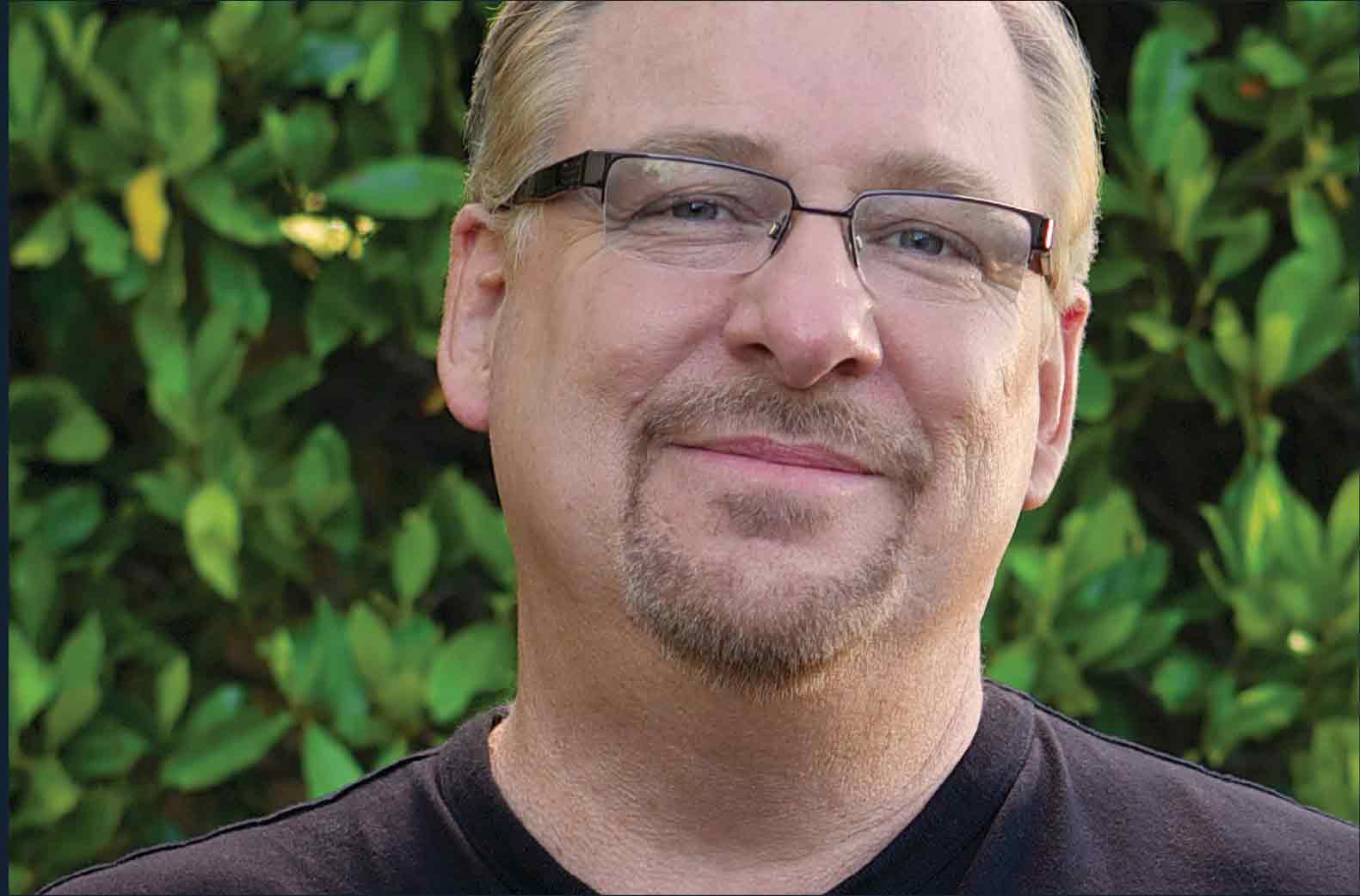 141: When God puts a dream in your heart with Rick Warren
"Great faith inspires great dreams. Great dreams require great faith."
That's a line from Rick Warren's new book, "Created to Dream: The 6 Phases God Uses to Grow Your Faith."
Of course, you know Rick Warren as the author behind the transformative bestseller, "The Purpose Driven Life," which has sold over 35 million copies worldwide and helped millions of readers discover their purpose and meaning in life.
Pastor Rick Warren founded Saddleback Church, the Purpose Driven Network, the PEACE Plan, and Hope for Mental Health. Time Magazine named him the most influential spiritual leader in America and one of the 100 most influential people in the world.
Now, "Created to Dream" is his first book in a decade—a must-read for anyone seeking to unlock their potential, move past fear, revive a dead dream and live the life they were created to live.
As Rick writes, "When God wants to work in your life, he gives you a dream about what he wants you to do and the impact he wants you to have in the world."
So, what is God's dream for your life?
You are in for something special because today on the show Rick is sharing the first chapter of his new book, "Created to Dream."
Listen and subscribe to the Do Gooders Podcast now. This audio excerpt is taken from "Created to Dream" by Rick Warren. Copyright © 2023 by Zondervan Book by permission of Zondervan, www.zondervan.com.
Additional resources:
Listen and subscribe to the Do Gooders Podcast now.