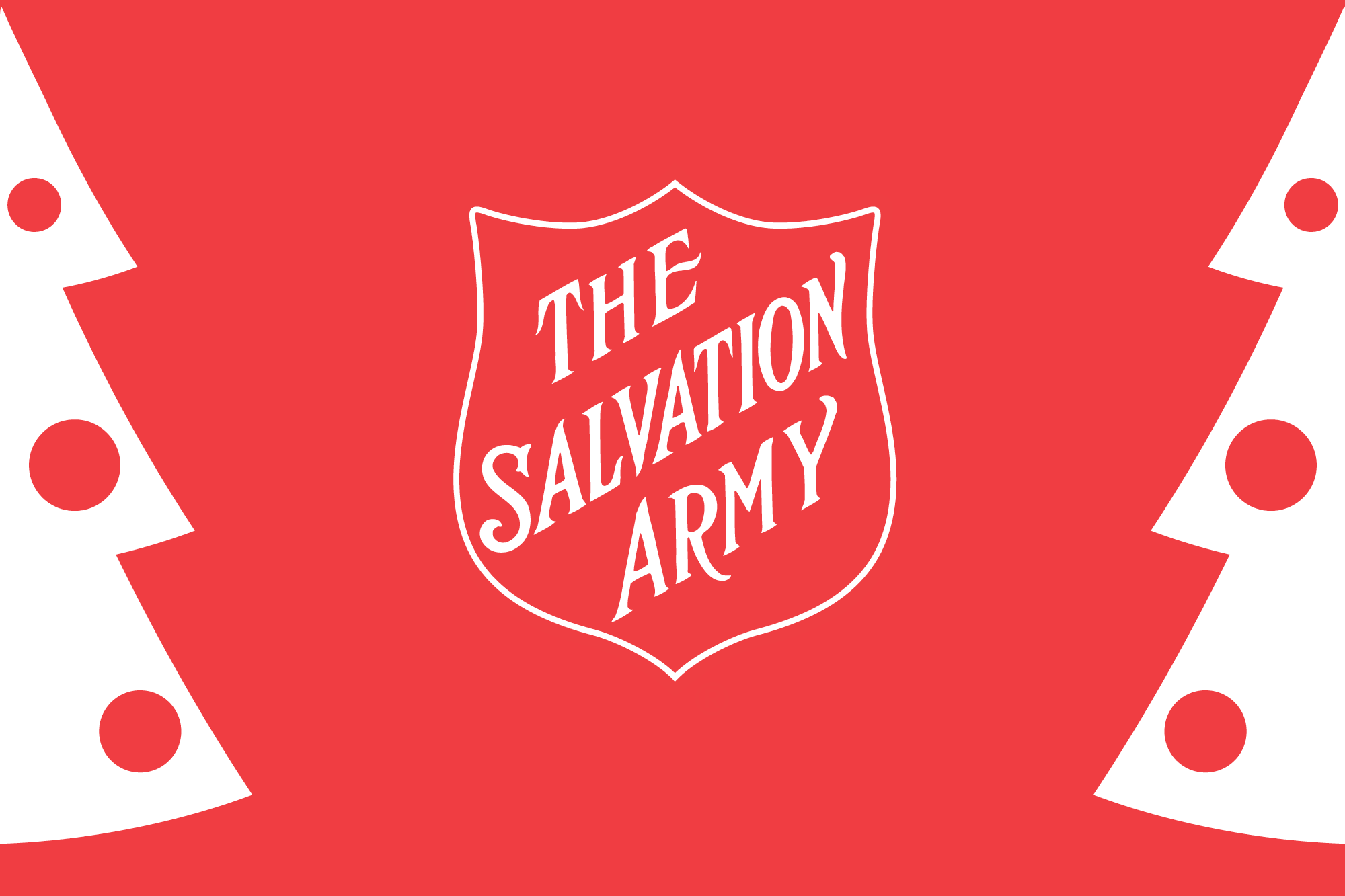 157: Making Christmas Merry with The Salvation Army
Did you hear? It is Christmastime, and in The Salvation Army, it's one of our favorite times of year.
For us, smiles make the greatest gifts.
From physical needs such as grocery, utility and gift assistance, to emotional experiences including holiday events and traditions, to spiritual guidance that provides healing and hope, we work to assist the whole person through gifts that serve the body, mind and soul.
We know the holidays can bring added financial and emotional stress to families living in poverty. That's why The Salvation Army's mission shines brightest at Christmastime.
Join us this season to center your heart—and your children's hearts—on the meaning of the season, the gift of love, given and received at Christmas. Simply sign up with your email to receive the free downloadable PDF right in your inbox today.
We are out to make Christmas merry, and you can help.
For one, enjoy listening in to this episode as we asked real people donating to a Salvation Army red kettle why they do it. (and p.s. there's a few other holiday treats to follow.)
You might have a story of your own of why you choose to give to The Salvation Army, and if you do, you can help by sharing with your friends on social media and tagging us @caringmagazine so we can share it too.
Finally, if you're out this season and see a red kettle or an Angel Tree or some other Salvation Army presence in your community, consider giving what you can. Every single little bit helps and you can give knowing you are making Christmas merry for someone in your community.
If you don't want to wait, you can give now at caringmagazine.org/give.
And know every gift stays in your community to do good all year.
So listen in, and join in. It is, after all, the most wonderful time of the year.
Listen to the full episode for stories from the kettle, found in the video, "The Salvation Army's Impact on Real People," Scripture readings and Christmas songs.
Additional resources:
Get inside the Caring Magazine Scripture Study Collection and find a suite of free, downloadable Bible studies to guide you through topics from New Beginnings Through Forgiveness, to Understanding our Imago Dei or Life Hacks From David.
Listen and subscribe to the Do Gooders Podcast now.