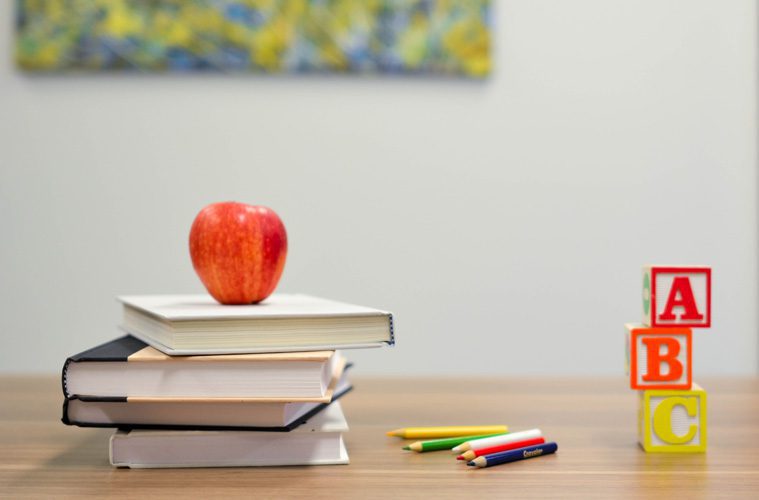 5 ideas for doing good this back to school season 
While it may seem that school just ended for the summer, the reality of the back-to-school season is upon us, bringing with it a mixture of excitement and stress—and disappointment for kiddos not ready to head back to the classroom yet. 
Many of us get caught up in all the preparations for the year ahead—purchasing supplies and uniforms, planning out routines and completing and signing all the necessary school documents. 
But there are also people struggling during this season. Teachers need supplies for their lesson plans. Parents are trying to figure out how they'll be able to afford uniforms and lunch payments during the school year. 
The good news is we can each do our part to give back and do good in the days leading up to the first day of school. Any small effort can go a long way in bringing a much needed smile or sense of relief during an already hectic time. Here are a few ideas to get you started:
Buy school supplies for your child's classroom. 
Many schools distribute supply lists for your child's classroom each year. But the reality is that items run out throughout the year, and other families may not be able to afford what is on the list. 
Keeping this in mind, consider buying some extra school supplies for your kid's classroom this year. Anything helps—whether it's additional pencils and notebooks or an extra box of tissues. 
This will ensure every student has all the necessary tools for their education, and reduce the out-of-pocket expenses many teachers incur to replenish supplies in their classroom throughout the year. 
Volunteer at back-to-school events for families in need. 
All communities have organizations that host back-to-school events for families in need. Many of them consist of school supply drives done in conjunction with end-of-the-summer celebrations or school resource fairs by local organizations, like The Salvation Army. 
If you can, volunteer your time to these events by helping set up, distributing backpacks and school supplies, and cleaning up after its over. In some cases, you could even be paired with a child to for a shopping spree of needed supplies. And if you're unable to volunteer, consider donating items or money to support these efforts. 
Seeing the smiles of kids with their new backpacks and supplies, eager and ready to go to school, makes it all worth it. 

Donate lunch money for a student in need.
It seems like every school year, there are stories in the news of students skipping lunch because of not having lunch money. And while some are lucky to receive financial assistance to cover it, others aren't. No child should go hungry while they are trying to learn. And the same goes for the weekends. That's why in many communities, The Salvation Army packs backpacks of food to keep kids full at home.
One way we can help is to donate lunch money for students in need. By securing them a meal, their brains will have the fuel they need to focus on their schoolwork and engage in the classroom. Check with your school or local Salvation Army corps to see how can make this happen. 
Make a teacher's day.
It's no secret that the job of an educator is a challenging one. These teachers spend hours on end, often outside of school hours, and sacrifice time with their own families to make sure their students receive a quality education. 
In preparation for the hard work ahead, show these teachers you appreciate them by writing them encouraging notes, along with a gift card for supplies or coffee. 
And because teachers dedicate so much of their lives to the success of our kids, this small token of appreciation is the least we can do to say thank you.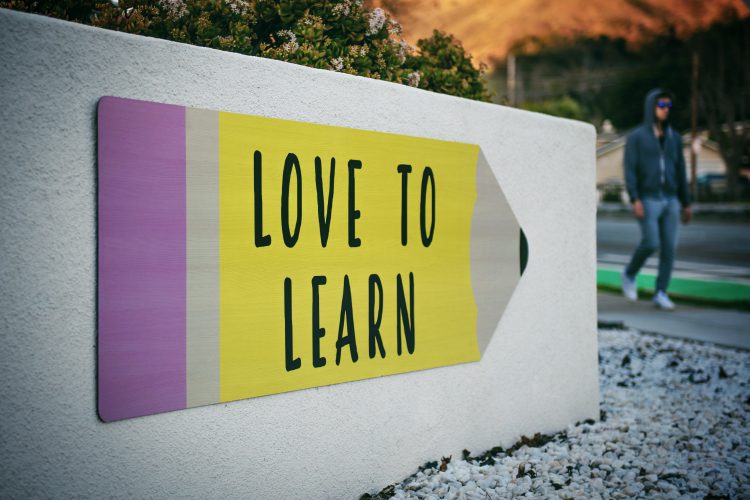 Host a community school uniform exchange.
School uniforms are still used in many schools across the nation. And just like the cost of other school supplies, they can get expensive as they need to be replaced as kids grow each year. 
But there is an alternative. Many school uniforms still have some life left as they are outgrown. Plan and host a school uniform exchange in your neighborhood. 
Through an event like this, community members can bring in gently-used school uniforms their kids are too big for and trade with other parents for the sizes they need. 
This not only saves you and other families some money, but also reduces waste of uniforms that may have otherwise ended up in landfills after being thrown away. 
So, in the middle of your trips to the store for school supplies, pause and think of others who may be overwhelmed this back-to-school season. Take action and do your part to make the return to school a little easier.
---
Do Good