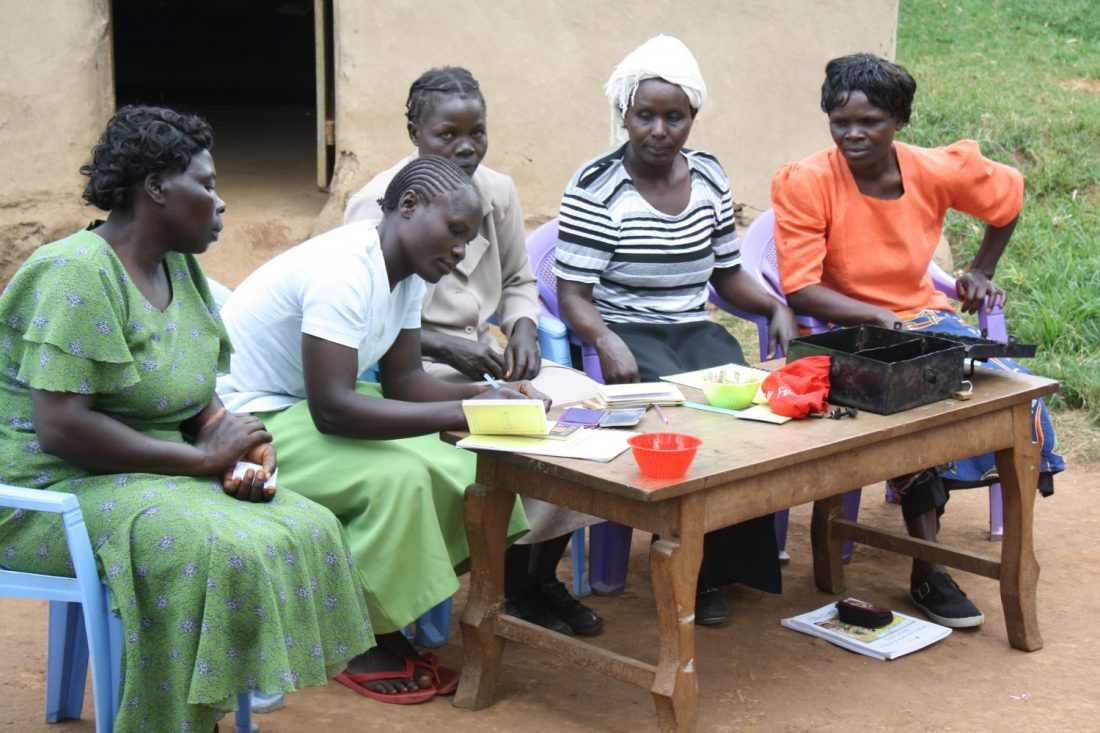 Community banking contests challenges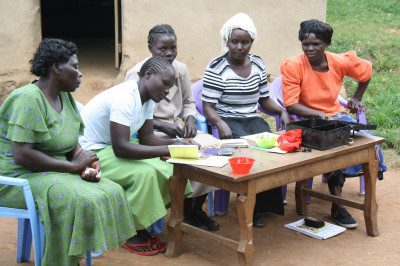 A single mother of six living in western Kenya, Rose is no stranger to adversity.
"When my husband died I remember thinking that everything was hopeless," she said. "I couldn't afford to send the children to school and it would soon be the end of my life as well."
Confronted with economic hardship, social exclusion and daily struggle, Rose felt great despair––especially knowing that her children and even grandchildren would likely inherit affliction.
However, Rose's life took a turn when her friend invited her to a women's group that is part of The Salvation Army's ministry in western Kenya. Known as WORTH, the women's group provides encouragement and community friendship to the women, who all face similar challenges. This is the starting point of an incredible empowerment process. WORTH is a concept developed by Pact—a non-profit, mission-driven organization that last year assisted more than 12,000 organizations in 62 countries around the world, to combine adult literacy, income generation and community banking projects. As the women learn about budgeting and business skills, they go on to form savings groups of their own.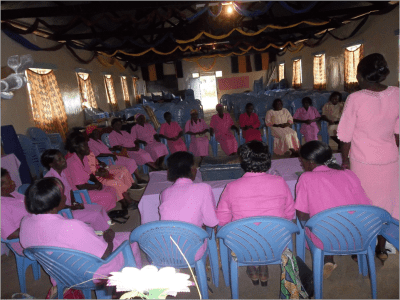 This program is unique in that the money put into the group's account is entirely their own contribution. Targeted at women who are working but unable to fully provide for their families, each member brings what they can to the weekly meeting. The selected chairwoman and treasurer carefully record each contribution, while other members are responsible for keeping the locked box of money and passbooks.
"Initially, I just wanted to go along to meet with the other women, not more than that," Rose said. "It was really hard for me to pay a share each week. Money never reaches far enough but I tried my best to contribute to the savings each week."
Slowly, groups of around 20 women collect enough money to begin to invest, either individually or as a group, into income generation projects. These projects are normally small scale, but begin to build the business skills of the women. They don't rely on handouts or loans to start their business, and are quickly empowered to know their own strengths.
"After one training course, I realized how important it was to create my own income generation," Rose said. "I decided to take a loan to buy ripe bananas to sell. It took a long time for me to make a profit, but now I buy and sell lots of different types of fruit and vegetables as well.
"My WORTH group has given me such a great opportunity and I continue to keep my savings with them to manage my money," Rose said. "I can afford to pay for three of my children to go to school! I'm so happy because I have a hope that my future is going to be better. In time, all my children will go to school and hunger will no longer be a problem."
Rose's name was changed in this article.