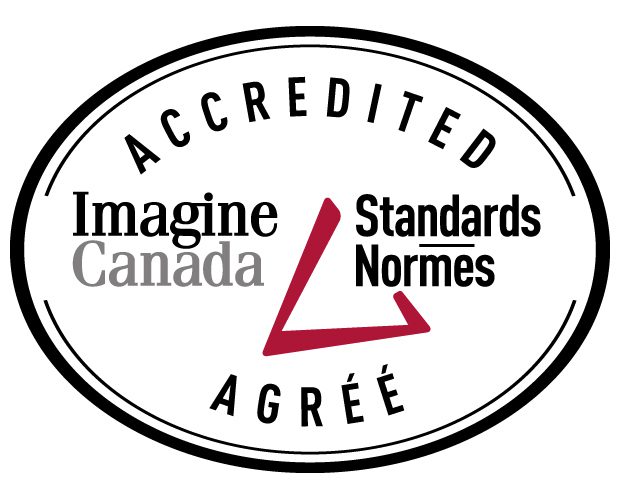 Canada Salvation Army celebrates achievements
The Salvation Army Canada and Bermuda Territory announced two achievements, the first regarding recent kettle earnings and the second reporting a national accreditation that recognizes operational excellence.
During the 2015 season, the Canadian Salvation Army raised over $22 million in its Christmas kettle campaign, surpassing its $21 million goal. With a growing demand for services in over 400 communities across Canada, The Salvation Army will use the additional money raised to help vulnerable people with basic necessities such as food, clothing, shelter and other provisions.
"We're truly grateful for the continued support of our donors, volunteers and community partners, which enables us to help struggling Canadians during the Christmas season and throughout the year," said Commissioner Susan McMillan, territorial commander for The Salvation Army in Canada and Bermuda.
In addition, The Salvation Army reported that it has been accredited under Imagine Canada's national Standards Program, thereby joining a growing community of 150 organizations dedicated to operational excellence. The Standards Program is a Canada-wide set of shared standards for charities and nonprofits designed to strengthen practices in five fundamental areas: board governance; financial accountability and transparency; fundraising; staff management; and volunteer involvement.
"It's no small feat for an organization to earn Standards Program accreditation," said Bruce MacDonald, president and CEO of Imagine Canada. "It's a rigorous, peer-reviewed process that is meant to build public trust and confidence in the charitable sector. These organizations take accountability and operational transparency very seriously. We're glad to have them on board."