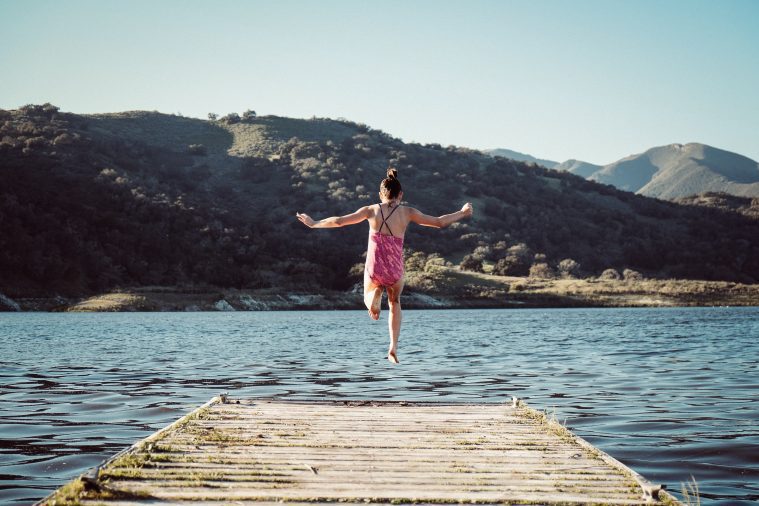 Notes from camp: Where children find a new perspective of who they are
Last year, more than 260,000 kids attended a summer or day camp with The Salvation Army, primarily at one of its 44 camps across the U.S. This is just one account of a life impacted at summer camp.  
Camp is about giving kids hope—a new perspective about who they are and what they can do in this world. I made up an acronym to clarify my vision: Helping Obscured Potential Emerge. With God's help we encourage kids to see that they have unlimited potential in this world.
I'll never forget an 8-year-old girl with a disfigured face who came to camp. During my first chapel I told the kids, "God loves you" and "God thinks you're beautiful."
Afterward, the girl came up to me and said, "God doesn't love me."
"Why do you think that? I asked.
"Because I'm ugly," she said. "Even my family says I'm ugly."
My heart was sad, but I smiled and said, "You know what? I know God loves you. He says he does, and God never lies. God does think you're beautiful. And so do I."
She shrugged and walked away.
At the final chapel of the week, we told the kids they could come up and speak to God about becoming part of his family. This little girl was one of many who spent time talking to God and receiving Jesus in his or her heart. We asked the campers to tell someone right away about what they did, so I went outside to wait for them to share with me.
One of the last kids out was this girl. She came over to me and said, "You know what?"
"What?"
"God loves me," she said.
"I know," I said, and we high-fived.
She turned and started to go, then stopped and turned around.
"You know what else?"
"No, what?"
"God thinks I'm beautiful!" She gave me a hug, turned and ran off.
Hope? New perspective? Yep, we can do that.  Amen.
---
Do Good: 
Visit

westernusa.salvationarmy.org

to find The Salvation Army nearest you. Ask about music ministries or camps your child could be involved in this summer.

Give to support

the fight for good in your community.

What does it mean to do good? Where can we discover joy? What is it really like to be homeless? How can I raise a kind kid? Subscribe to

The Do Gooders Podcast

from Caring Magazine to find these exact shows and more—all to help you be inspired to do good right where you are.